Peru: Arequipa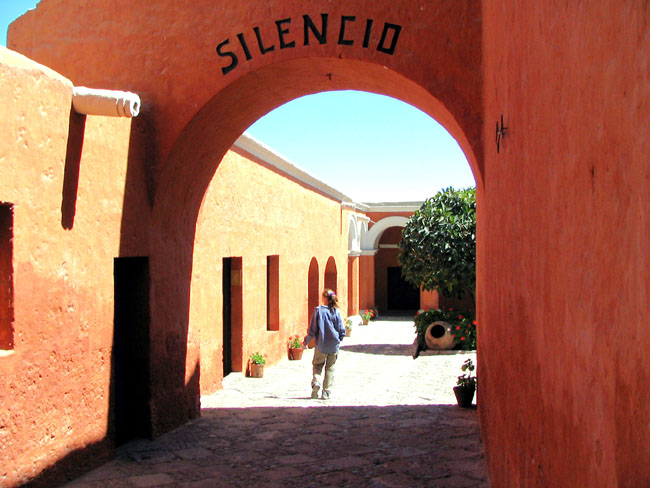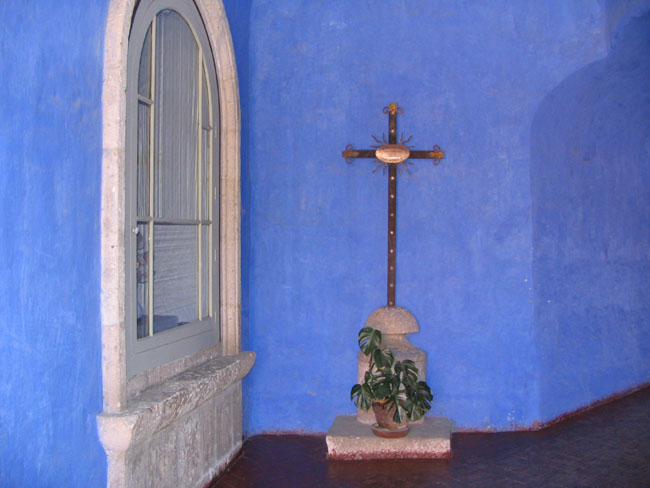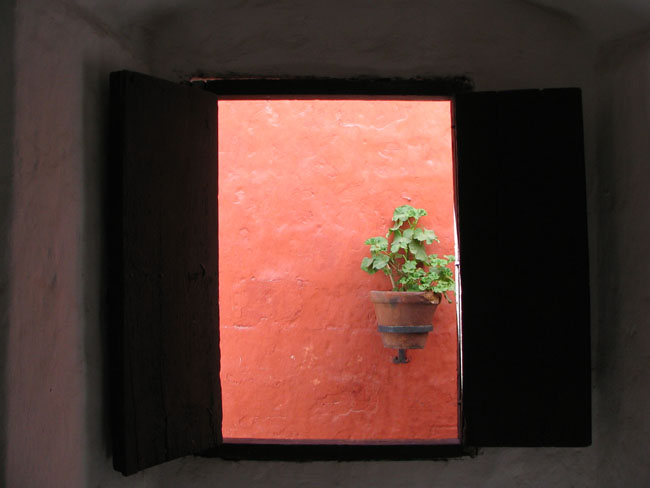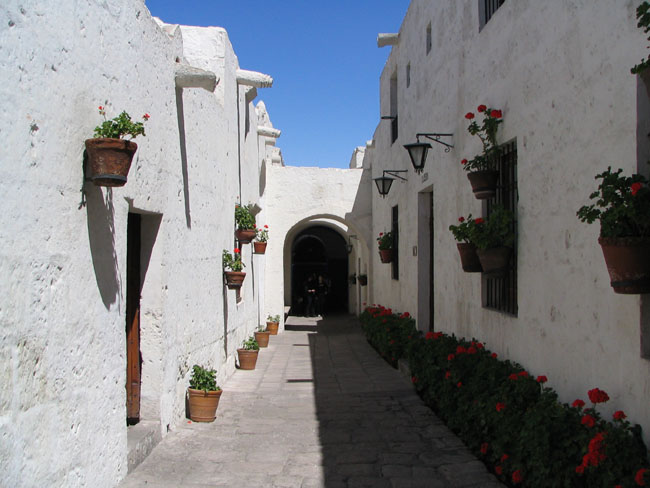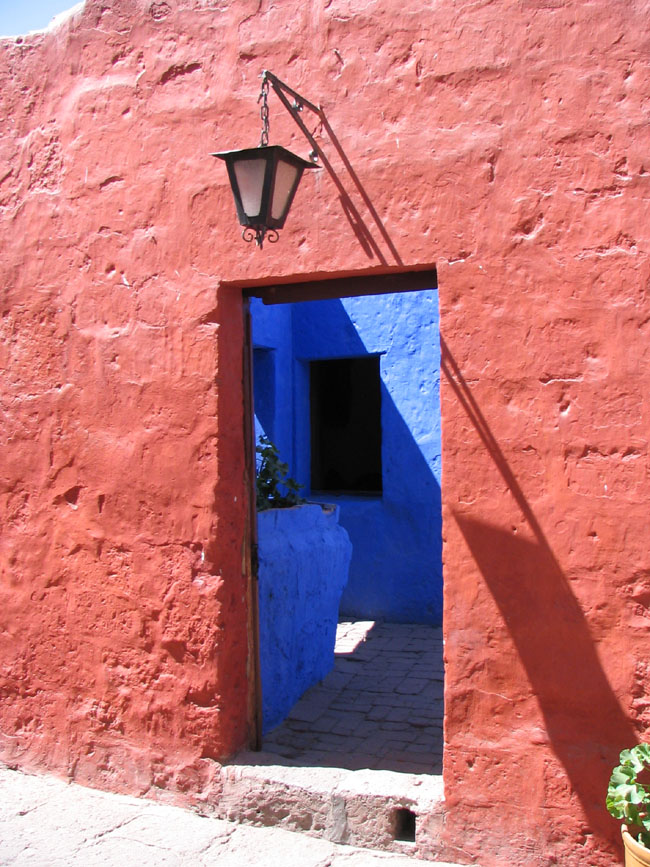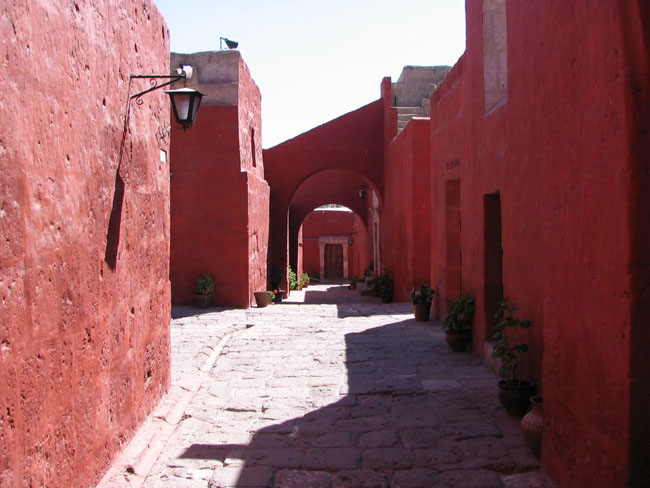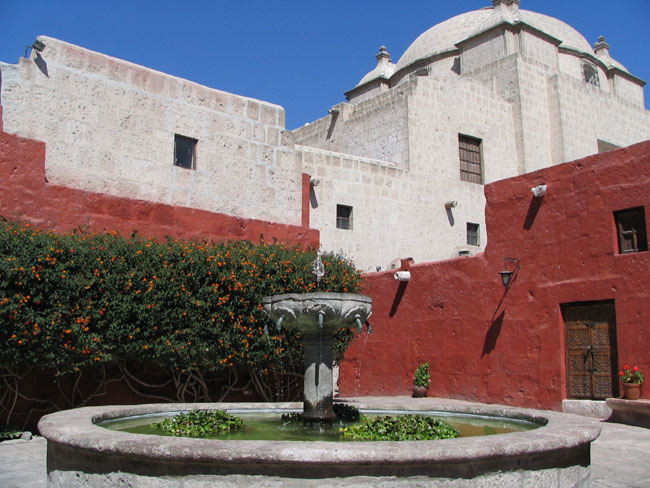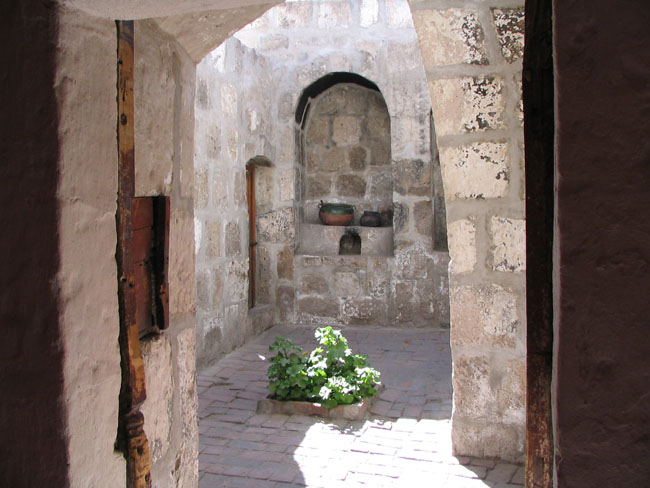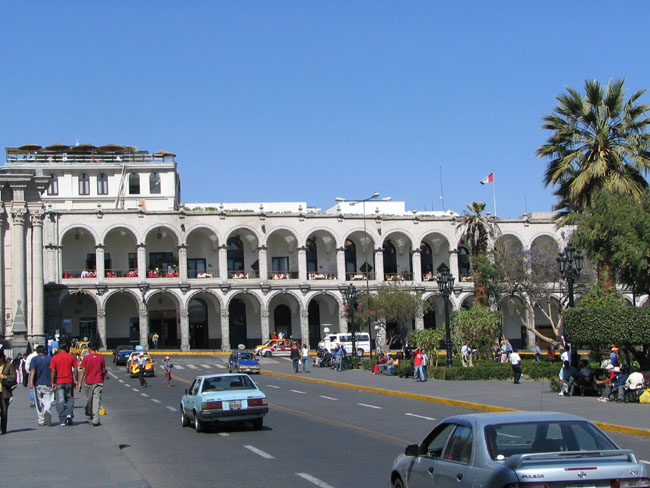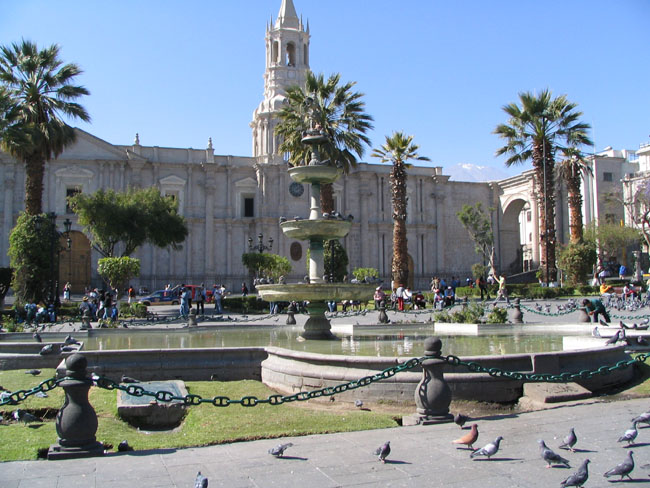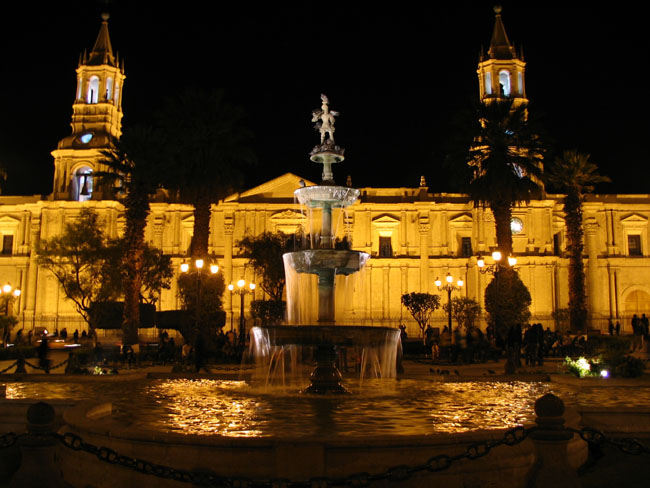 12 August and 16 – 17 August 2005
Arequipa, in the southwestern part of Peru, is known as the "white city". It is a truly beautiful place, especially the area around the Plaza de Armas, which houses many distinctive stonework buildings. The city was founded by the Spaniards in 1540. Although devastated by earthquakes over the years, Arequipa still has many restored sites, including a huge cathedral, colonial houses and its famous monastery.
The Monasterio Santa Catalina and its maze of twisting streets, colorful plazas and courtyards were a highlight of our visit. The complex covers an entire city block and was only opened to the public in 1970. We spent several hours exploring the monestary and taking many pictures.
Along with some wonderful restaurants and shopping, we found it to be a very enjoyable city to spend a few days as our three week journey drew to an end.
Current Time in Peru: