Trans USA Train: Travel to Glacier National Park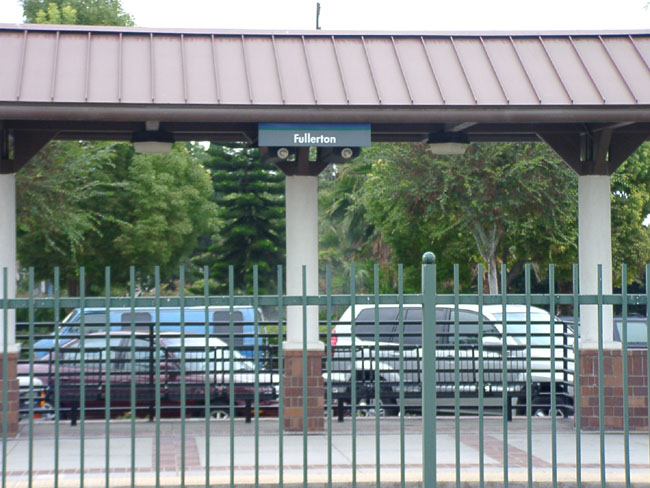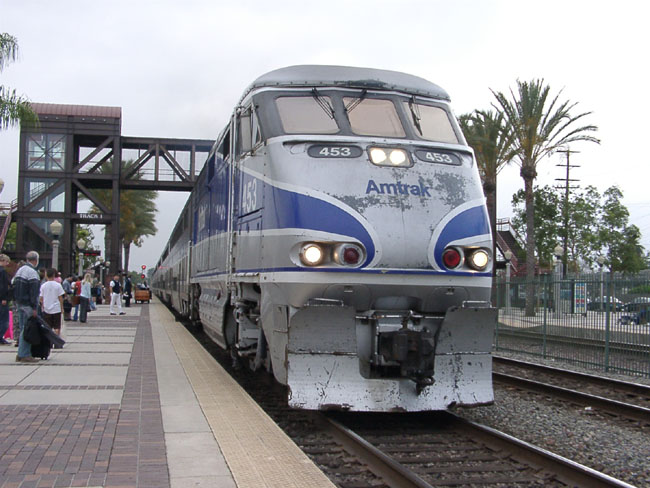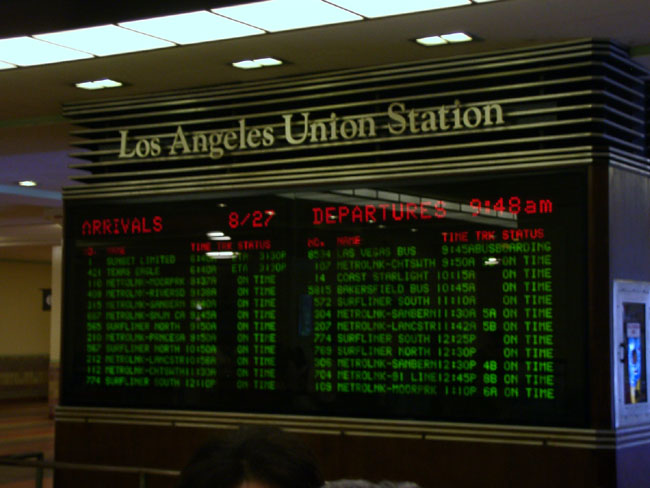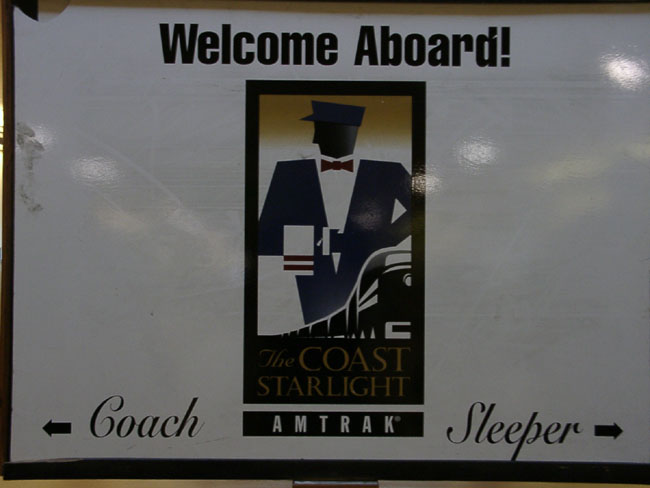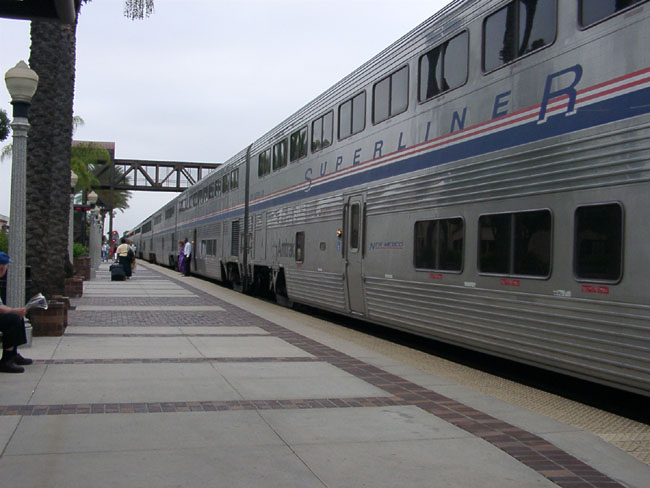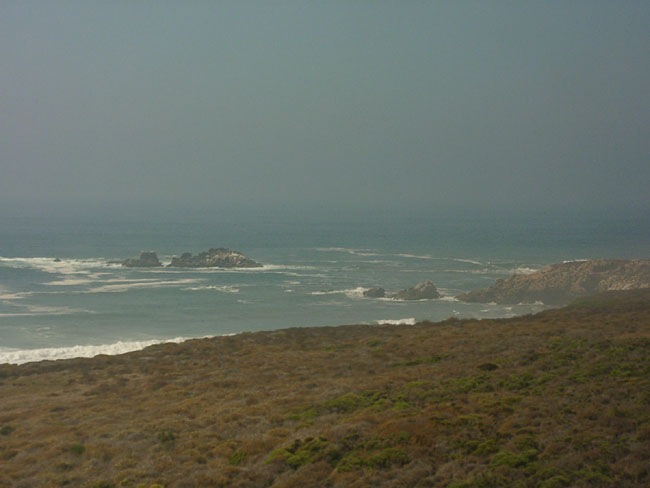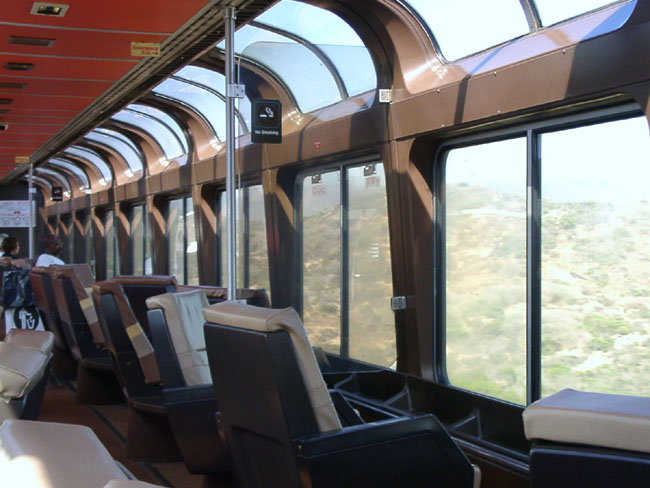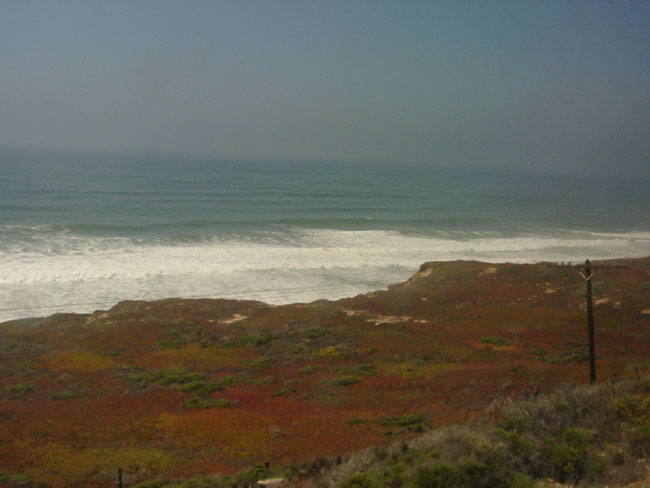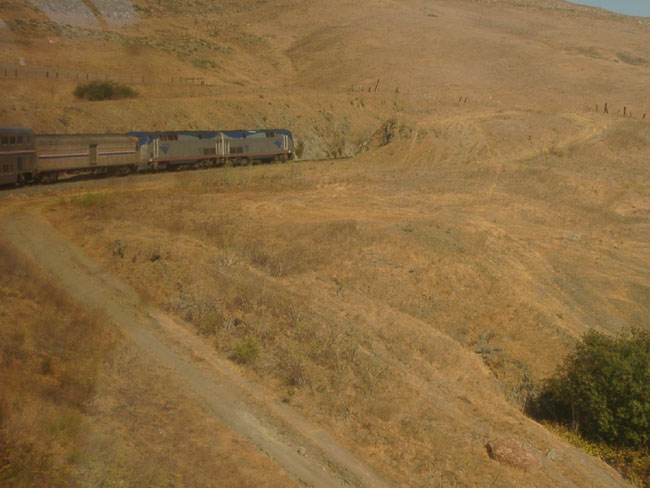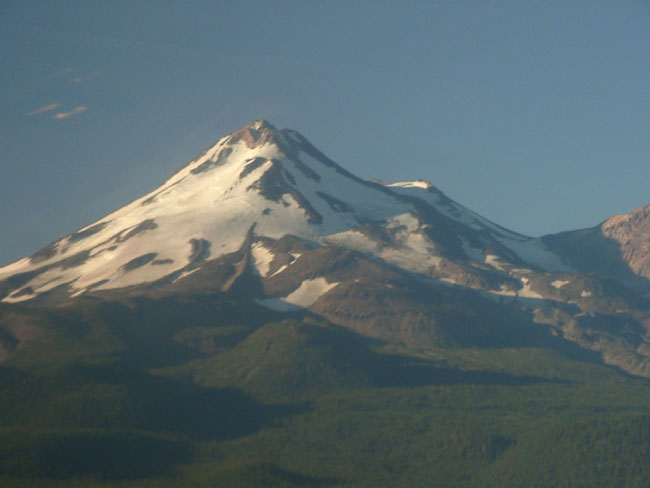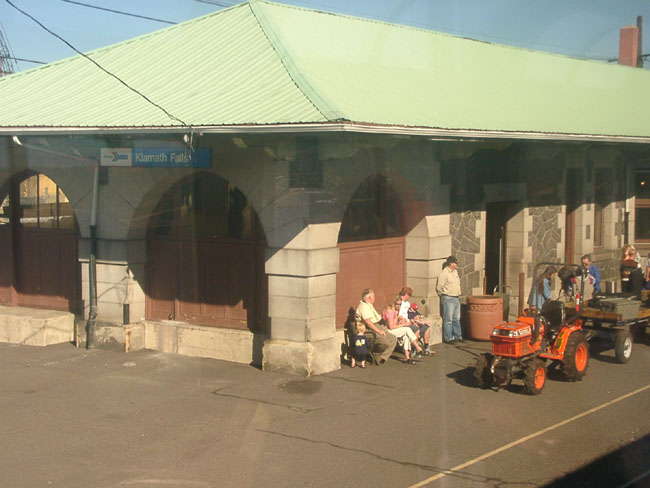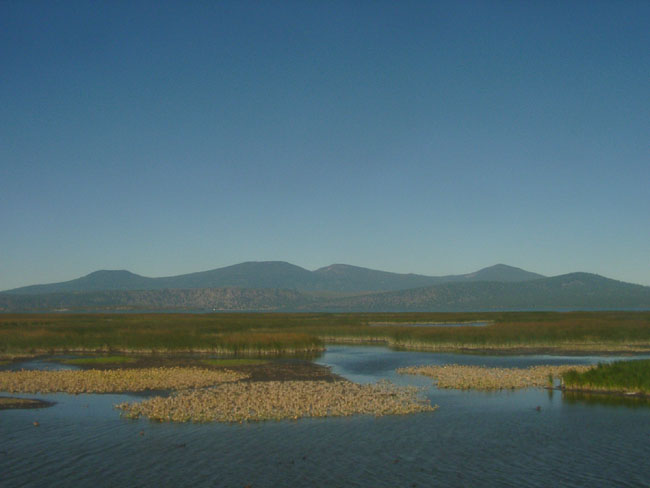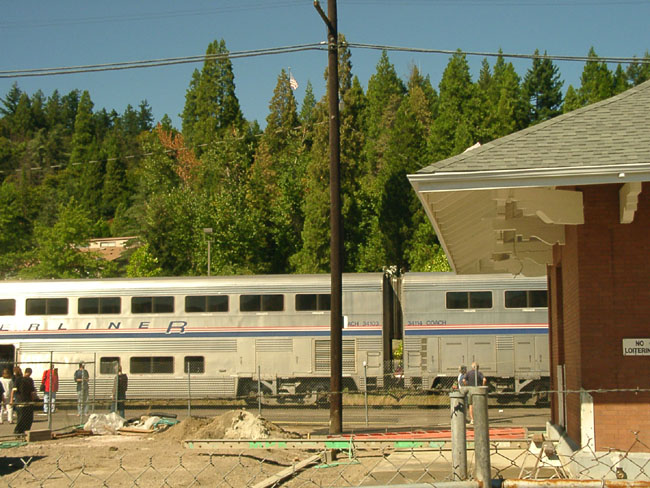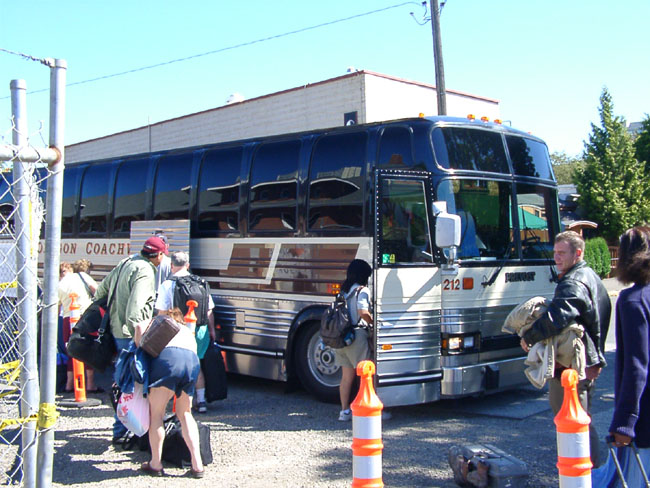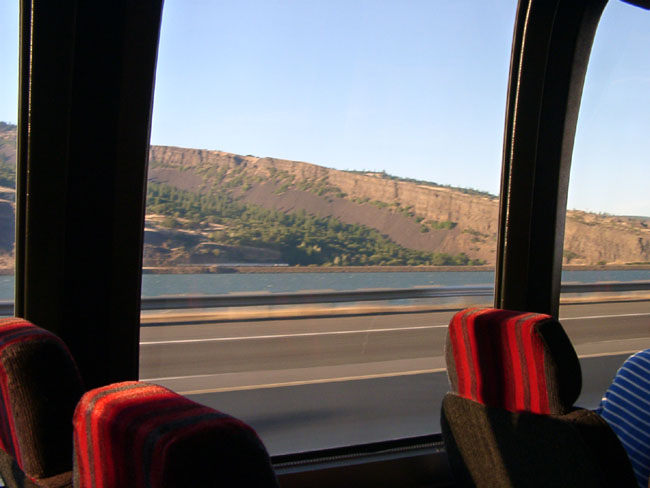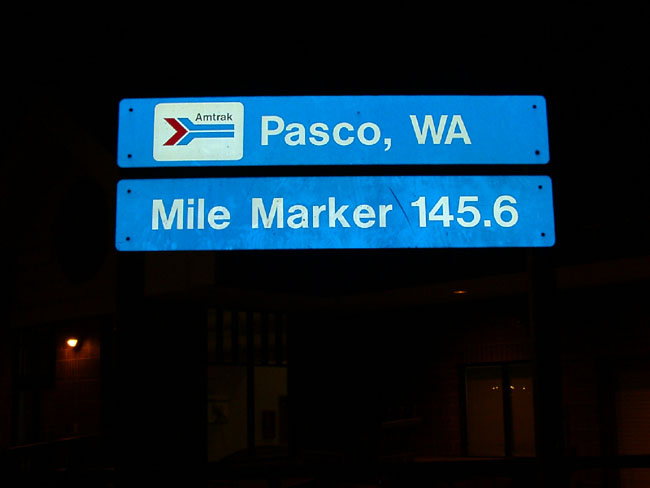 27 – 28 August 2004
The Train Trip to Oregon
We were dropped off at the Fullerton, California, Amtrak train station early in the morning on Friday (27 August). We soon left for a short 40 minute train ride to Union Station in Los Angeles. Our travel plans to Glacier National Park called for us to take the Coast Starlight train from Los Angeles to Portland, Oregon, and then to change to the Empire Builder train to Glacier National Park. The trip would take about 48 hours in all.
Union Station was really beautiful inside. There was some confusion in finding the train and the correct line to wait in, but we were soon in our car and away on time. The compartment was very small with barely enough room to hold two bunk beds and nothing else, but we had nice views outside the windows as we made our way north up the coast.
After lunch in the dining car and a short nap, we were treated to get ocean views in the middle of the afternoon. We were also able to take part in a wine tasting in the lounge car that was open to overnight guests on the train. Dinner reservations were made for 6:45pm, but we had to wait for some time and didn't get seated for over an hour after the fact. Our dinners of lamb and halibut were very good and we went to sleep as we were arriving in Oakland.
On Saturday we woke to great views of Mt Shasta in Northern California. It was very hard to move around the compartment with the beds made up so we put them back before the car attendant even reached us. After a pancake breakfast we admired the beautiful marshes of Southern Oregon. As we were falling behind schedule because of numerous stops to let freight trains pass ahead of us (who had right of way), we were told we would need to be bused from Eugene to Portland to make our train connection east.
The Bus Ride and Back on the Train to Glacier National Park
The train arrived at Eugene at about 3:15pm, which was 2 1/2 hours behind schedule. We boarded a waiting bus and then set off. We were already too late to make the train in Portland, so we drove instead east along the Columbia River gorge. At one point we could see our train traveling across the river as we played catch up with it!
After a rest break, we boarded the bus and made our way to Pasco, Washington, where we beat the train by about 12 minutes, so were able to board there. We were fortunate that the train was a little late because they had to stop and remove a drunk person! Once on board, we went to the Lounge Car and had bratwurst and pretzels for dinner. We then made our beds and fell asleep after the full day!
We woke up the next morning just inside Montana and ate breakfast in the dining car. We arrived at East Glacier Park at about 10:15am, only 20 minutes behind schedule. Here we left the train, ready to board it again five days later after exploring Glacier National Park.