Europe: Munich, Germany and Lucerne, Switzerland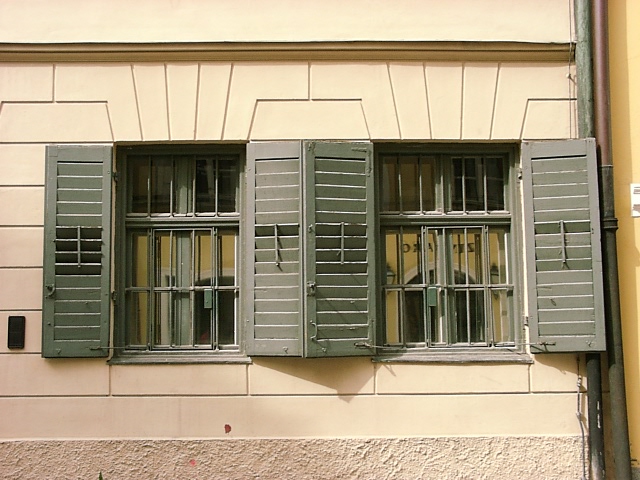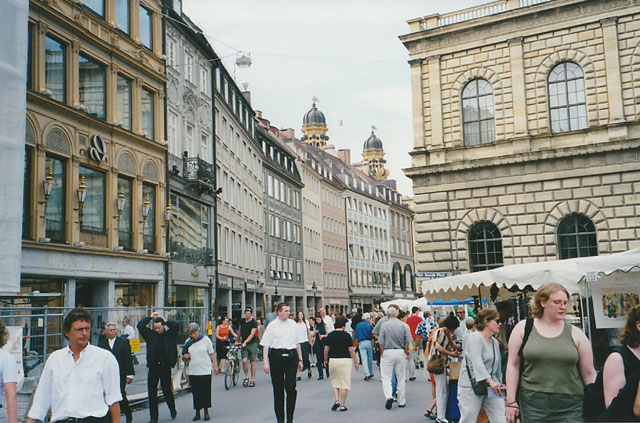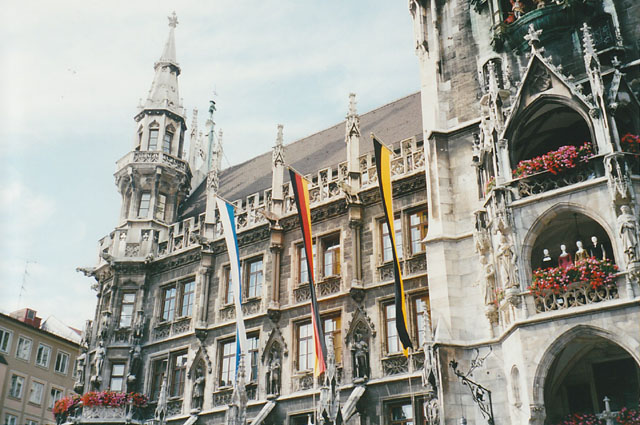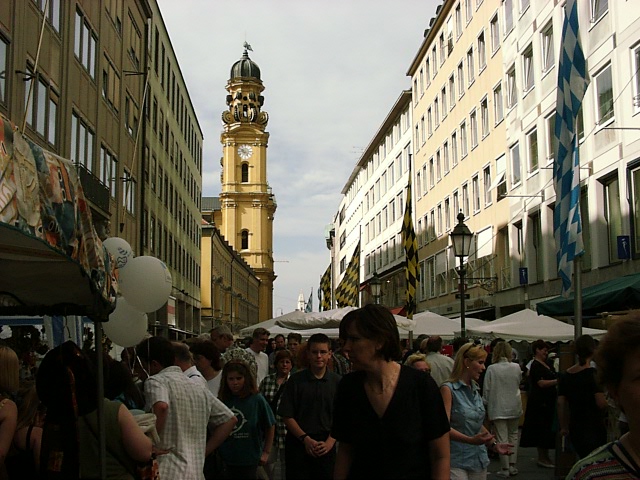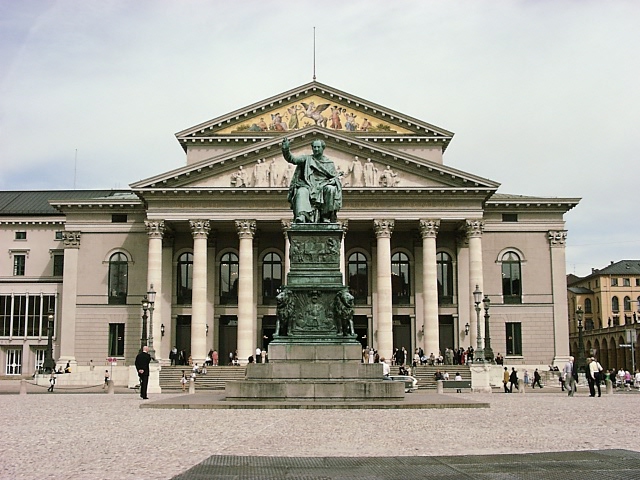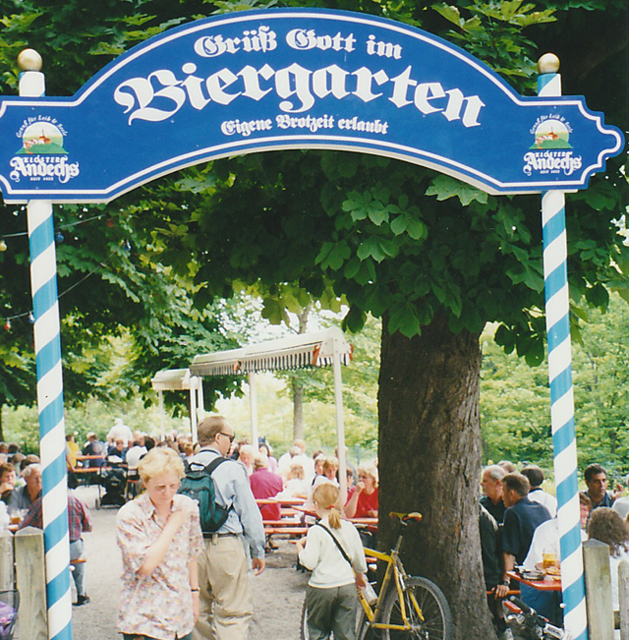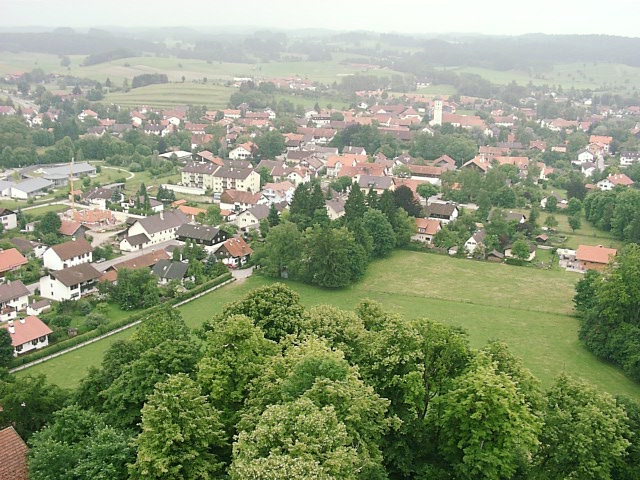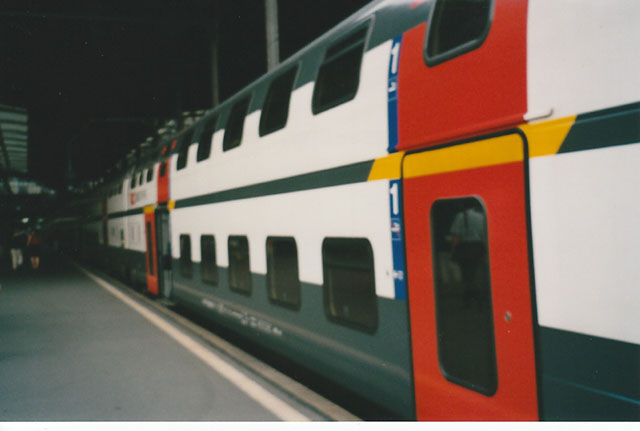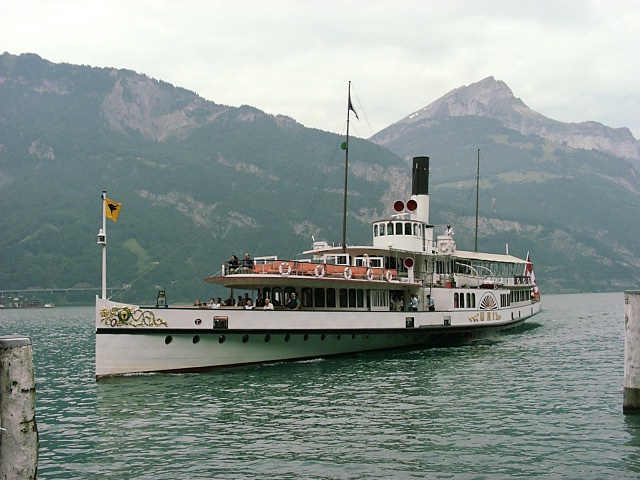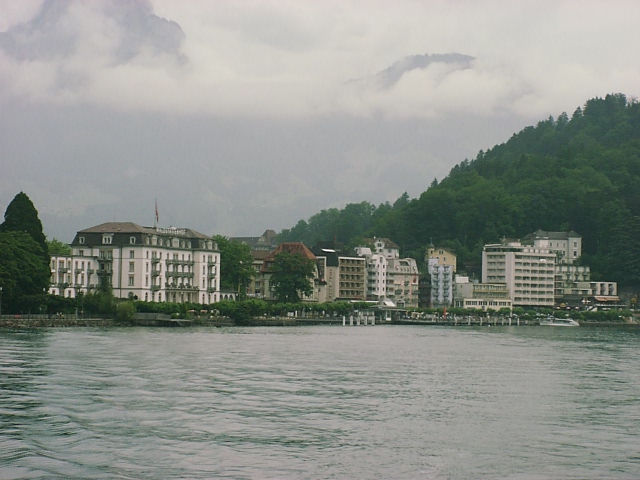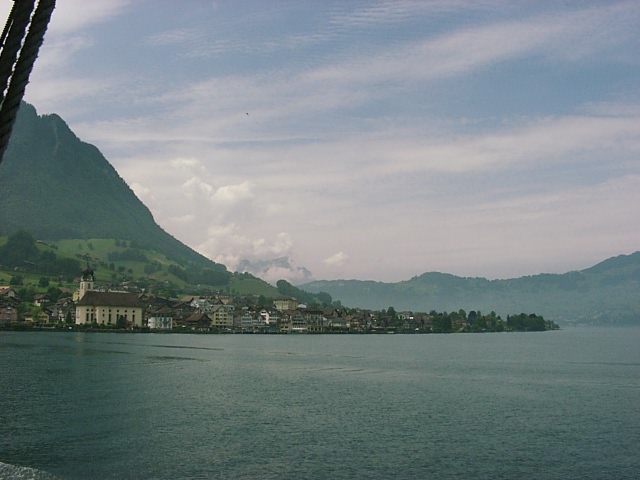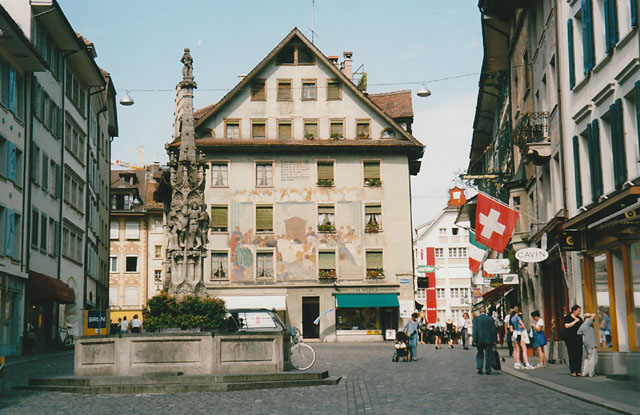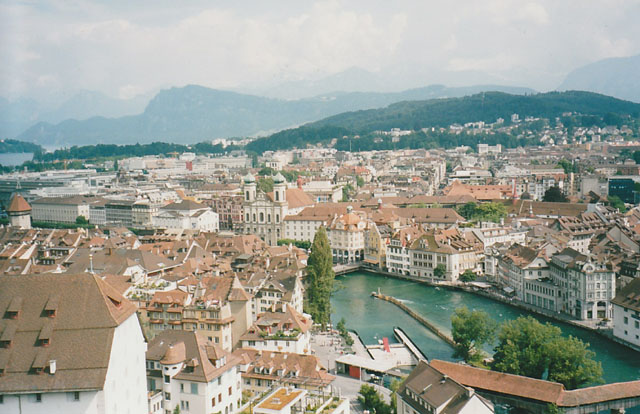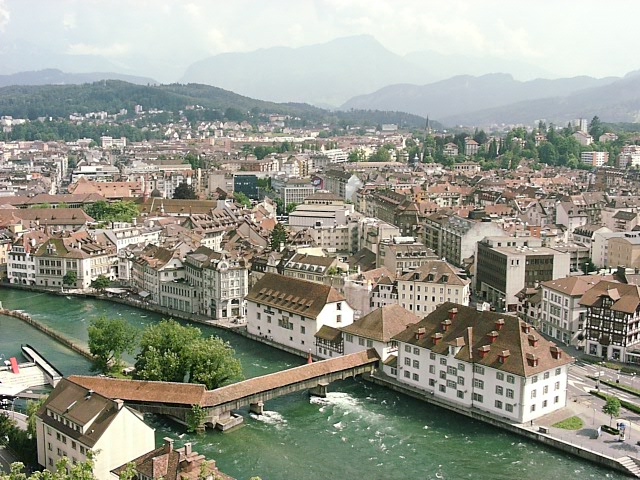 11 -14 June 2000
Munich City Life, Beer Gardens and Rural Churches
On Saturday (10 June) we boarded the first of three flights to take us to Munich, Germany. After flying to Chicago from Los Angeles, we left on a 7 1/2 hour overnight flight to London. We arrived at 6:30am in the morning on Sunday and then left at 8:15am for the last one hour 20 minute leg to Munich. We stayed in Munich with Sandy's friend Barbara and her family at their apartment.
After relaxing and catching up with them we ventured out on a short walk through the town center. We walked by the Rathaus, or City Hall and saw a street fair that was taking place. The rest of the day was spent adjusting to the nine hour time change.
Monday (12 June), we rode the S-Bahn train to the end of the line at Herrsching. From there we walked a couple of miles to the Andechs Church. There were many people on the path because it was a Pentecostal holiday. The inside of the small church was very nice. We climbed steep ladders to the top of the church. After leaving the church we walked to a beer garden, where we had a great lunch, looking at the town below. After a visit with Barbara's mom at her house, we went to a great Indian restaurant for dinner a short distance from Barbara's apartment.
On Tuesday morning we visited Barbara's ceramics studio and the girls learned about how pottery is thrown, fired and glazed. We then said goodbye to Barbara and boarded the 12:14pm train to Zurich, Switzerland.
Lucerne City Sightseeing and Lake Cruising
After four hours we reached Zurich and then made a quick change to a double decker train to Lucerne. After an hour trip, we arrived there as it began to rain. The rain got much worse as we walked 10 minutes to the hostel and soon it began to hail the size of quarters! We found some shelter and waited out the storm before checking in. After changing into some dry clothes we ventured to the old city portion of Lucerne and ate dinner at a Swiss-style restaurant.
The next morning (14 June), the rain was gone. We boarded a mid-morning train to Fluelen, at the end of Lake Lucerne. There we boarded the steamboat URI for a three-hour trip back to Lucerne. The boat made several stops on the trip and we all enjoyed the peaceful and beautiful ride. After arriving back in Lucerne, we walked around the old city walls and climbed a couple of the towers overlooking the city. The view was very nice. We continued walking into the old part of the city and over several covered bridges and through many pretty squares. Dinner was a meal that we cooked in the hostel kitchen after a trip to the grocery store.
Current Time in Germany: