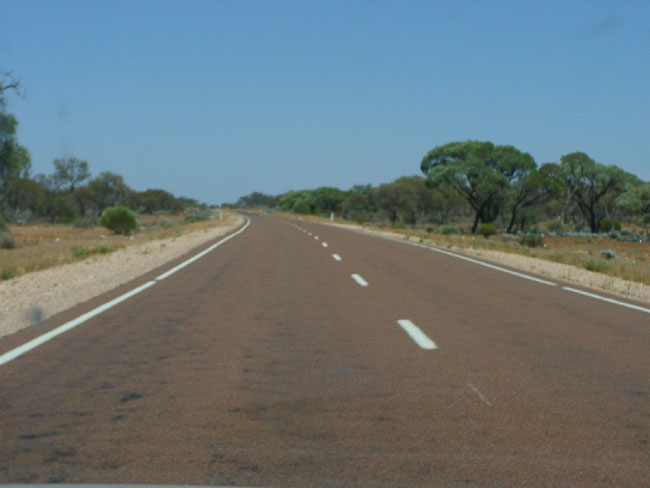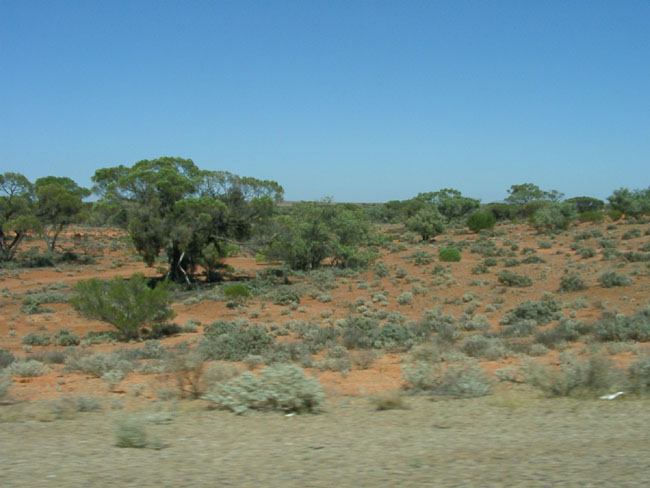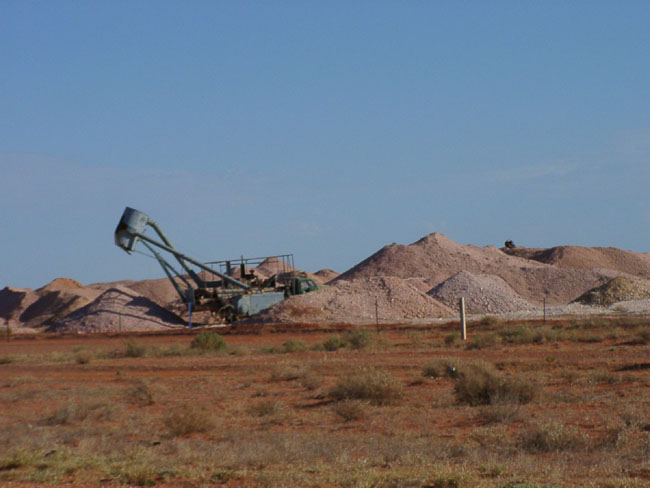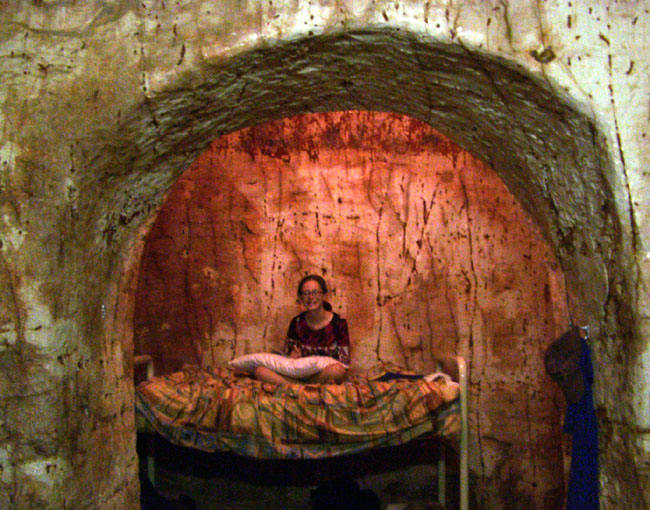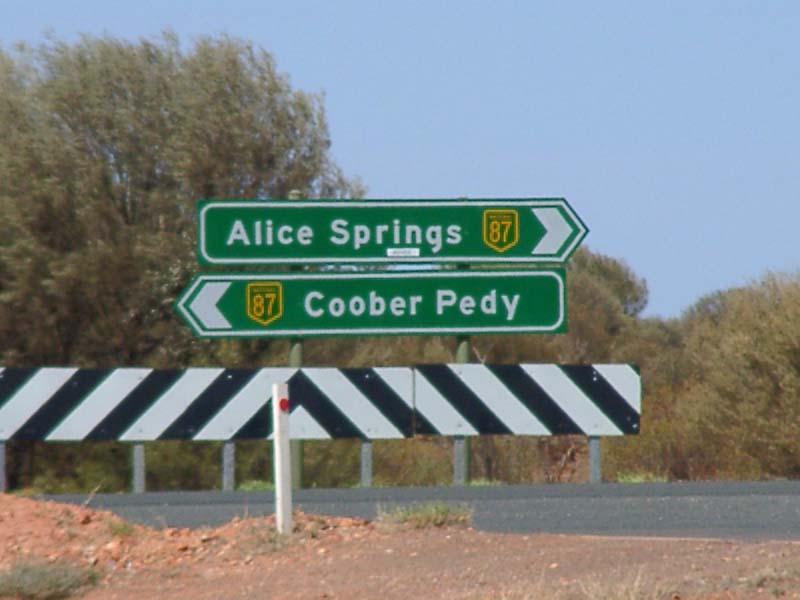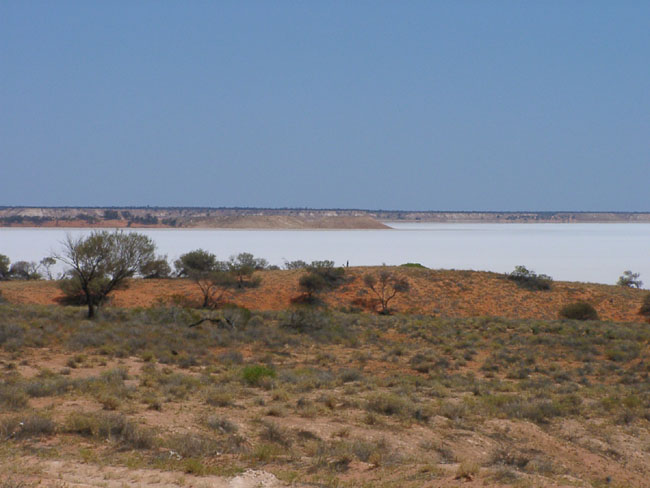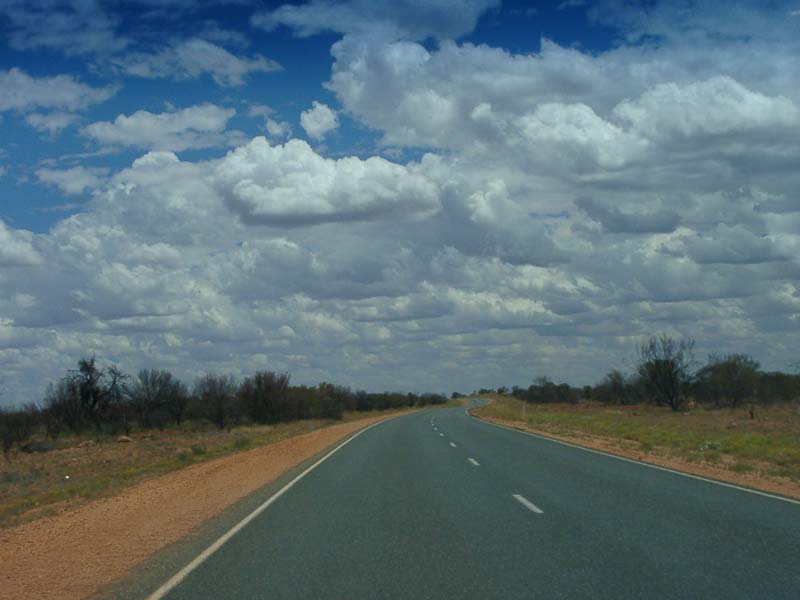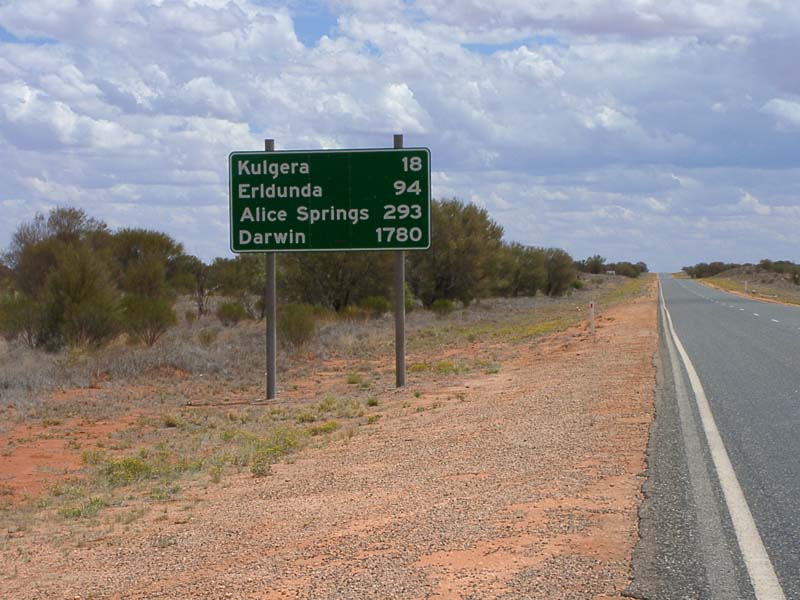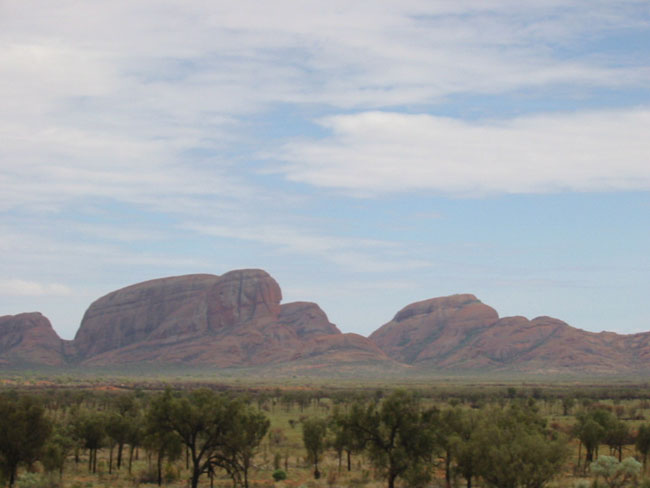 17 – 18 December 2003
We rented a car in Adelaide and began to drive north, toward Alice Springs and Darwin, our final destination. As we reached the Outback, the land changed into the famous stark red landscape. In two days we made it to Coober Pedy and an underground hostel that we stayed in to beat the heat. It was over 110F degrees at 3:00pm!
To watch an overview of our time in Australia, click Australia Video.
Current Time in the South Australian Outback: