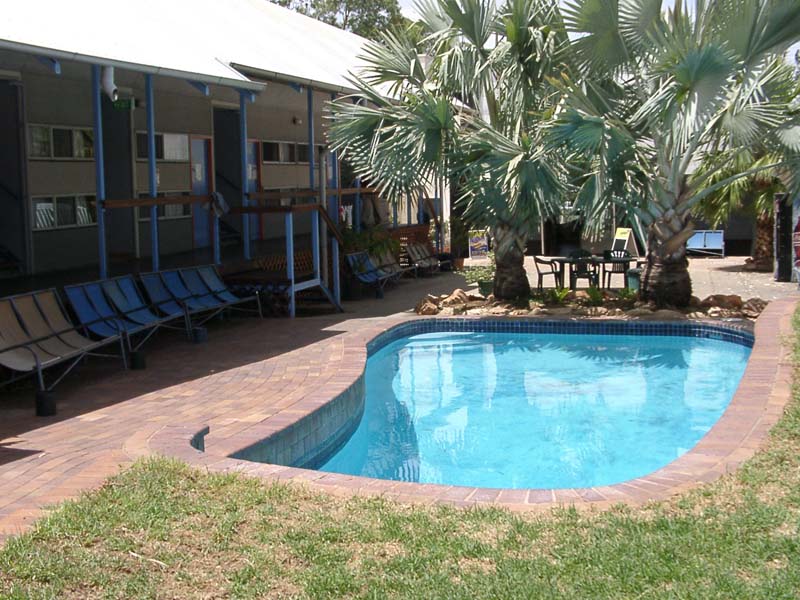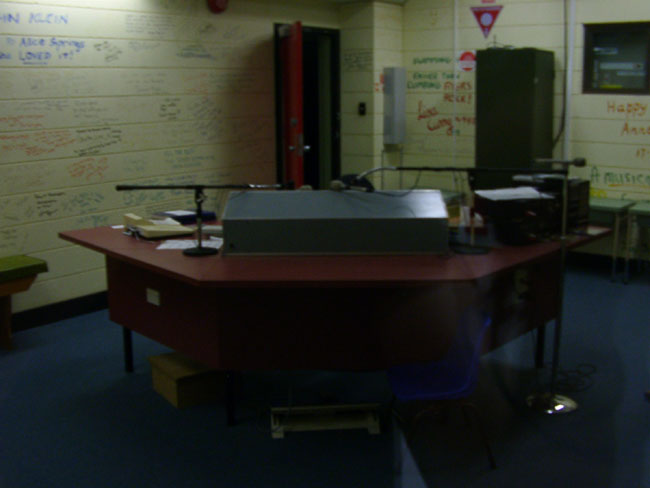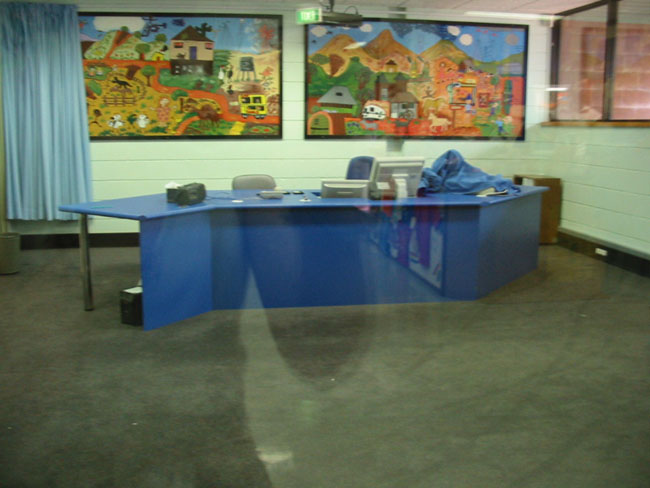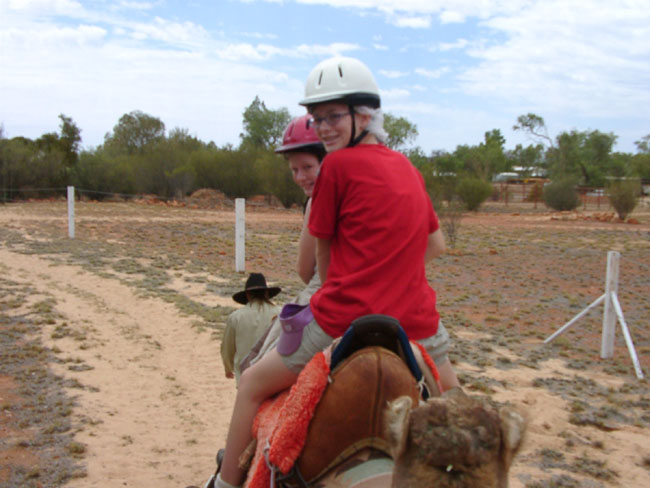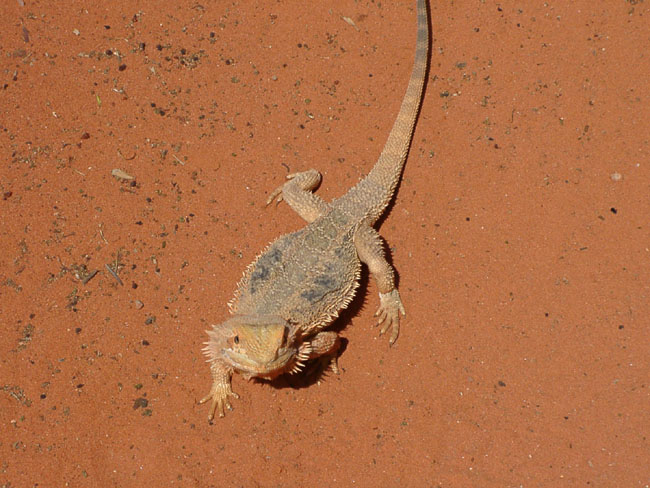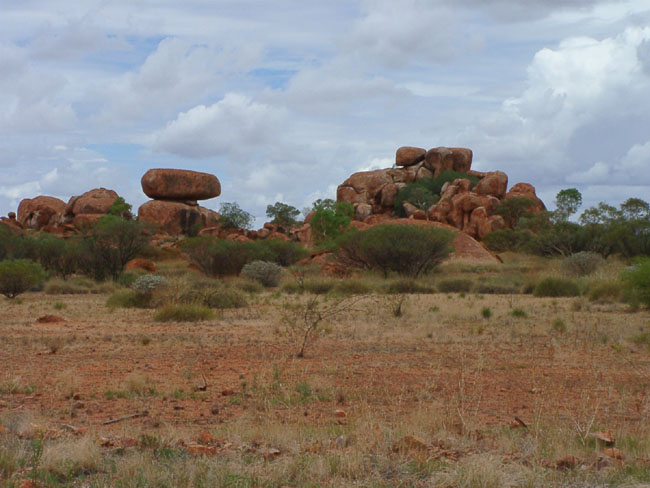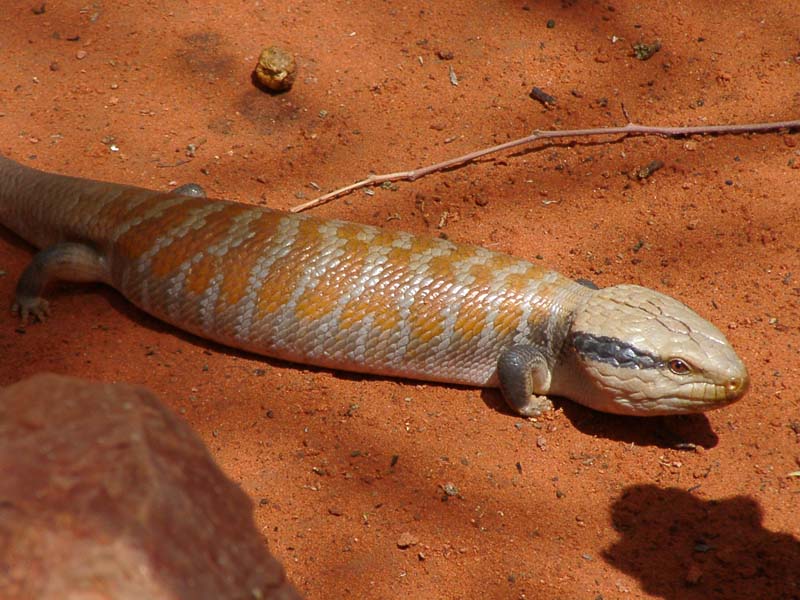 21 – 23 December 2003
We left Ayers Rock and drove five hours to Alice Springs. We spent three nights in a hostel in the center of town. Our sightseeing included visits to the Royal Flying Doctors Service and the School of the Air, both which serve the Outback. We also made time for a visit to a reptile center and a camel farm, where we all rode a camel.
To watch an overview of our time in Australia, click Australia Video.
Current Time in Alice Springs, Australia: