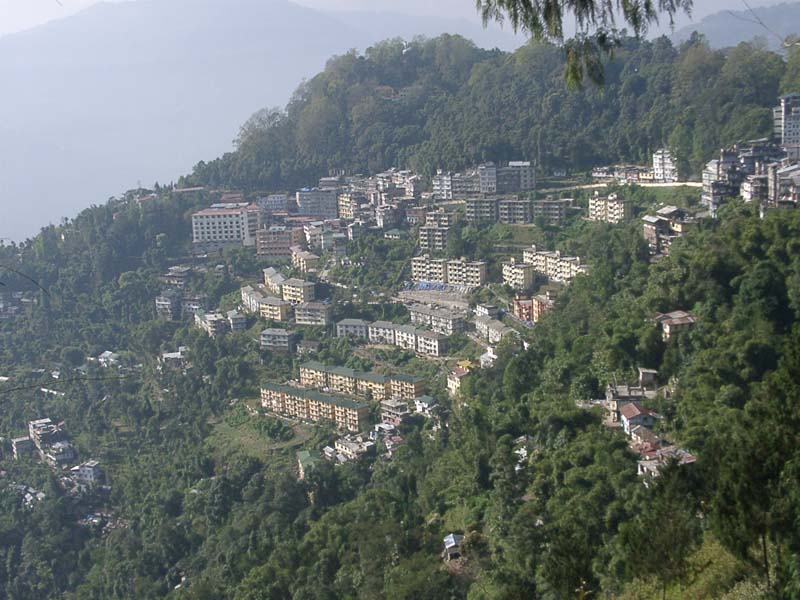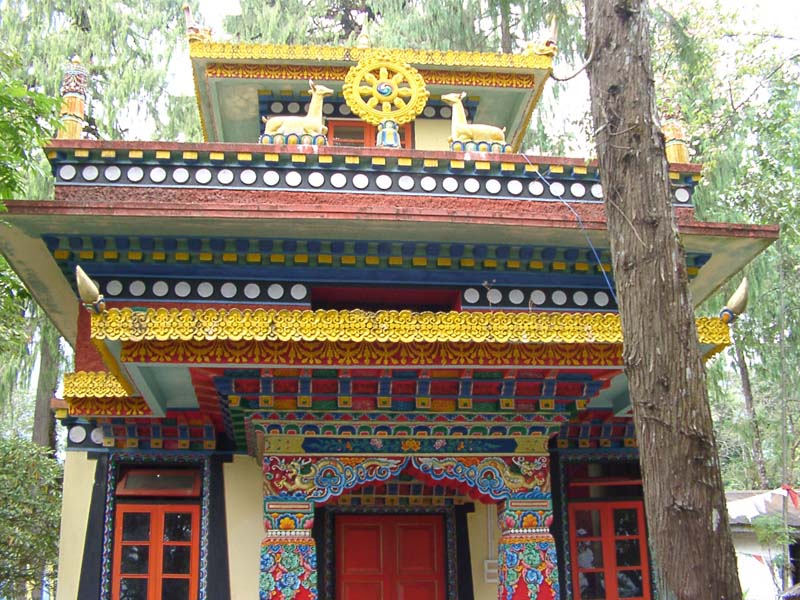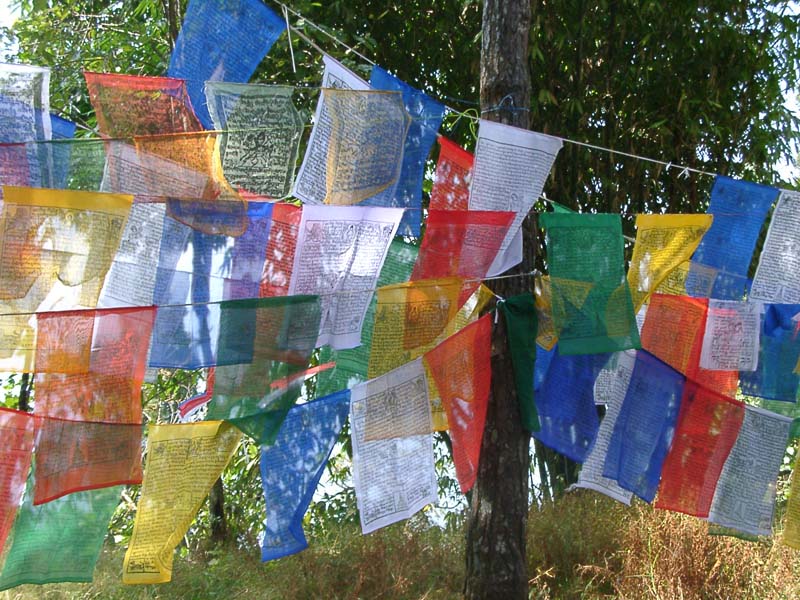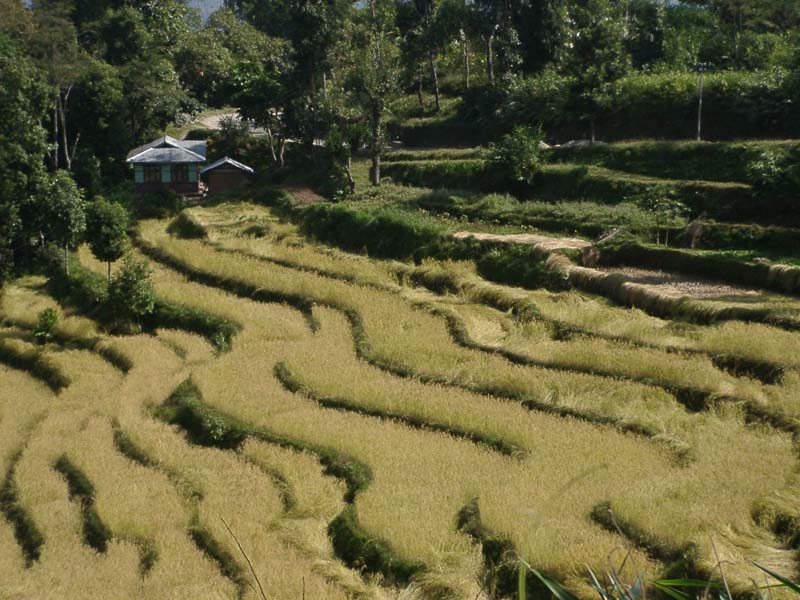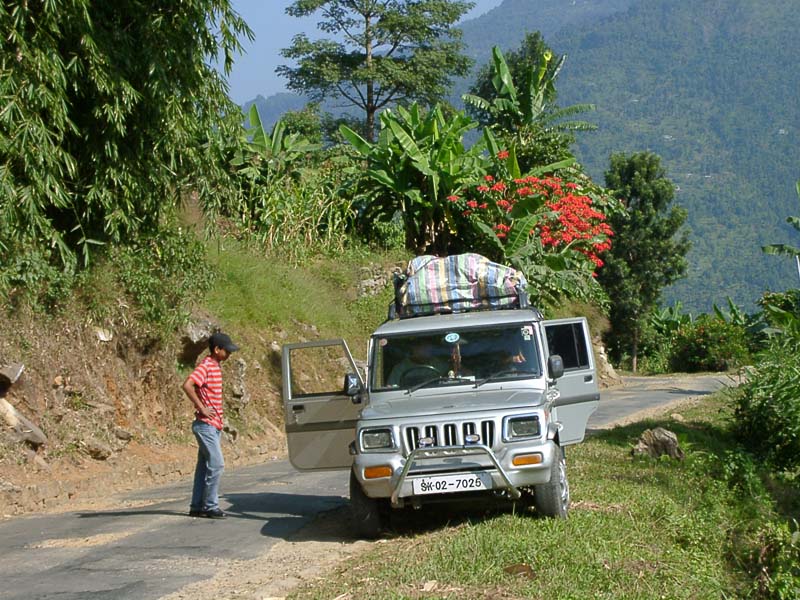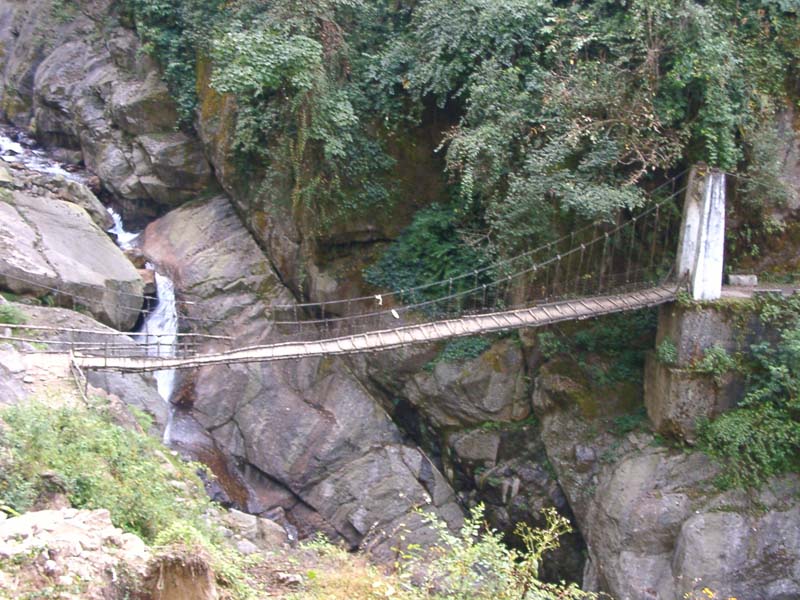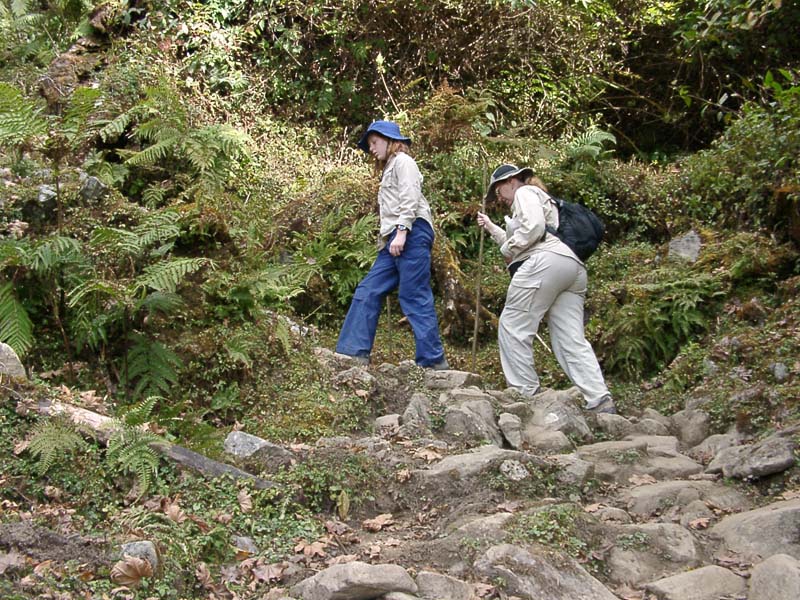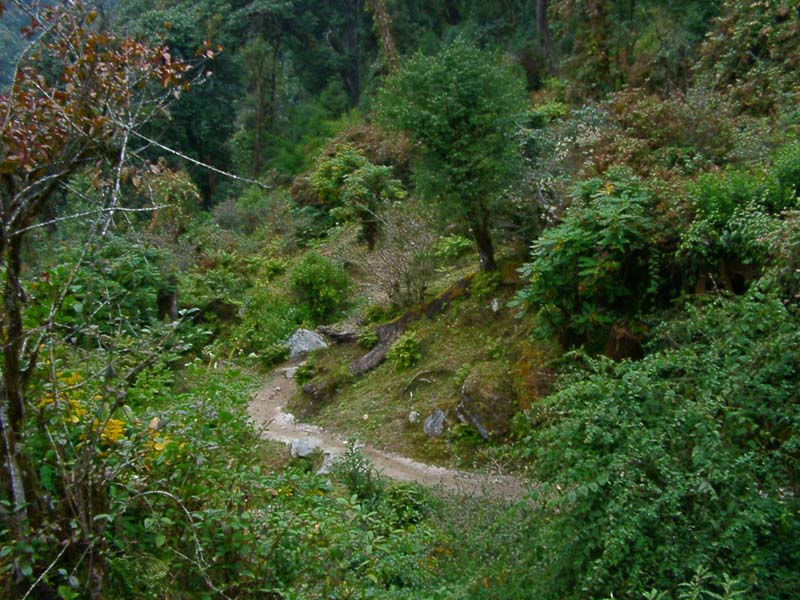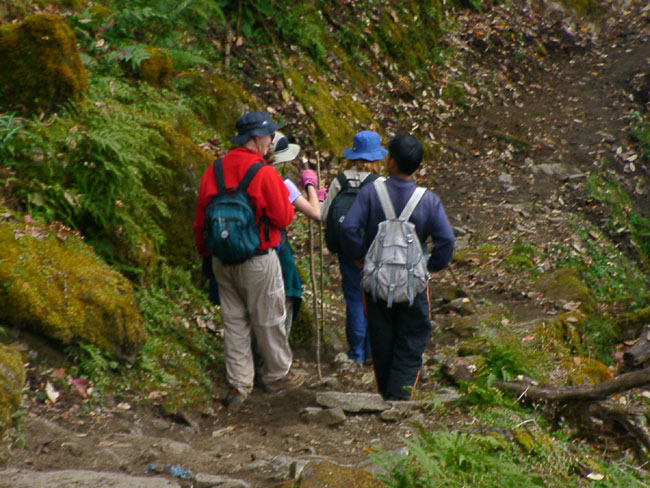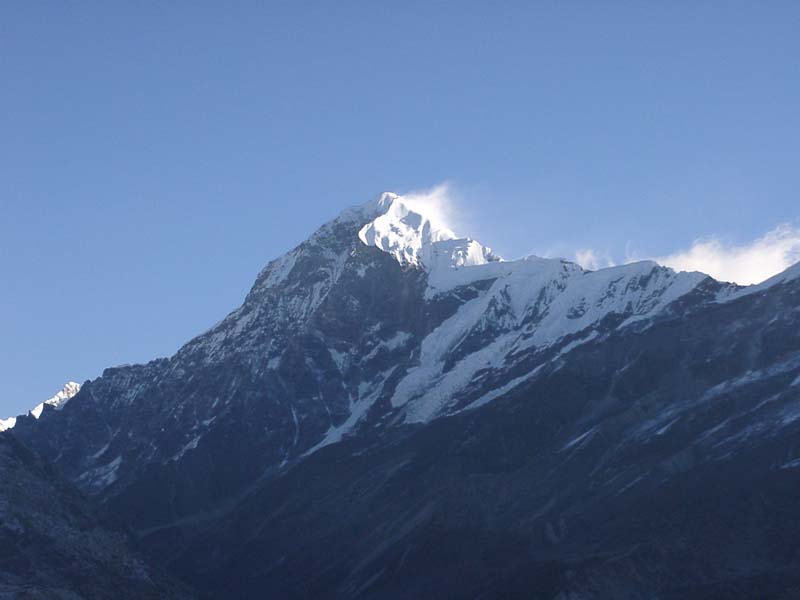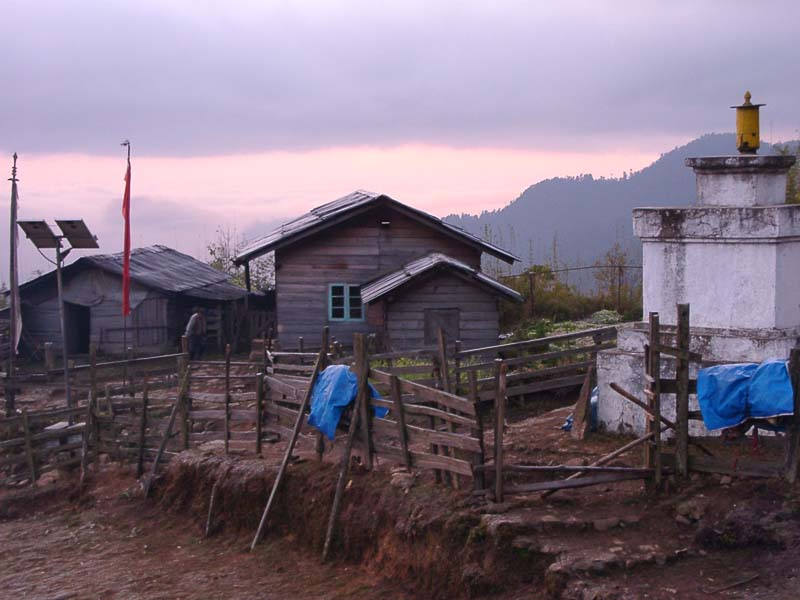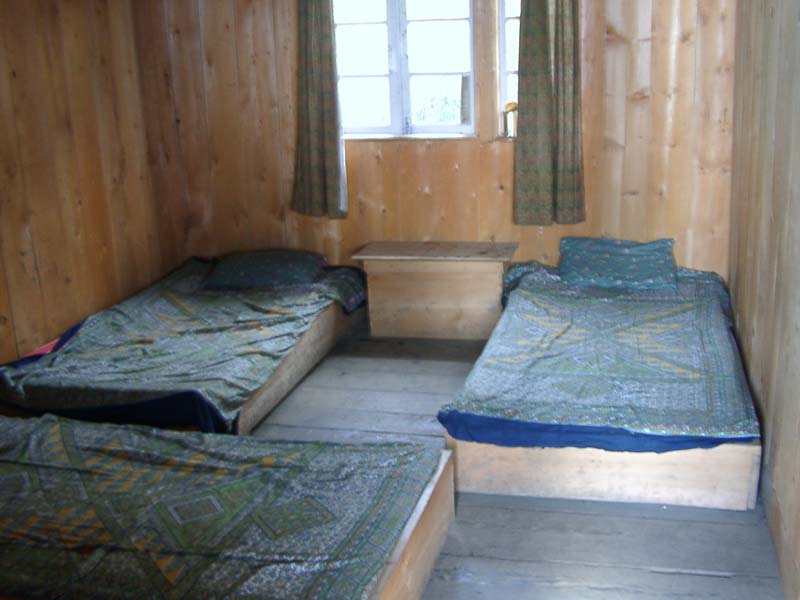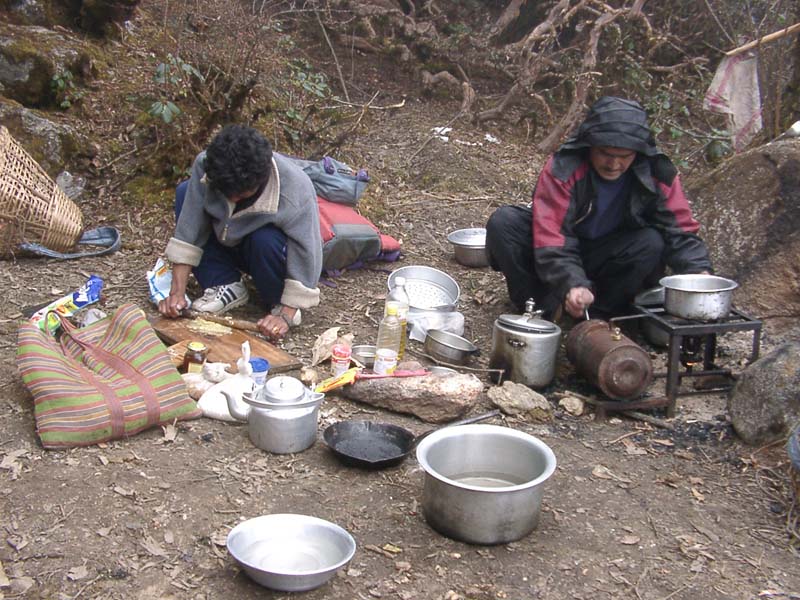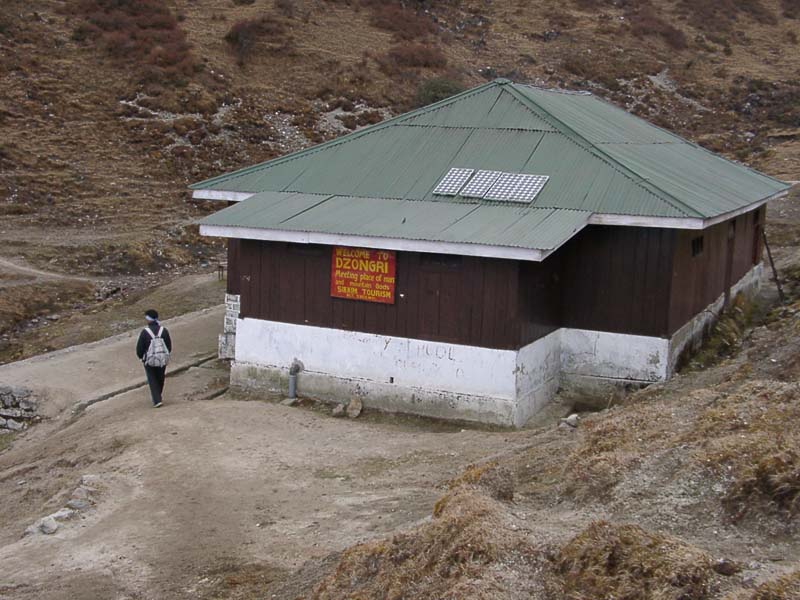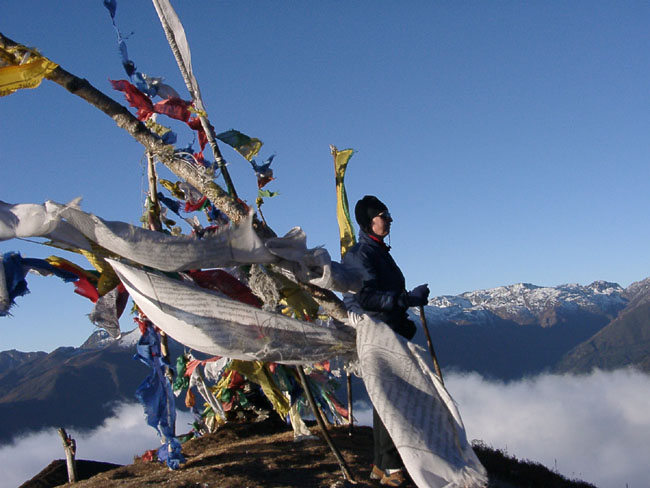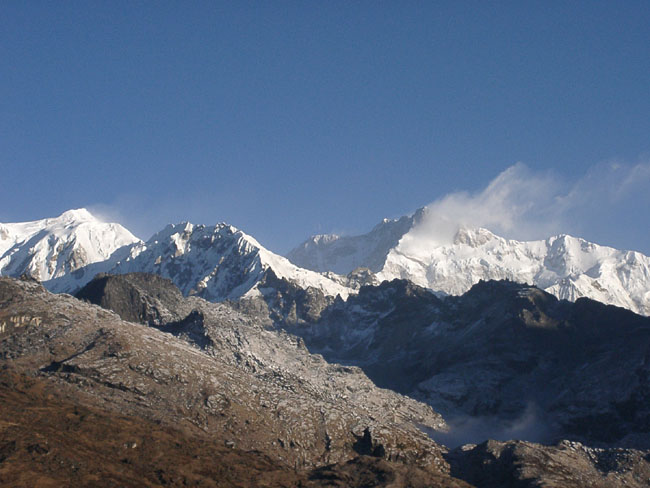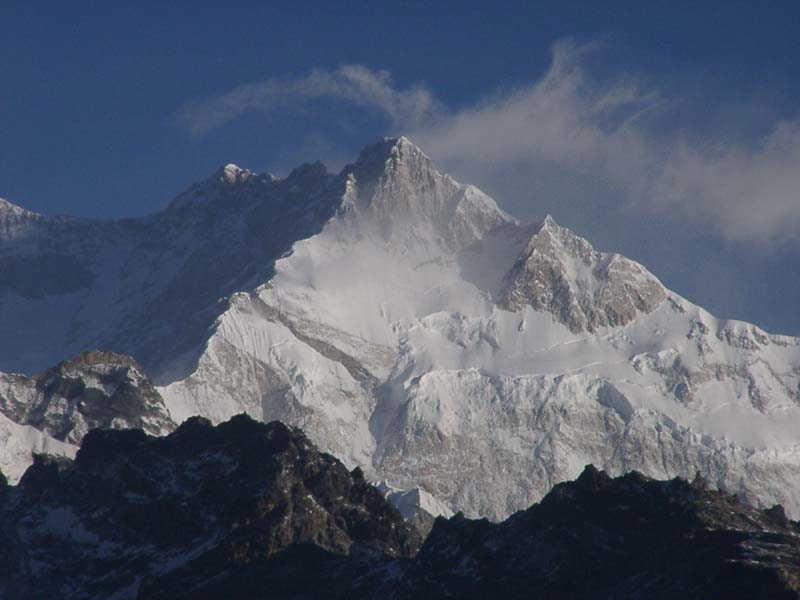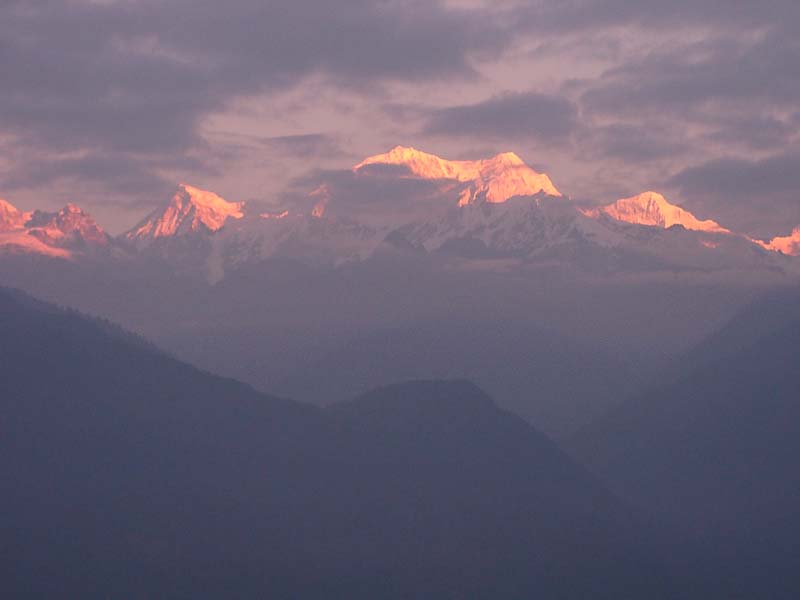 12 – 22 November 2003
We flew from Delhi to Sikkim, which is located in the northeastern part of India. It was an independent kingdom until 1974, when it became part of India. We spent 11 days with a guide and a driver that we had hired via the internet visiting several cities and Buddhist monasteries. We also took a six day trek into the Himalayas. Kristen and Sandy hiked to a village called Tsokha at 10,000 feet, while Darren and Lauren went to 14,000 feet. They were able to hike to a peak at sunrise and see some great panoramic mountain views.
Water Prayer Wheel at Dubdi Monastery:

River at Dubdi Monastery:

Sounds of Tsokha village:

To watch an overview of our time in India, click India Video.
Current Time in India: