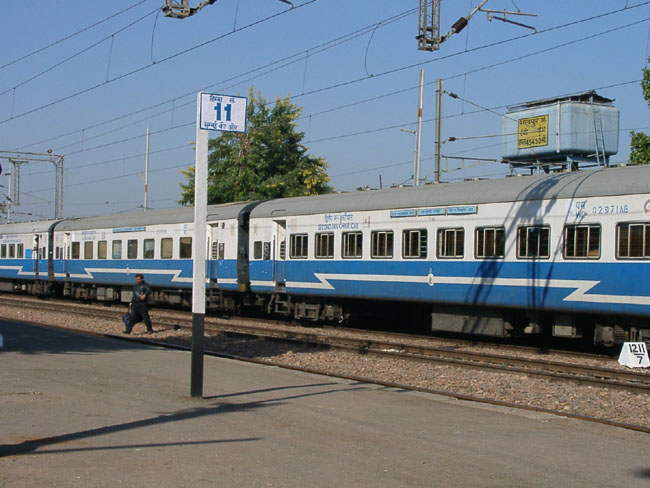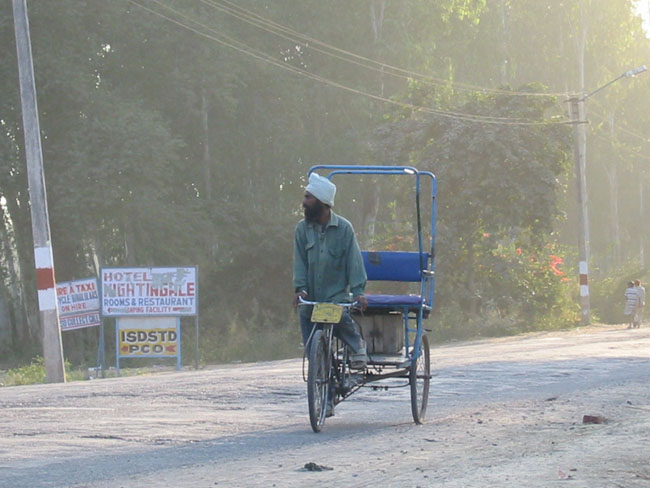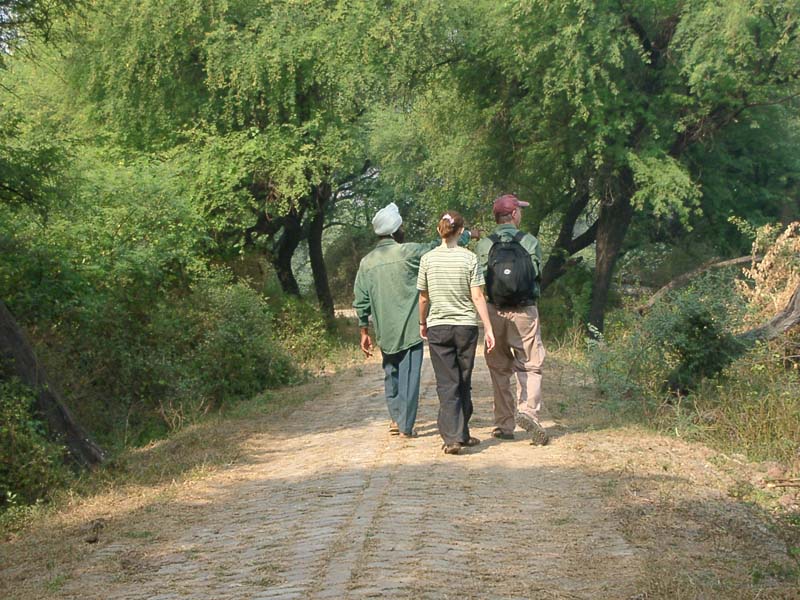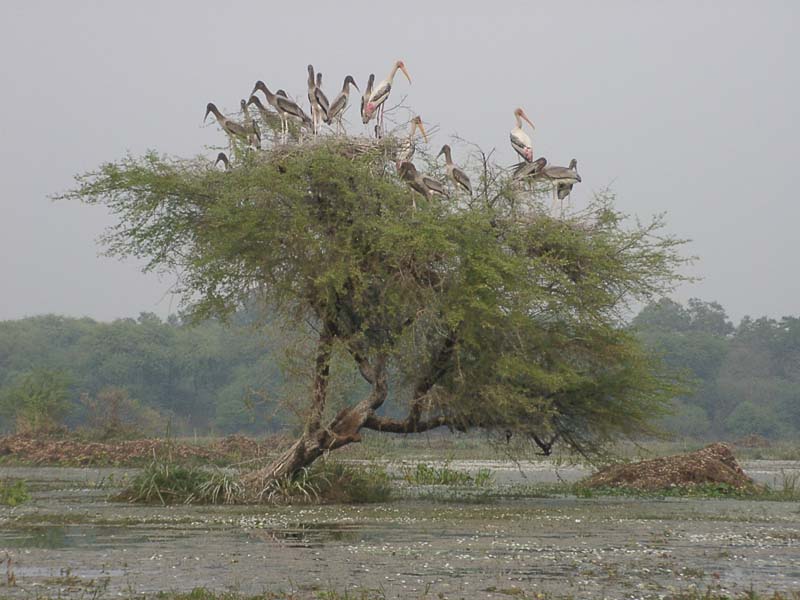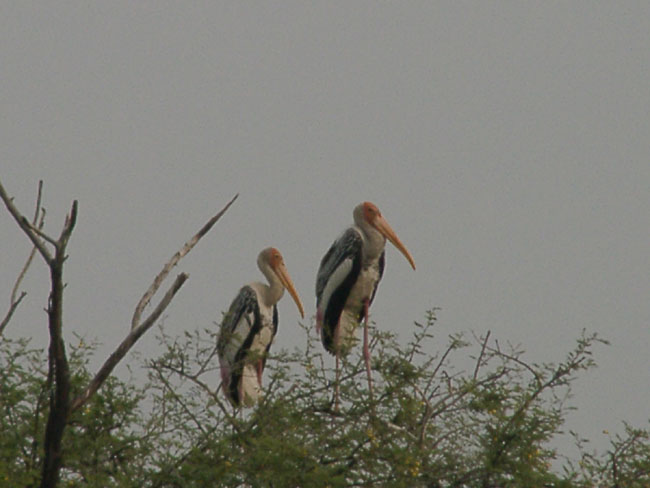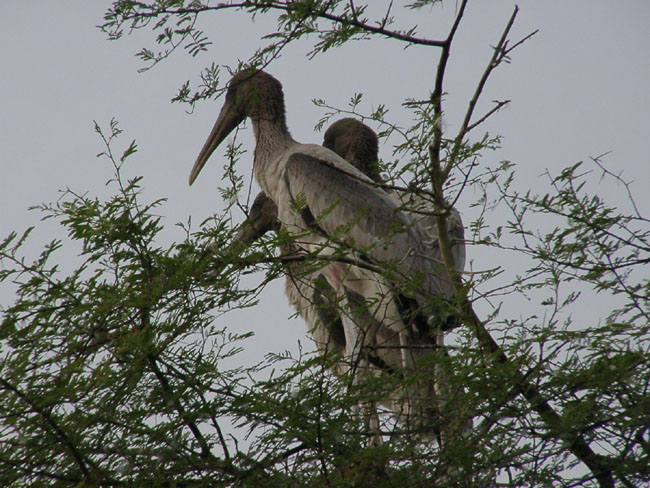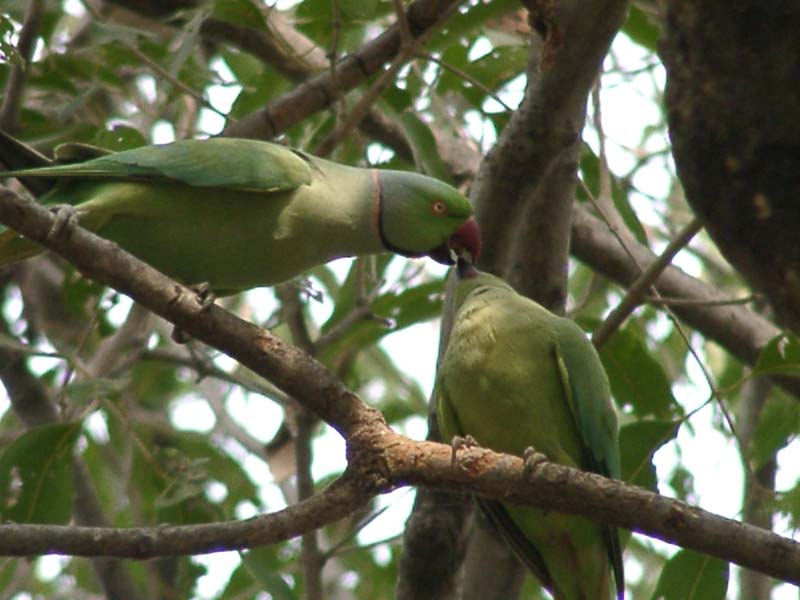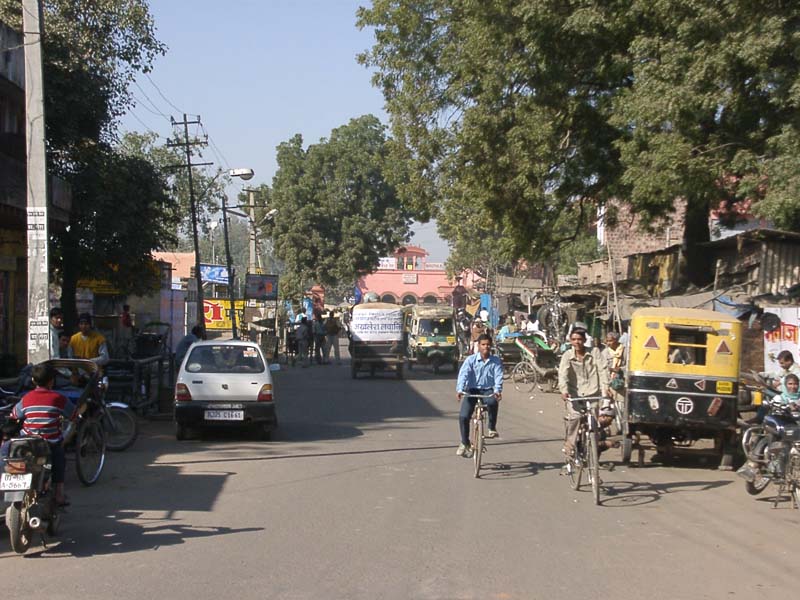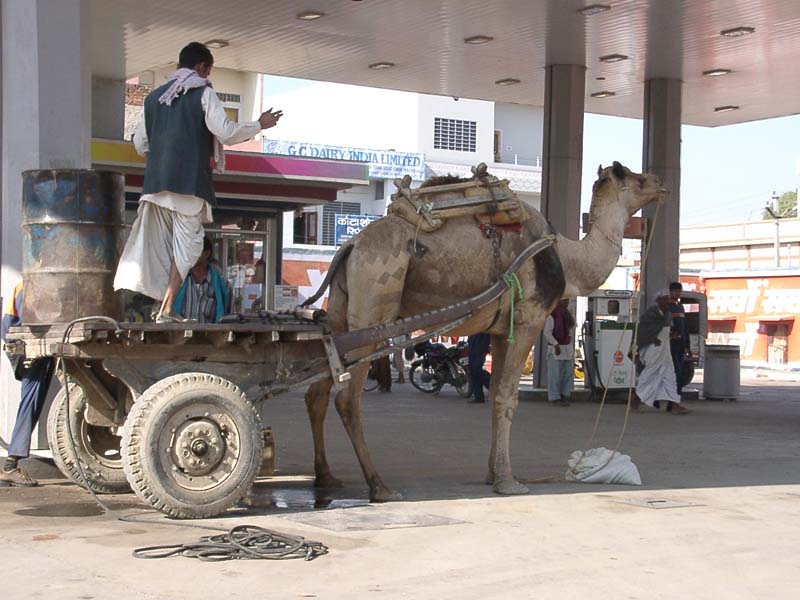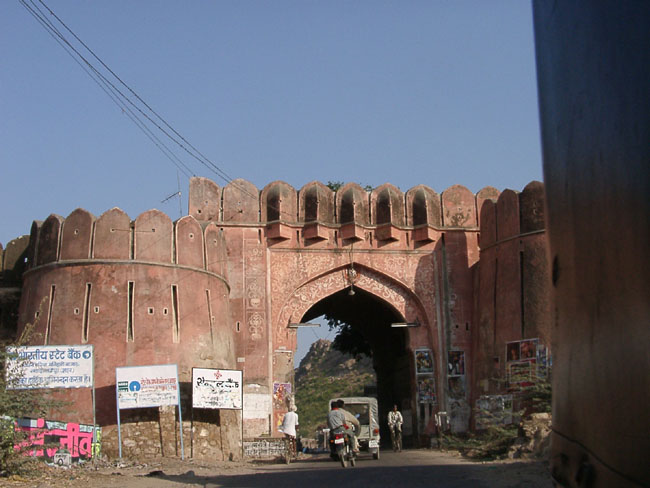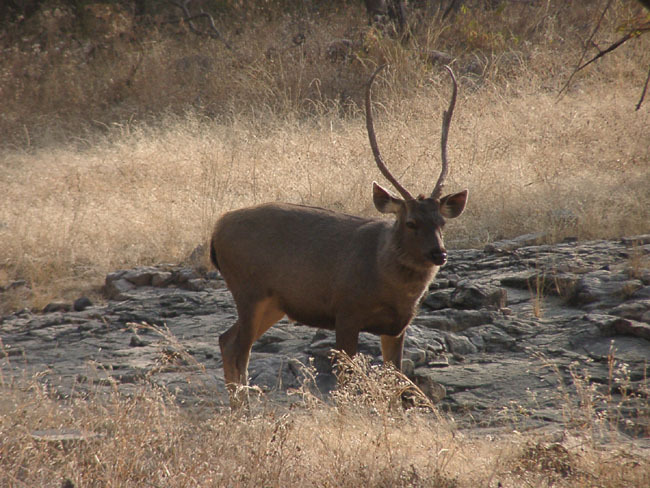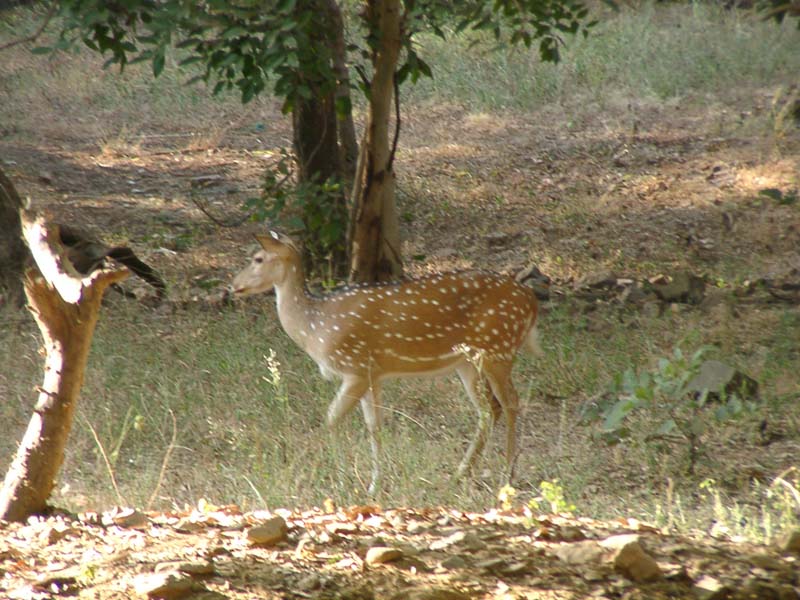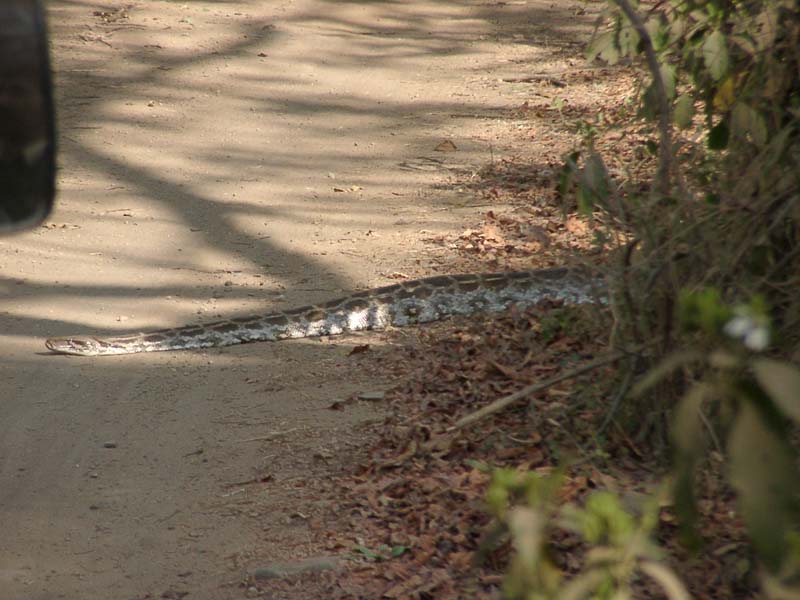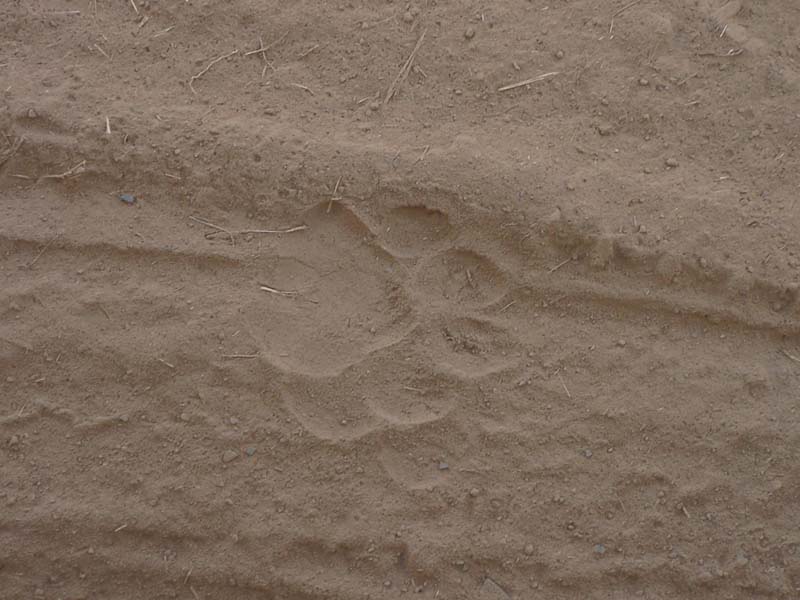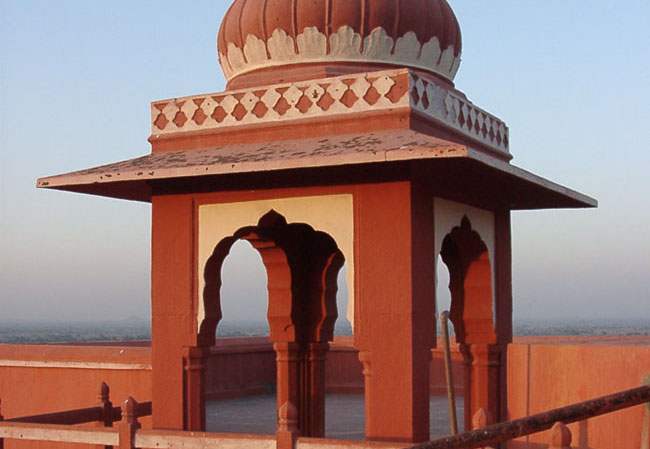 23 – 28 November 2003
After flying back to Delhi from Sikkim, we made our way around Rajasthan by train for 10 days. The first five days were spent visiting two national parks. One was a bird park called Keoladeo National Park outside of the city of Bharatpur. There we saw many beautiful migratory birds, as well as native Indian ones. After a couple of hours on the train we reached the second national park, Ranthambhore, which is home to about 35 wild tigers. Although we took two visits into the park, we were not able to spot a tiger.
To watch an overview of our time in India, click India Video.
Current Time in India: