Cosmos: Mumbai, India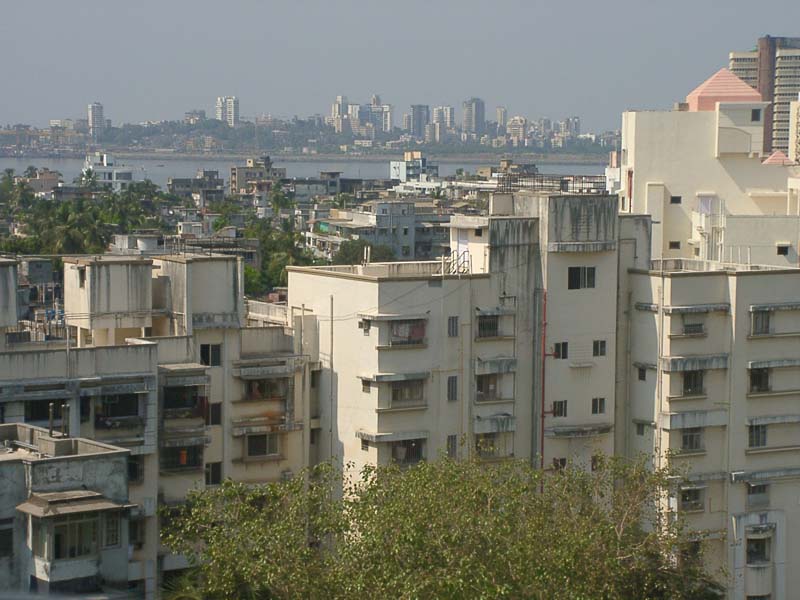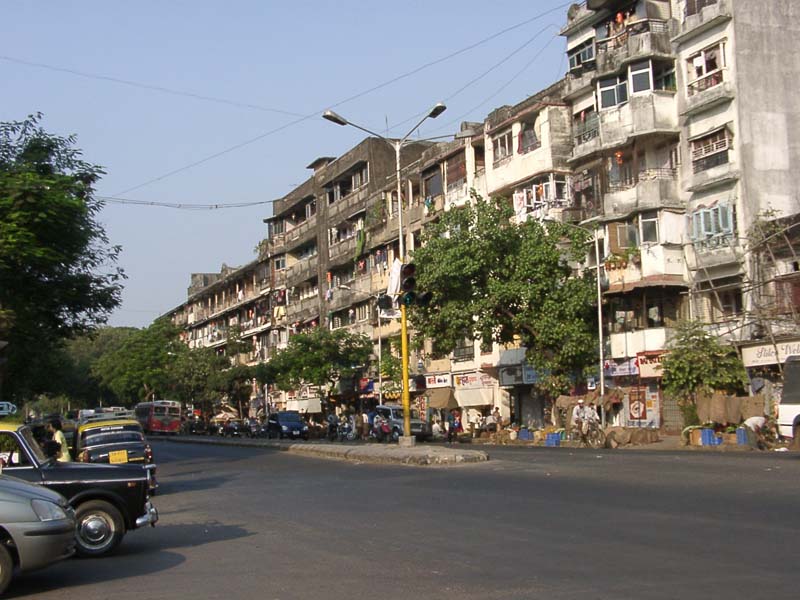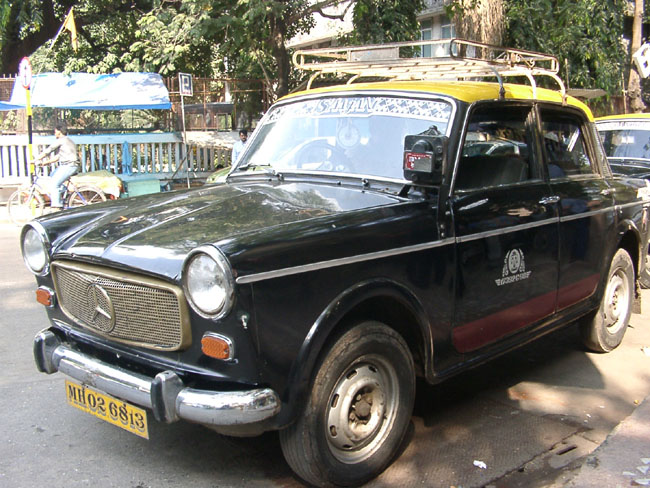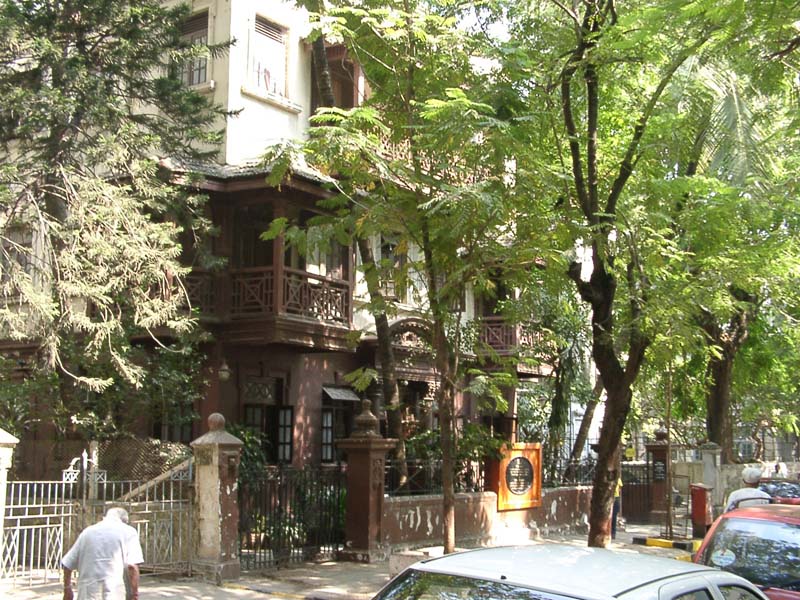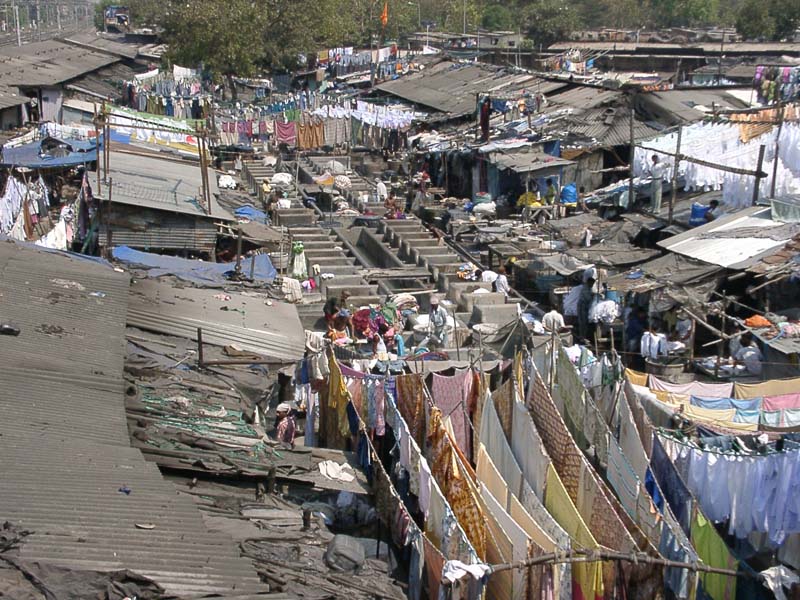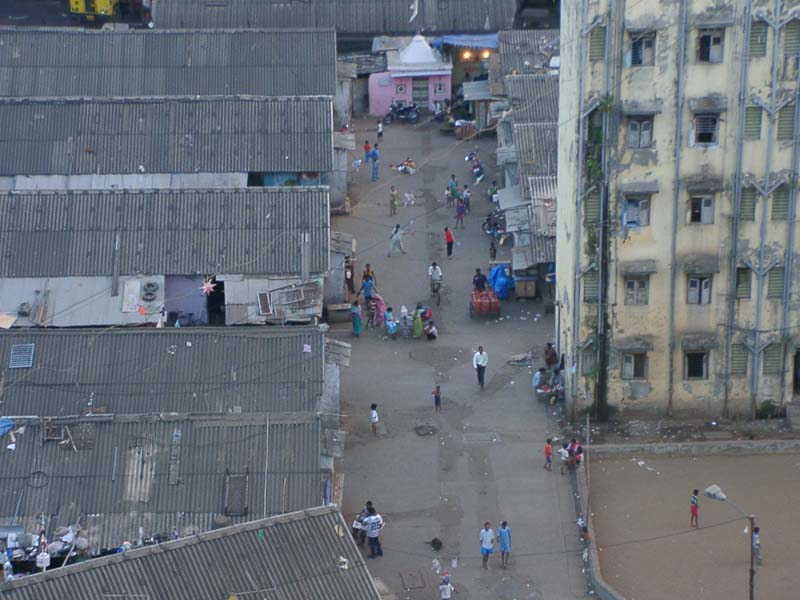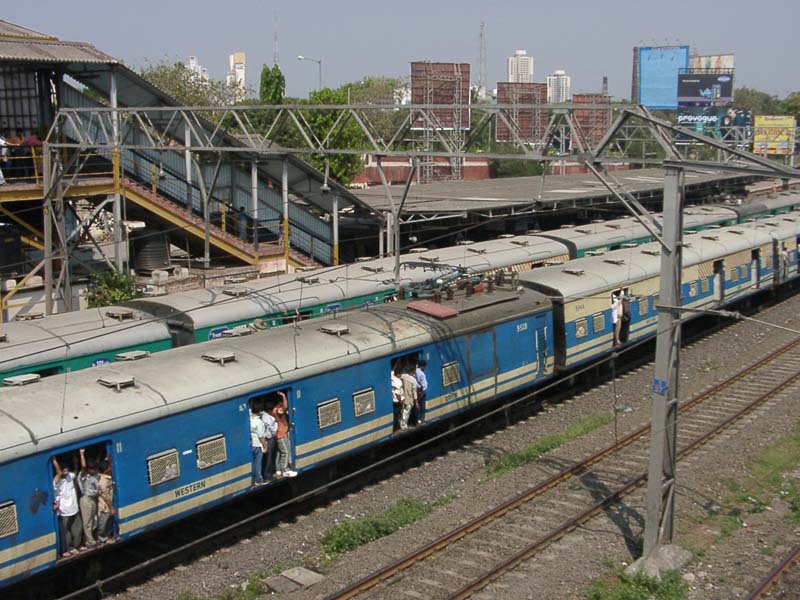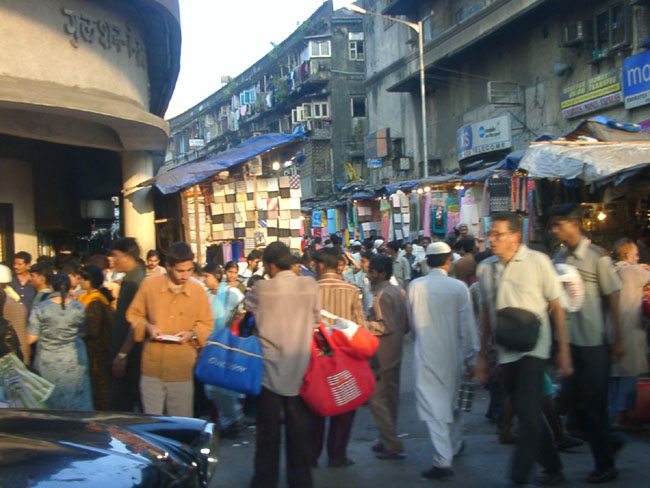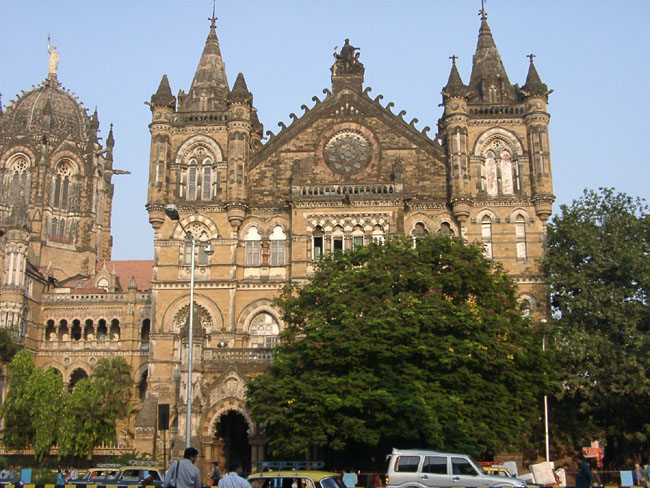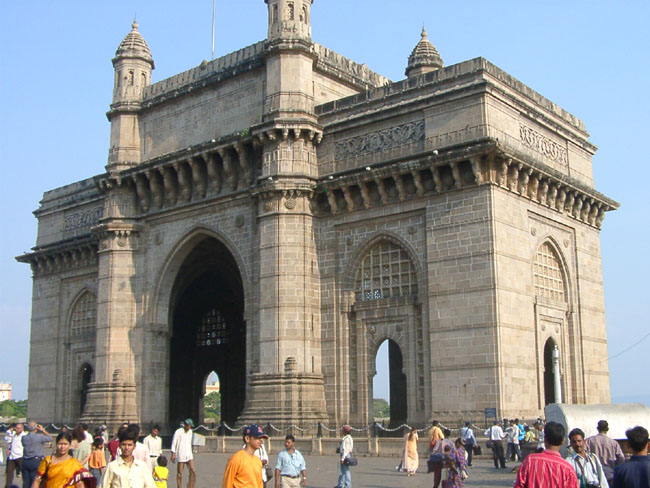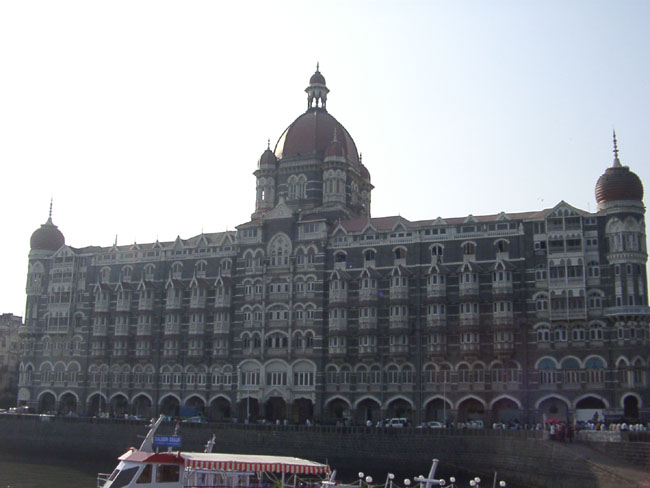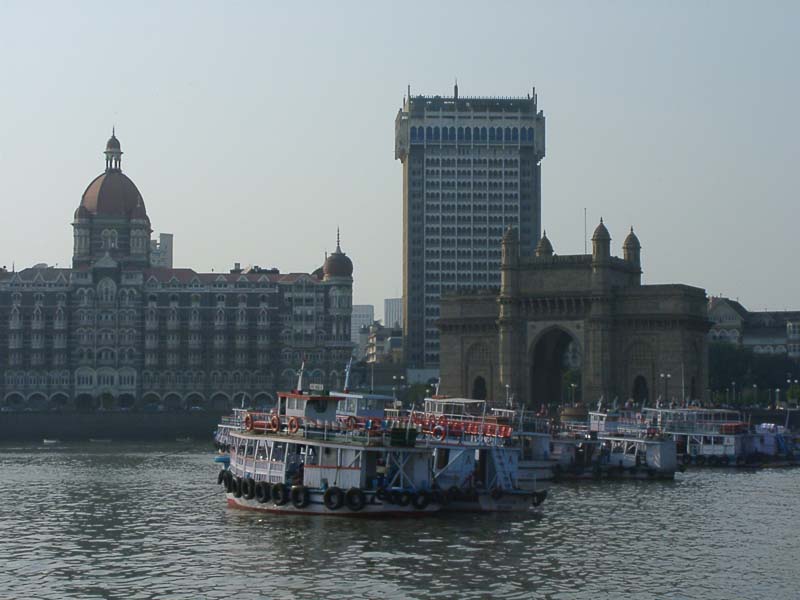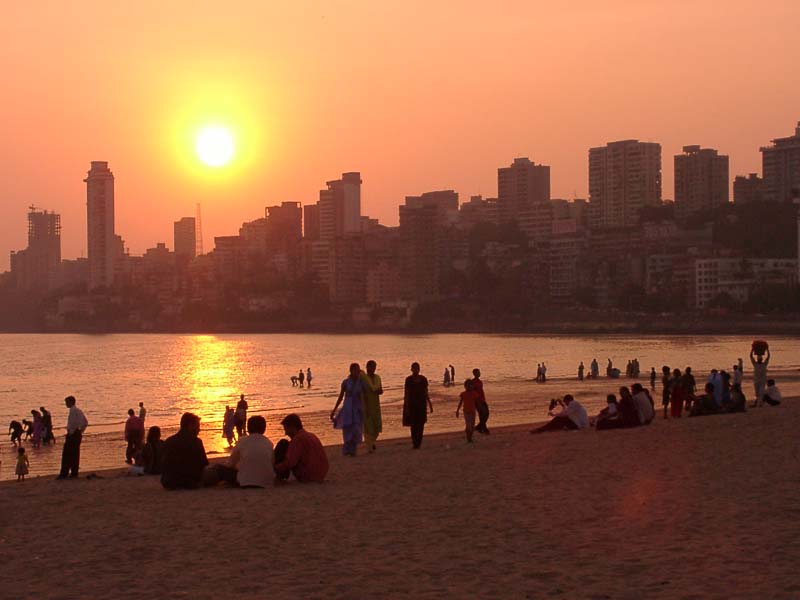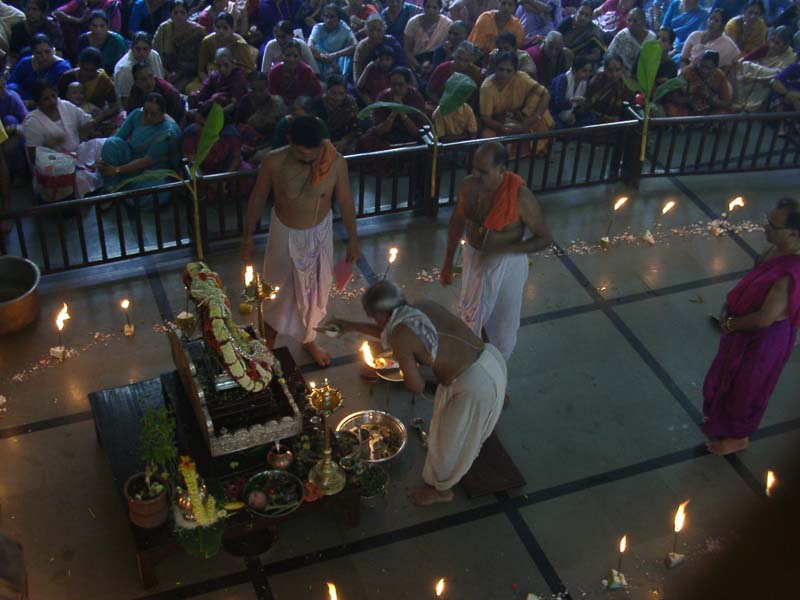 4 – 7 November 2003
We arrived in Mumbai (formerly Bombay) at 3:30am. We stayed with a family that consisted of a couple with a four year old boy. They had a flat in a nice area of town. We saw many of the major sights in our three days in Mumbai, including the Gateway to India, the Queen's Necklace, Gandhi's house, a popular beach and the Hanging Gardens. We also visited our hosts' Hindu temple and watched a service.
Mumbai taxi on the city streets:

Our hosts' Hindu service:

To watch an overview of our time in India, click India Video.
Current Time in India: