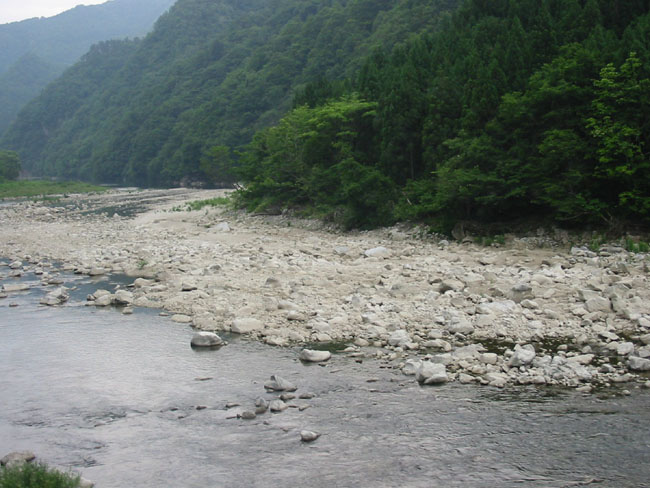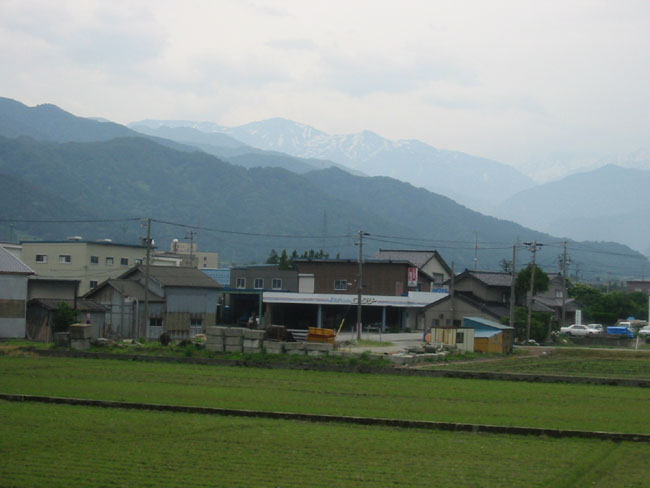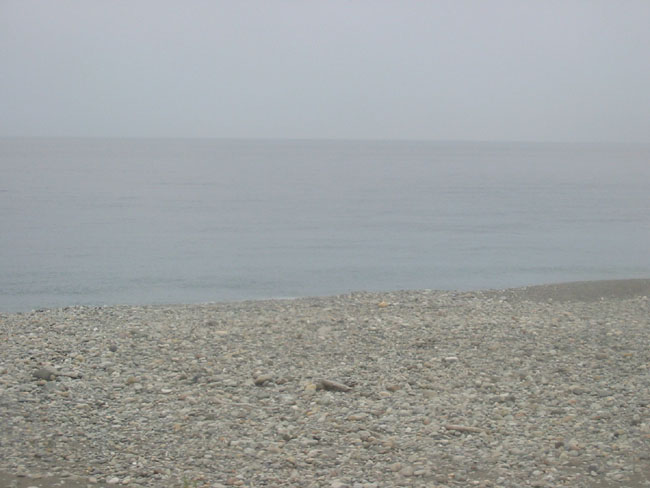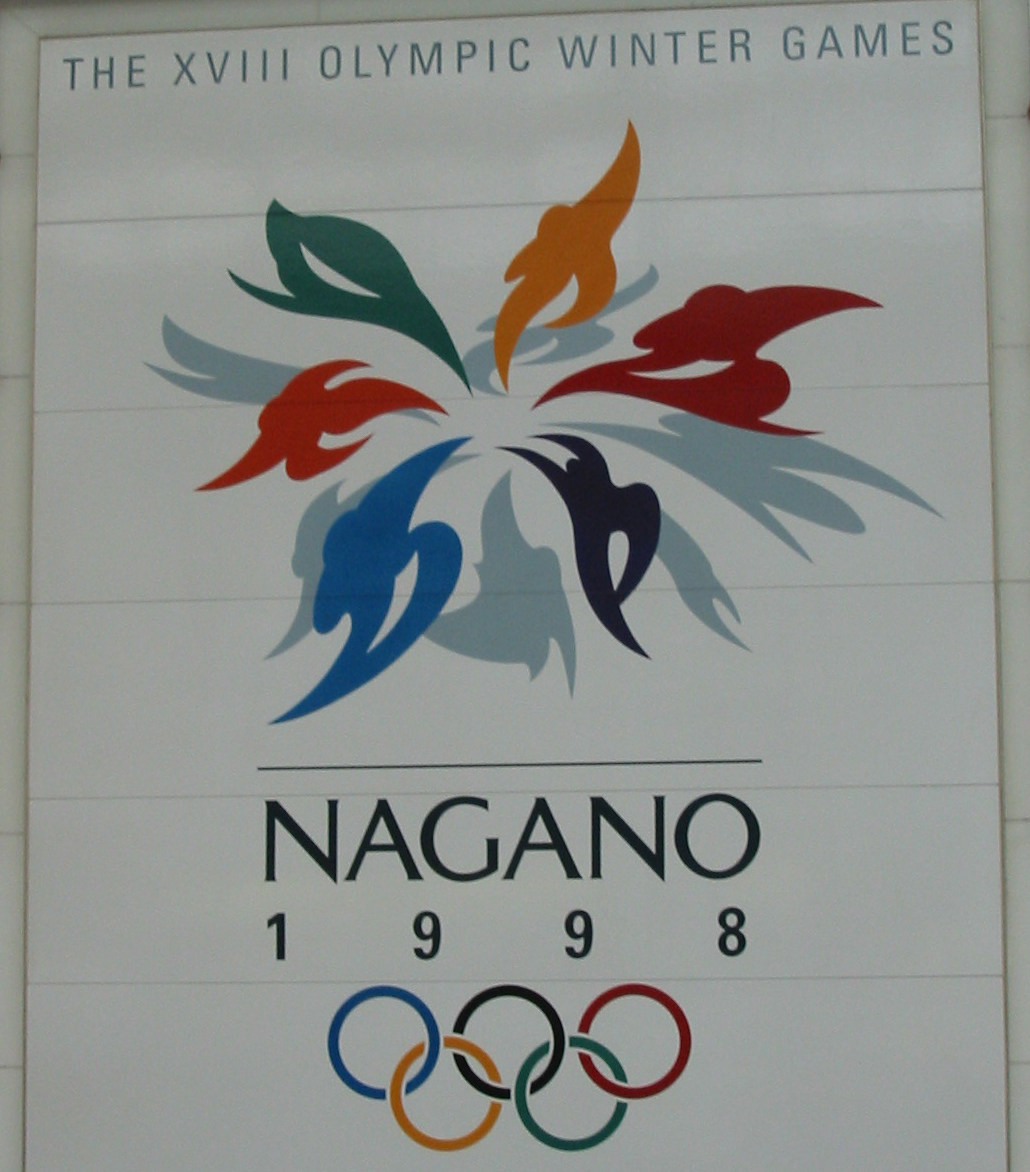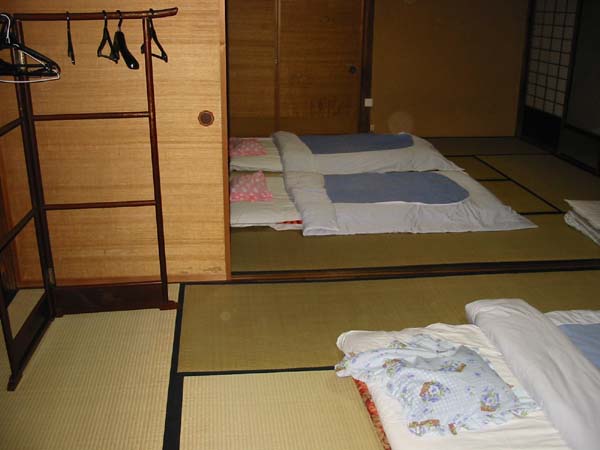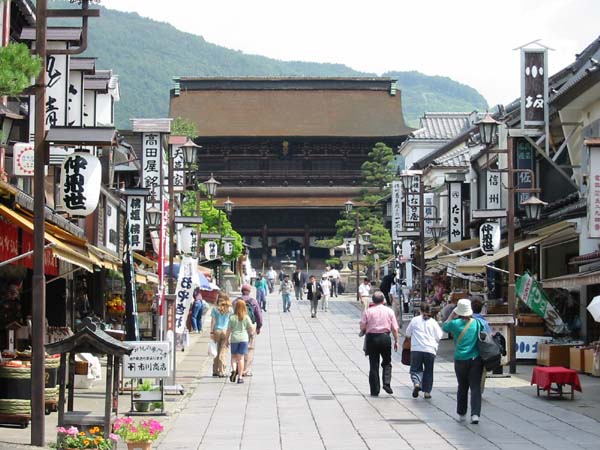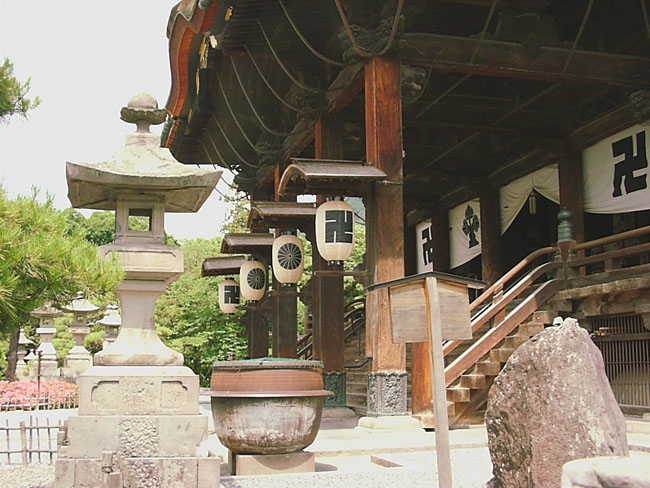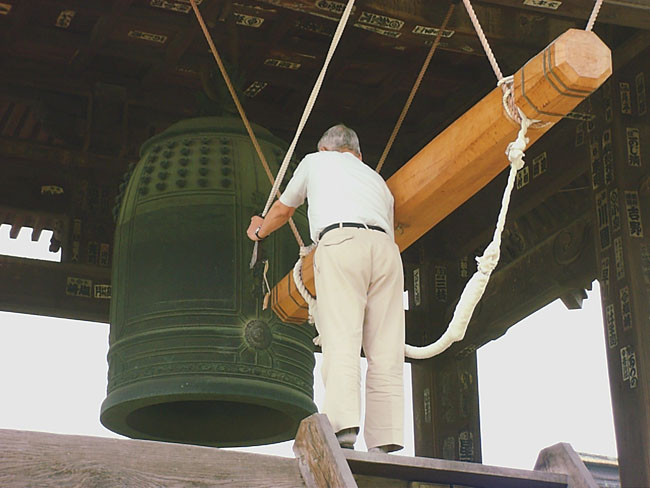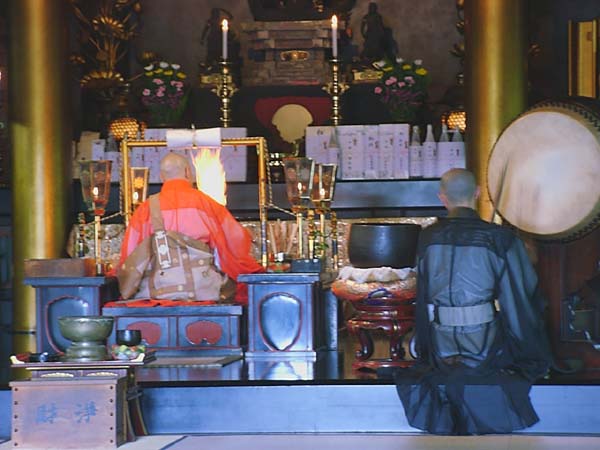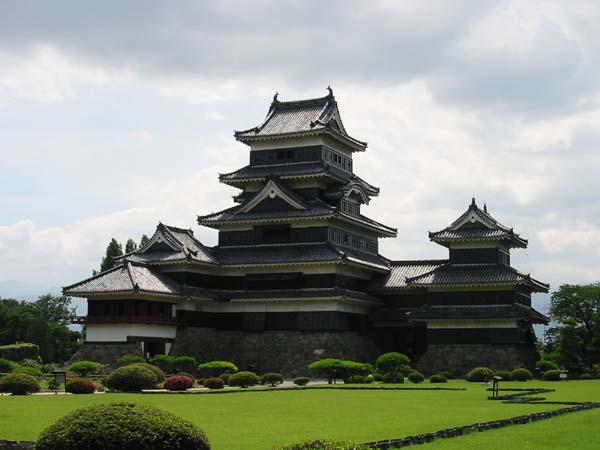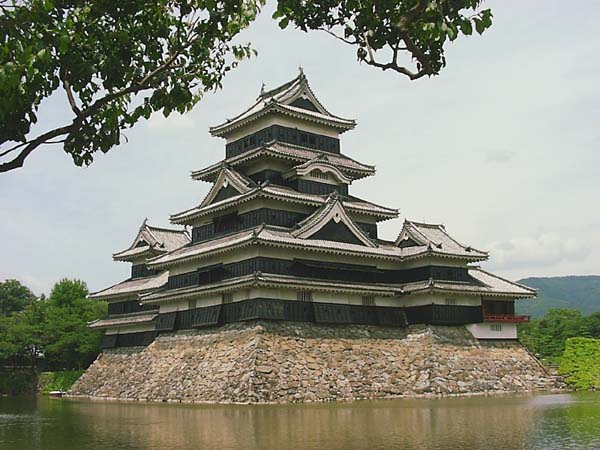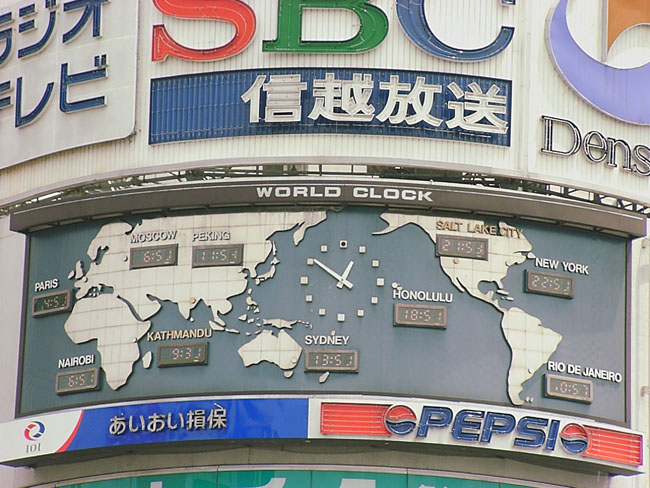 20 – 21 June 2002
Scenic Train Travel and Visit to Nagano
On Thursday morning we left Takayama and took a scenic train ride to Nagano. We went the 'long way' to see the Japan Sea and take a beautiful rides through the Japanese Alps. We actually took three trains, but one was a local train. We only had five minutes to switch between the first two trains. One train followed a river from Takayama to Toyama. After we changed trains in Toyama, we went along the Japan Sea. Out the other side, the mountains were in view. When we arrived in Nagano, we walked about a mile from the train station to the hostel. This was also located next to a temple. It was raining so there weren't too many places left that were open for dinner. We did find a good Japanese restaurant and then got a good night's sleep.
We got up early on Friday (21 June) and went to a bakery for breakfast. After we ate, we explored the Zenkoji Temple. It was founded in the 7th Century and was the home of the first Buddhist image to arrive in Japan in 552. We walked up the street to the temple with shops and restaurants on either side. We bought tickets to go into the main temple building where you descend a flight of stairs into complete darkness and must feel for the 'key to salvation'. We were all able to find it. A service begun in an adjacent building. We listened on the steps as a monk fed wooden sticks into the fire and the other beat a drum.
Afternoon Sightseeing at the Matsumoto Castle and Japan Folklore Museum
We decided to take the train one hour to Matsumoto. The major attraction is the castle, built in 1595. There was a museum inside and we were also able to climb up and down all six floors. We toured the castle and went to the Japan Folklore Museum before heading back to Nagano. Dinner was at an Indian restaurant between the train station and the hostel.
Current Time in Japan: