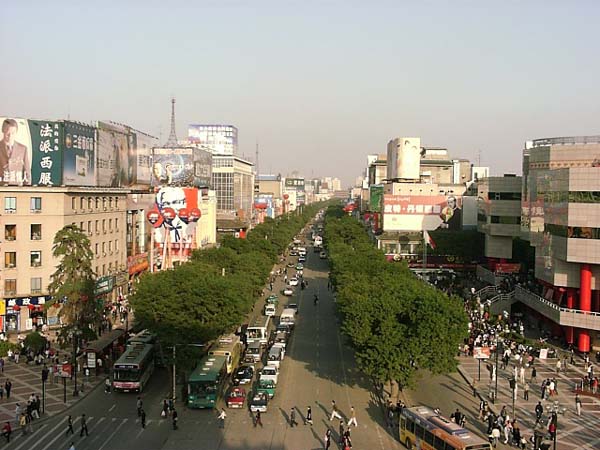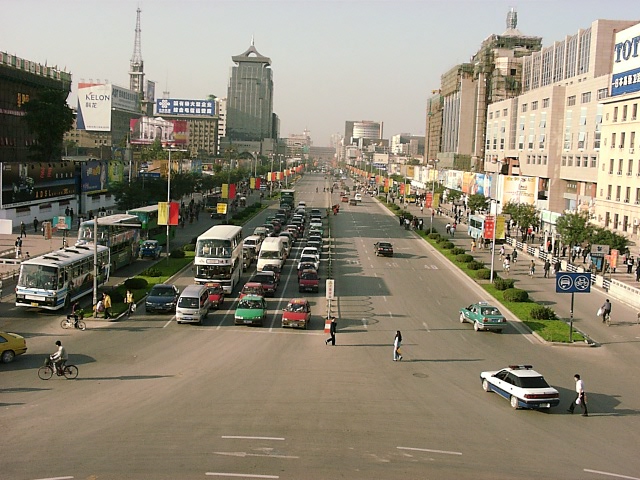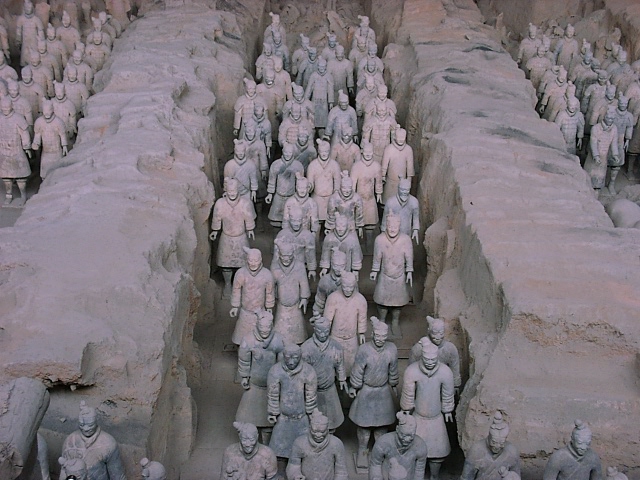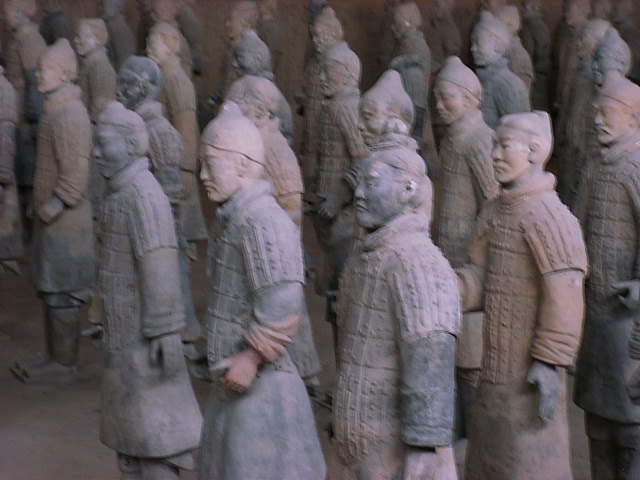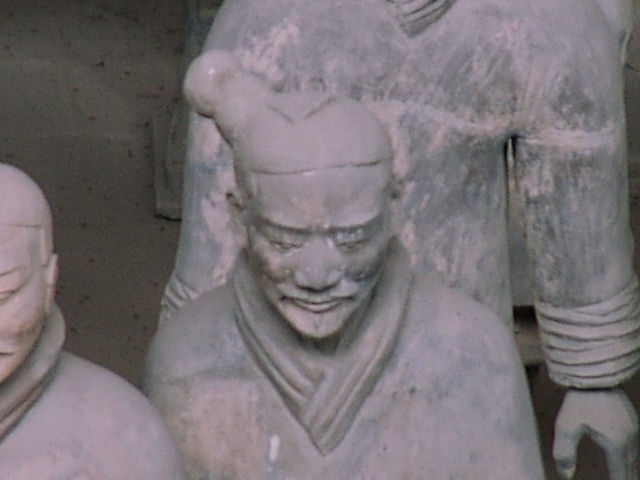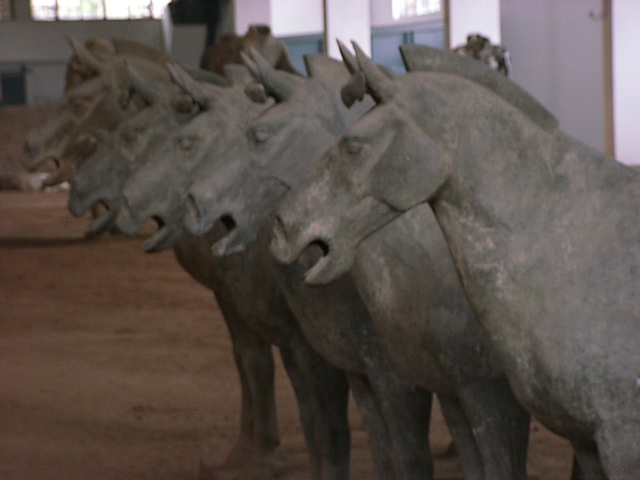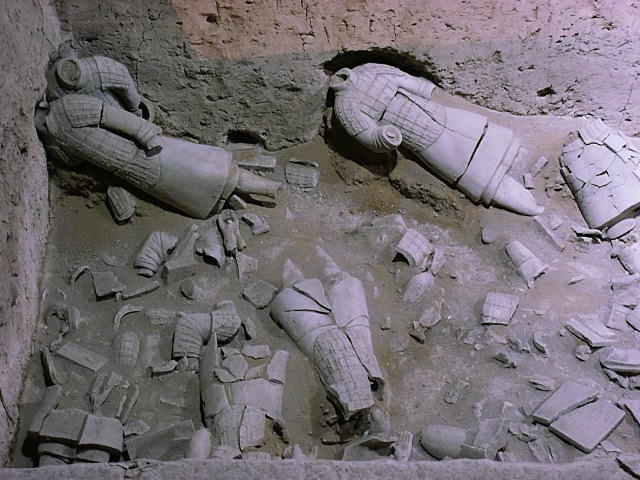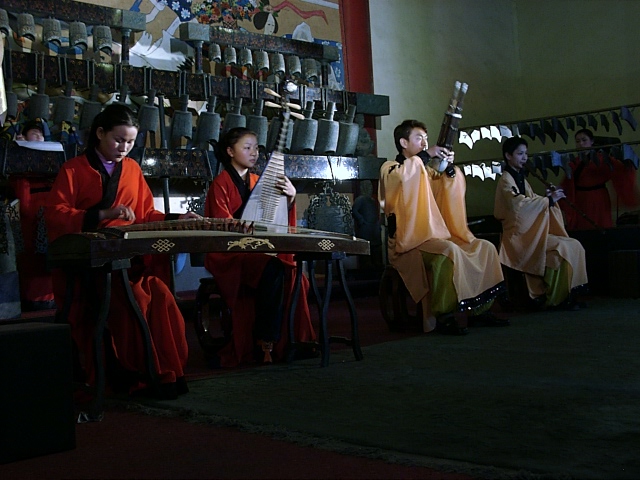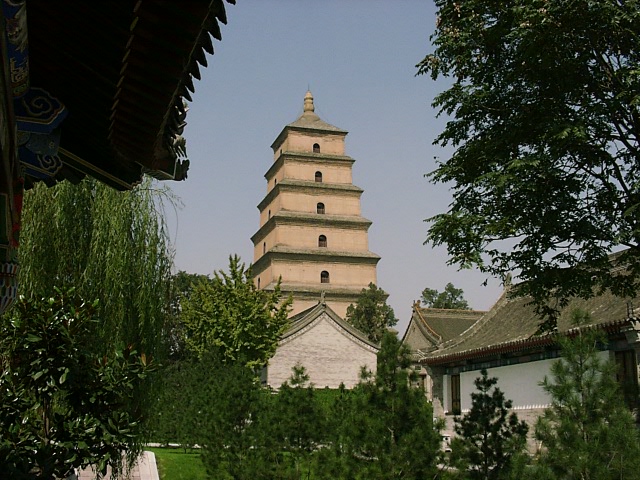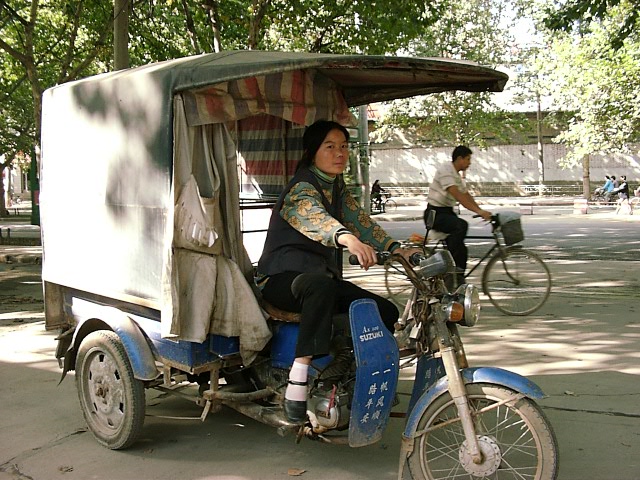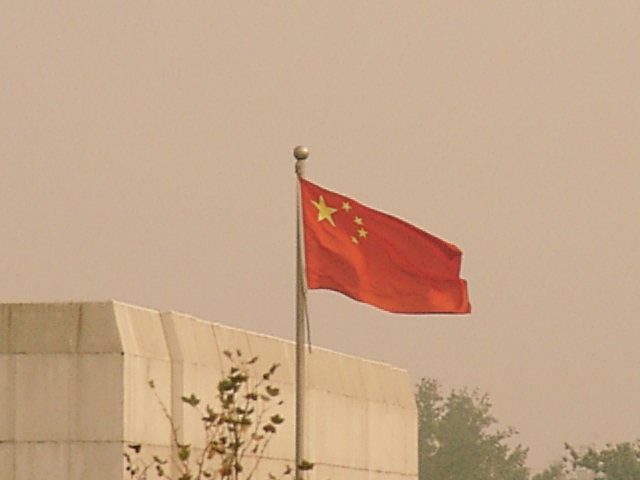 28 – 30 September 2001
Express Train to Xian and Views of the Terracotta Warriors
It was a 5 1/2 hour journey on a double decker express 'K' train from Luoyang to Xian. While waiting for the 1pm train to depart, we sat in the hard seat waiting room (a large room) and made friends with a Chinese man and his three-year-old son. We gave him a Disneyland postcard as a gift. We had a hotel picked out in Xian but let a guy at the train station talk us into a better location and lower priced ($25 a night) alternative. There was a food court in the lobby so we ate there that night.
The next morning we went back to the train station to catch the bus to the Army of the Terracotta Warriors. It took a while to find the bus, but eventually we made our way there. The warriors are housed in three large buildings the size of air hangers. Nothing prepares you for the enormity of seeing the warriors in lines as you first enter. We walked around all three buildings and noted that each warrior has his own distinct personality. In some of the areas the warriors lay in pieces. There were also rows of horses on display.
Exploring Xian Museums and Pagodas
We had tried to get train tickets to Chengdu for the next day (Sunday), but they were sold out, so we had another day in Xian. We started out that day having banana pancakes for breakfast at a Western-style cafe across town. To get there we took a pedicab, which could squeeze around cars, since the traffic is so bad in the city. Unfortunately, you literally took your life in your own hands every time you hired one.
After breakfast we went back to the center of town and walked to the Shaanxi Provincial Museum. The big attraction here is the Forest of the Steles, an exhibit of engraved stone tablets. It is the heaviest collection of books in the world, spanning several dynasties. We then walked to the Big Goose Pagoda. As we walked, we saw people selling aquarium components (including fish and turtles) and puppies. After we reached the pagoda we bought some instant noodles, rolls and ice cream and had a nice lunch break on the grounds.
The original pagoda was built in 652 AD but has since been restored. We walked around the grounds and went into a couple of temples but decided not to climb the pagoda itself. Instead, we hired a pedicab and drove to the Little Goose Pagoda. It was built in 684 AD but not in as good shape as the other one. Our last stop that day was a stroll to the Bell Tower in the center of town. We climbed up just in time to see a performance inside the top of the tower.
Current Time in China: