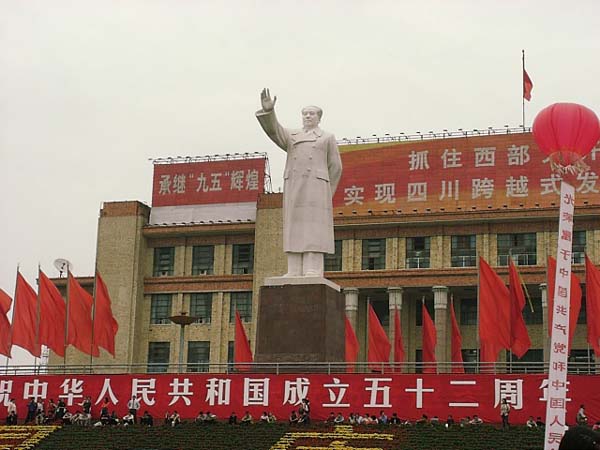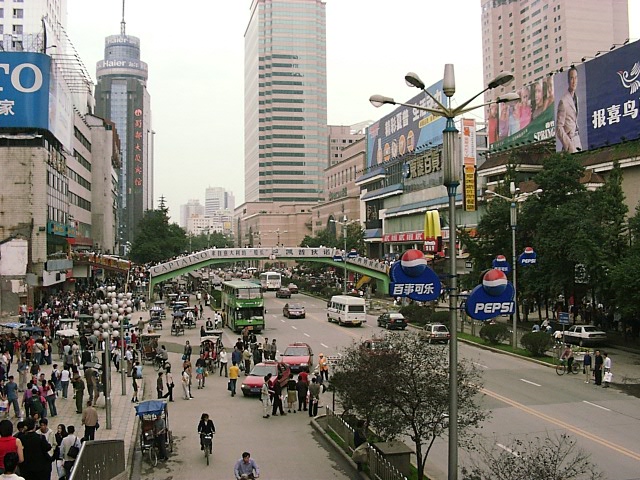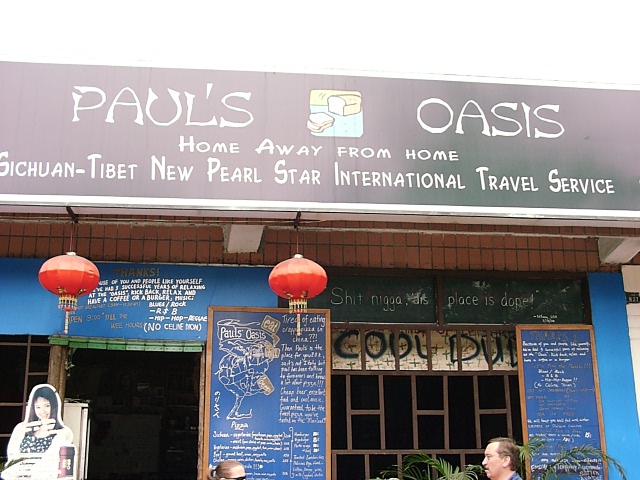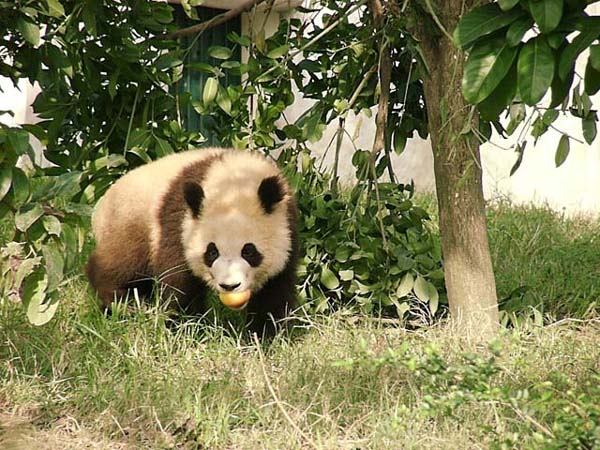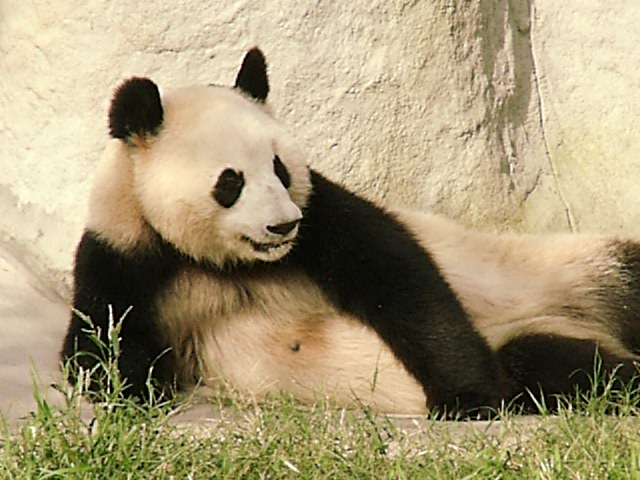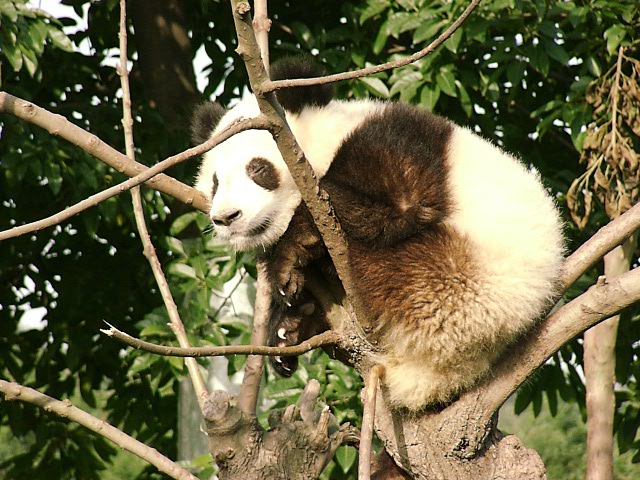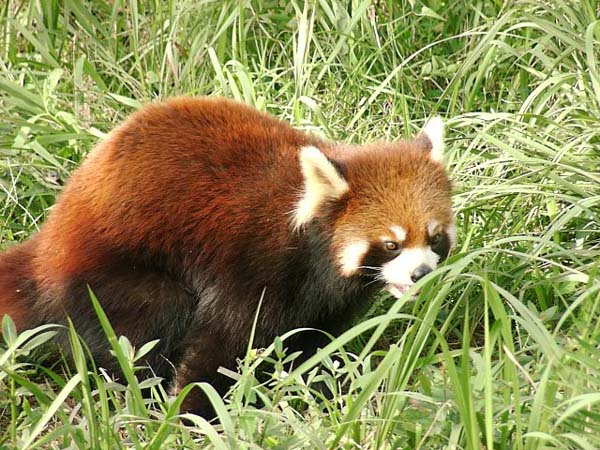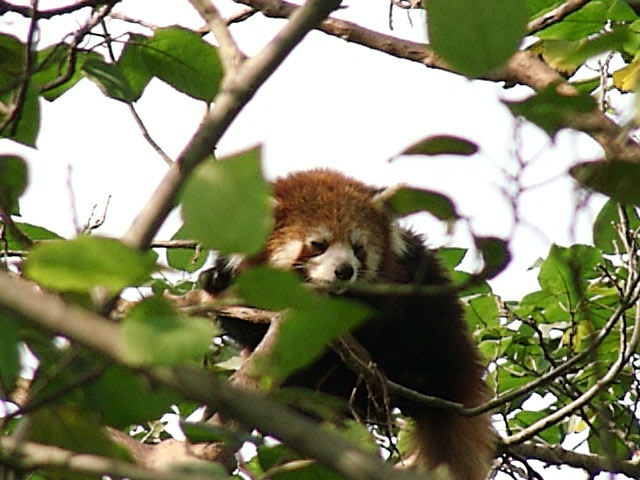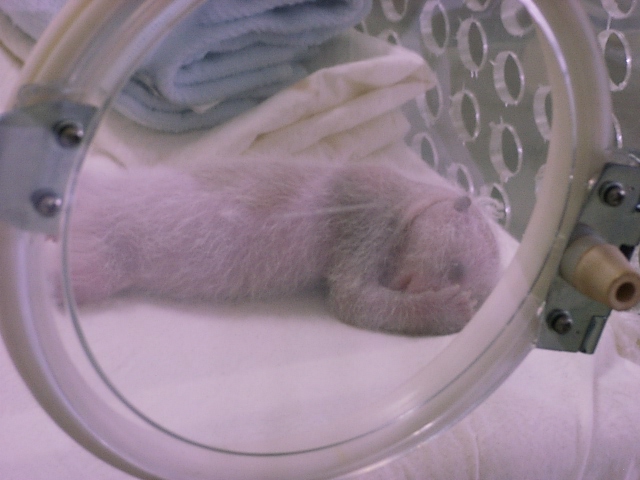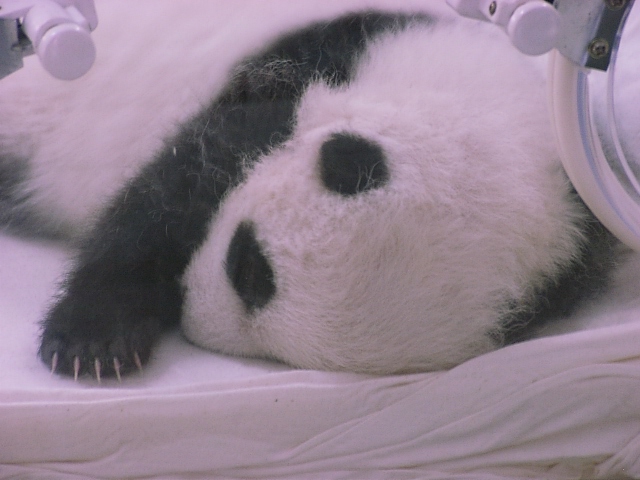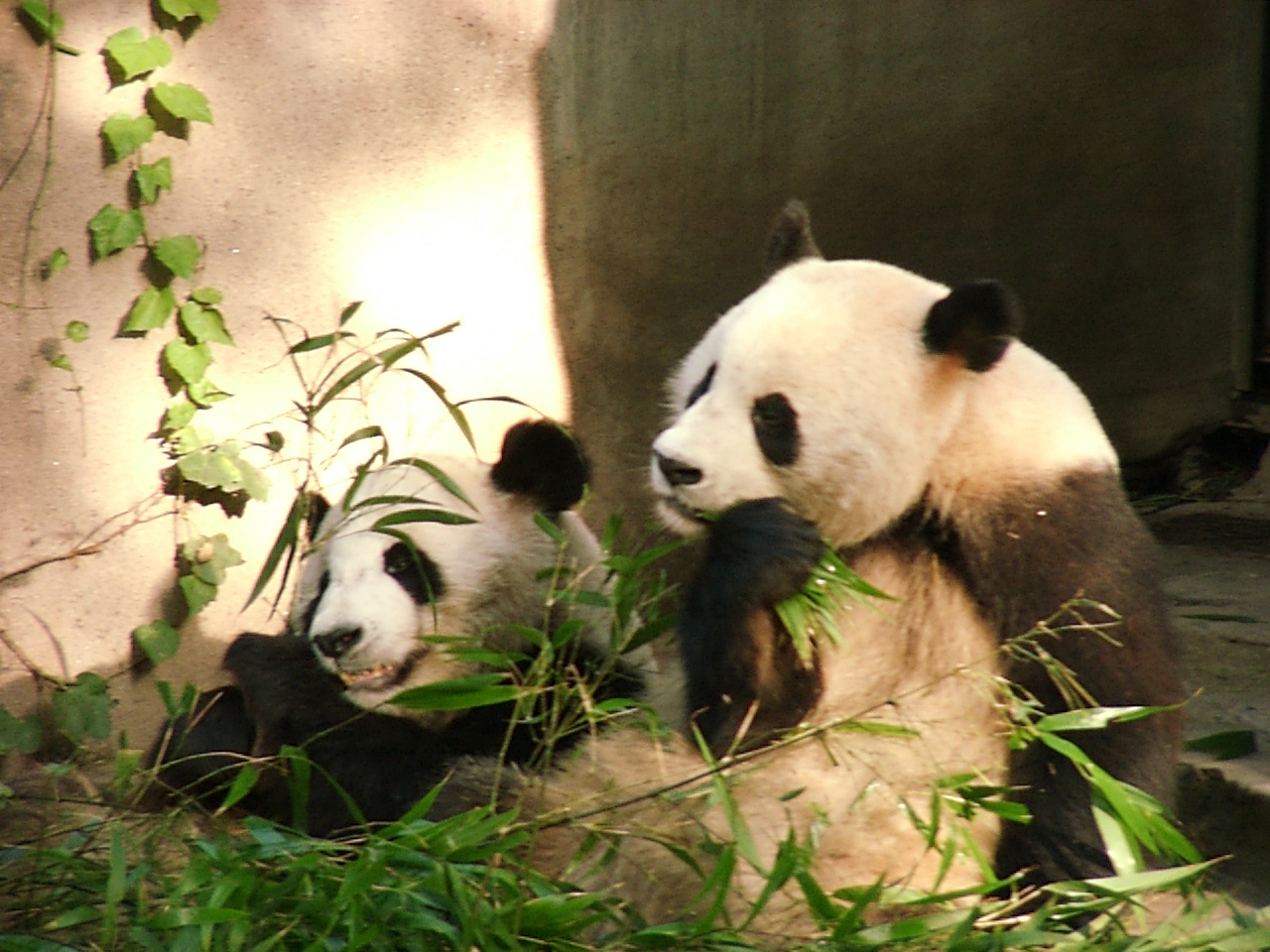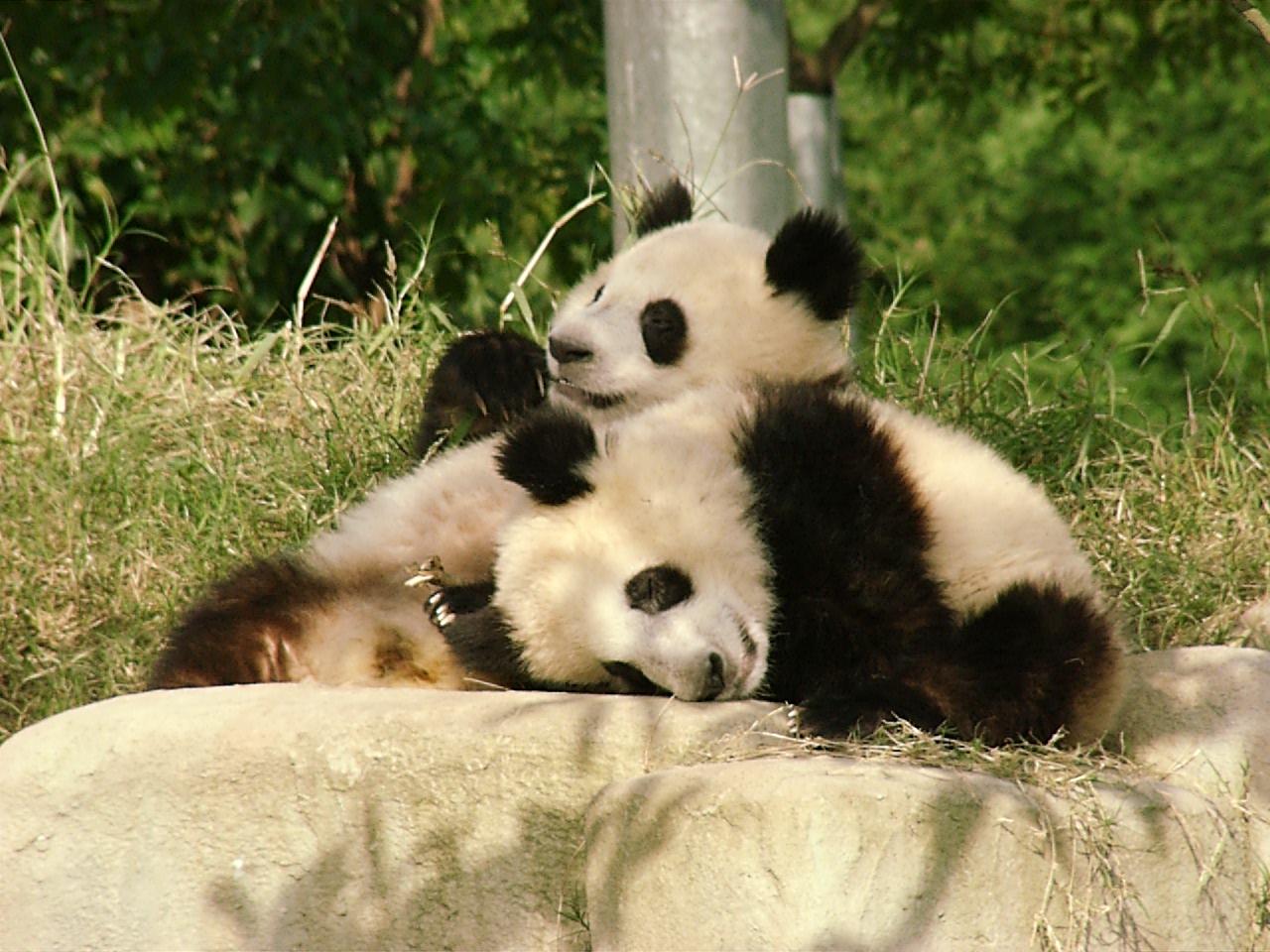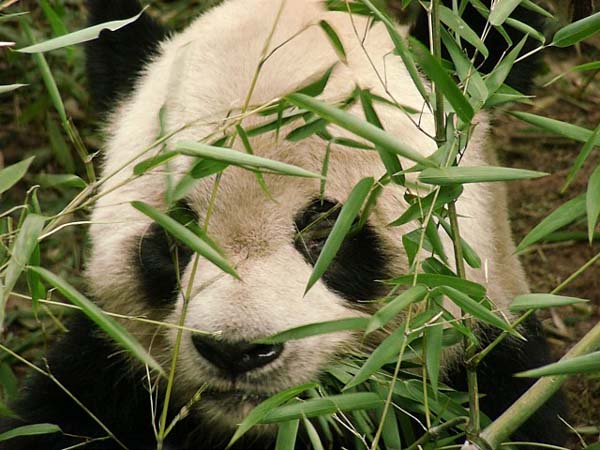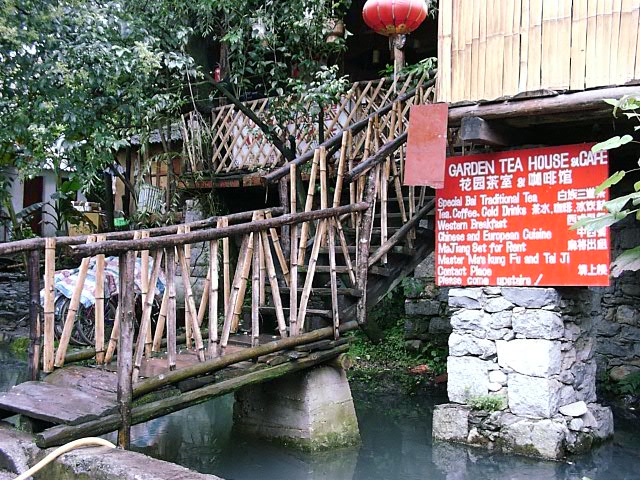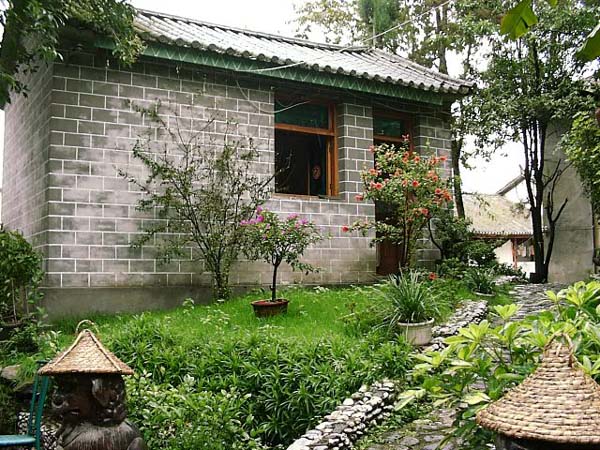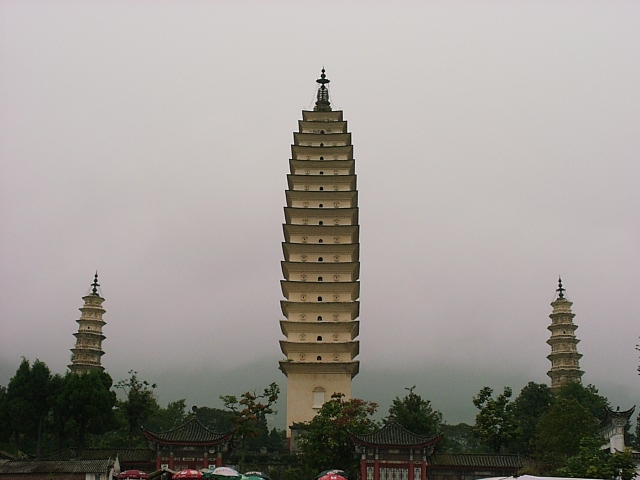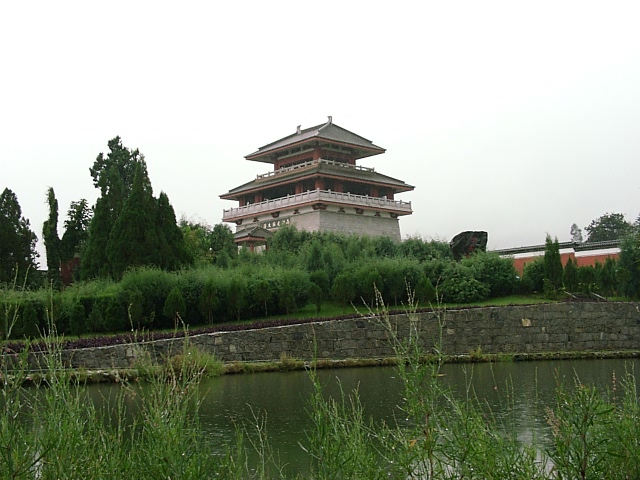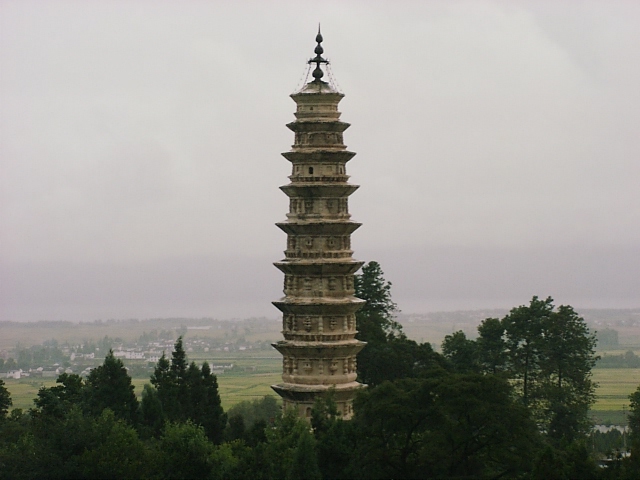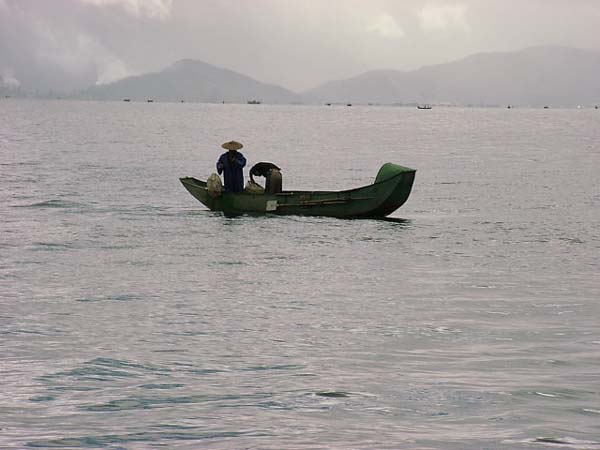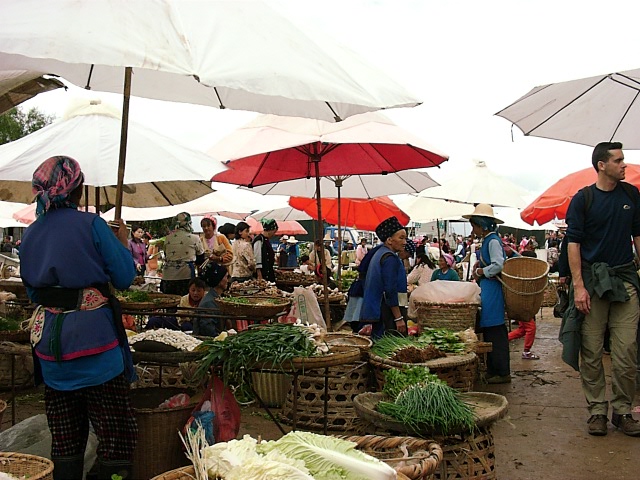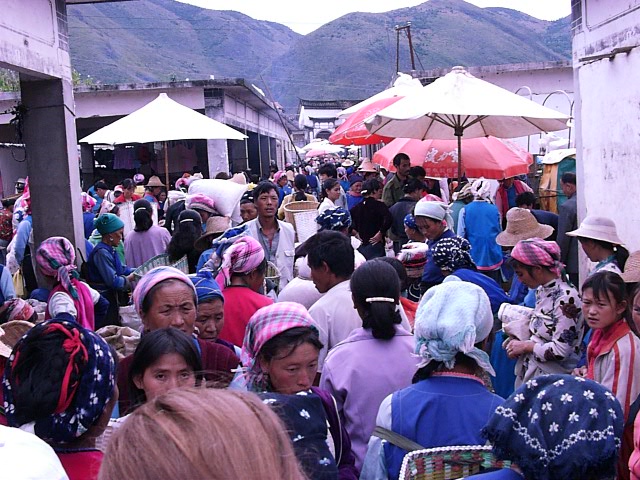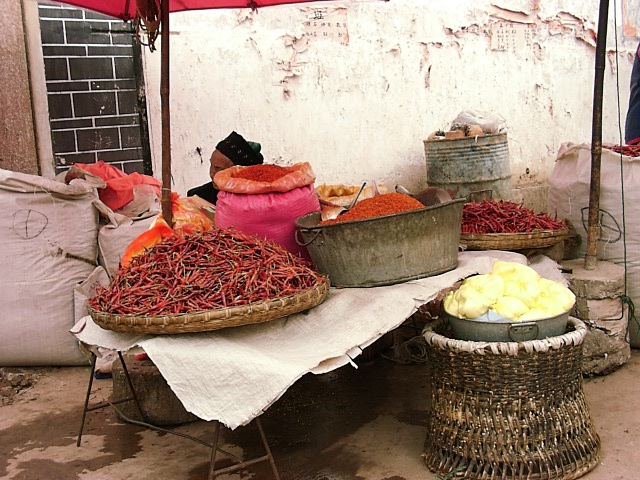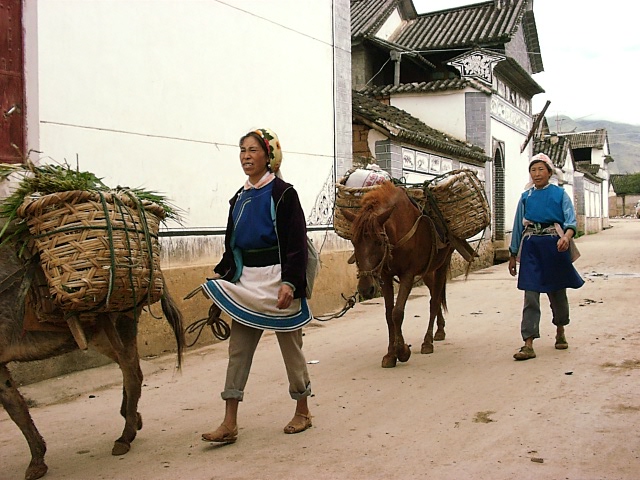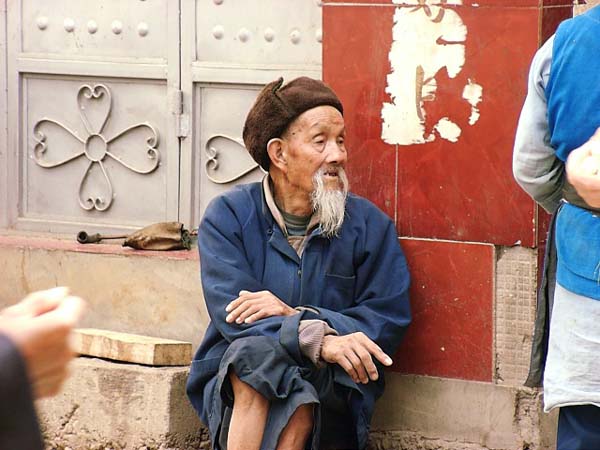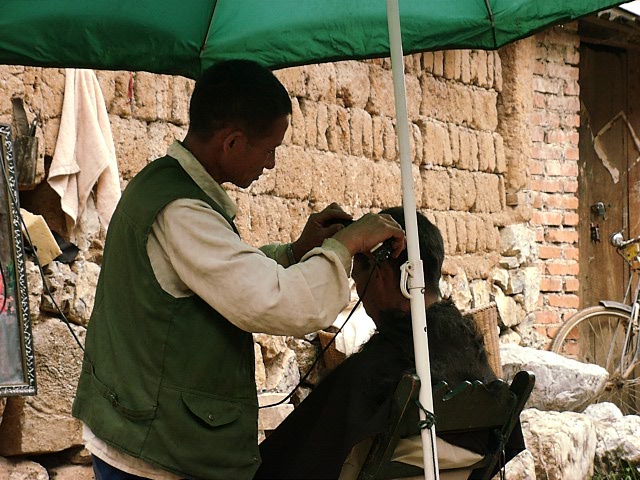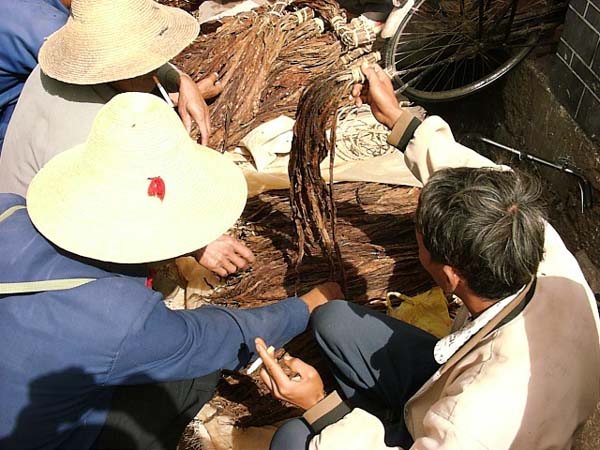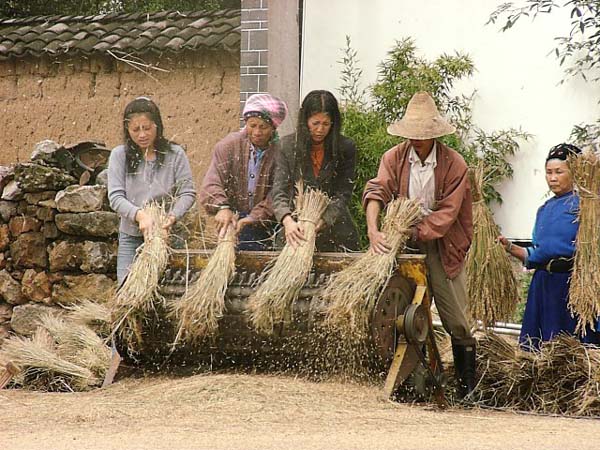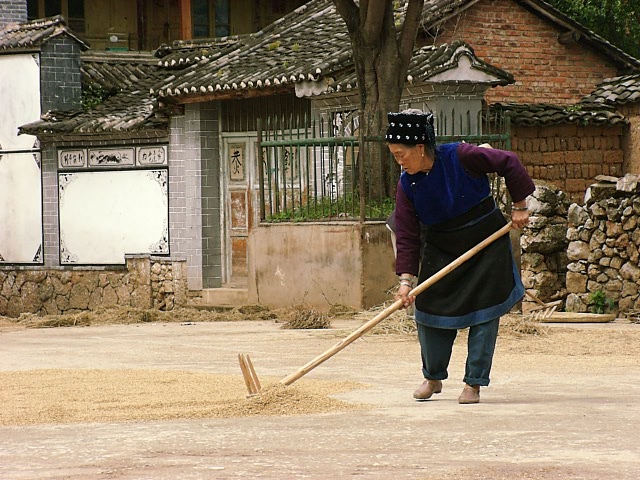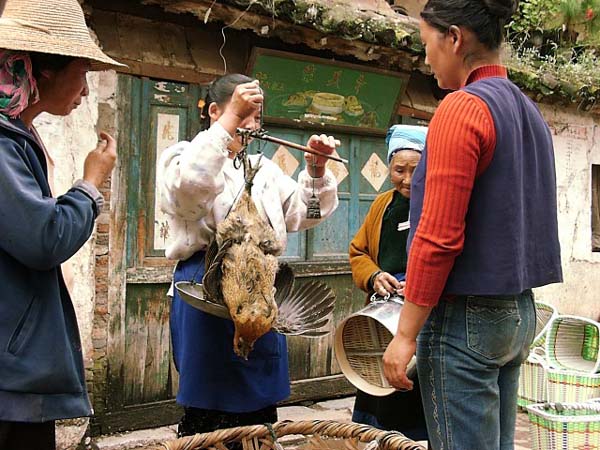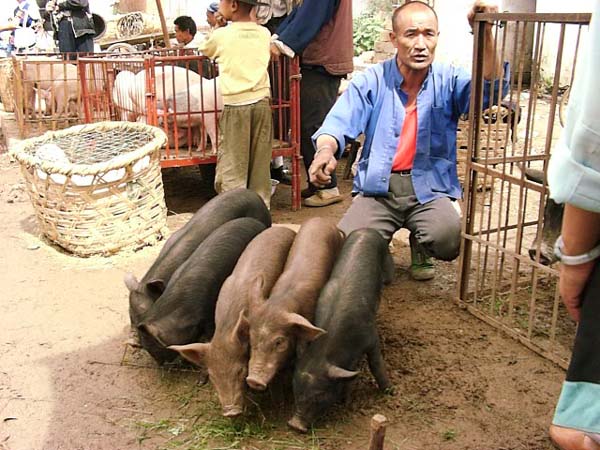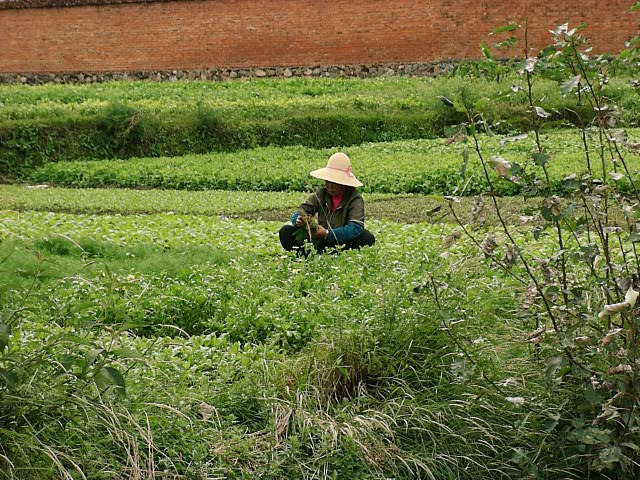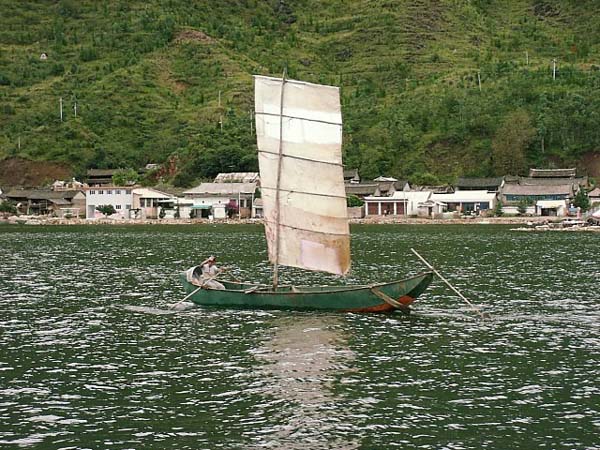 2 – 5 October 2001
Chengdu Travel and Visit with the Pandas
On Monday (1 October) we prepared for our 17-hour train trip to Chengdu leaving at 2pm. We had wanted to get a sleeper, but they were not available. This was partly due to the fact that it was a national holiday and many people were traveling. So we had to settle for hard seats on a very crowded train. We finally reached Chengdu at 7am the next day.
After spending the morning relaxing we had lunch at a Western-style cafe called Paul's Oasis and then walked around the city in the afternoon. We took a rickshaw to the river and and then went back to the hotel. Later that night we had Sichuan food for dinner.
On Wednesday, we were up early to take a minibus to the Giant Panda Research Base, North of the city. On this hotel-sponsored tour, we had an hour and 45 minutes to explore the area and see the pandas when they are supposed to be most active. We saw several Giant Pandas, including babies in the nursery. Also at the reserve were Lesser Pandas that looked like red raccoons.
Relaxation and Market Day in Dali
We decided to fly to Dali, via Kunming, to make up some lost time in Xian and not have to take another long train ride at this point. We had purchased tickets upon arrival at the Chengdu hotel for an afternoon flight. The one hour trip to Kunming was uneventful, and we then transferred to another 40 minute flight to Dali. The only unfortunate part was the 50 Yuan a piece (about $6) departure tax we had to pay for each leg (four in total). Once in at the Dali airport, we hired a taxi to take us 40 more minutes into the village. It was raining when we arrived at 9:30pm and our first choice hotel was full, so we chose another place for that night.
In the morning we decided to find another place to stay, as the hotel we had chosen was undergoing some noisy construction. We found a nicer place which had a guest cottage, beautiful grounds and a restaurant. Unfortunately the weather was rainy and gloomy so we had a nice brunch at the restaurant and then we spent a few hours relaxing. Later in the afternoon, although it was still raining, we walked to the Three Pagodas, located about a mile from the village. They are among the oldest structures in Southwestern China, built in the mid-9th century. We hired a horse drawn cart to take us back to Dali, where we had dinner at Marley's Cafe. Our meal included Beijing duck, fried cheese, onion rings and large bottles of Dali beer.
On Friday we joined a hotel-sponsored tour to a town market in Wase, a one hour trip across Erhai Lake. It was an interesting market and we spent about one hour and 45 minutes walking around and viewing the produce, animals and services (i.e. haircuts) for sale. The weather was very overcast and cold but it did not rain. For dinner that night we feasted on Tibetian soup, fried cheese and Indian curry.
Current Time in China: