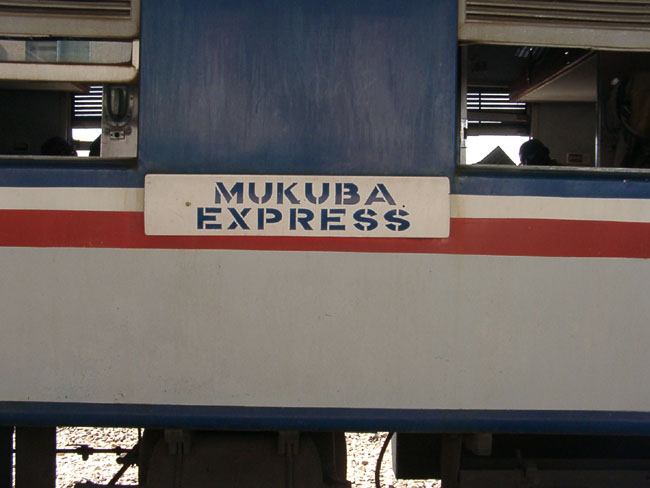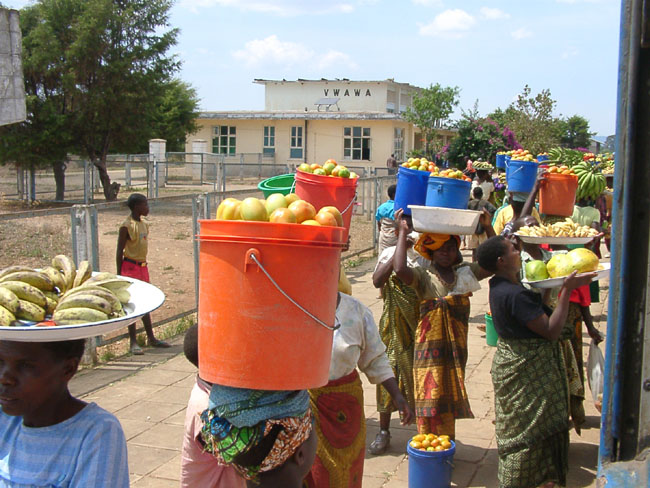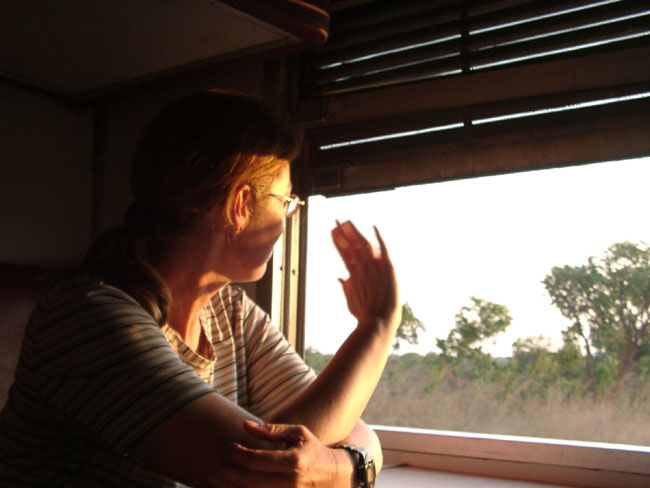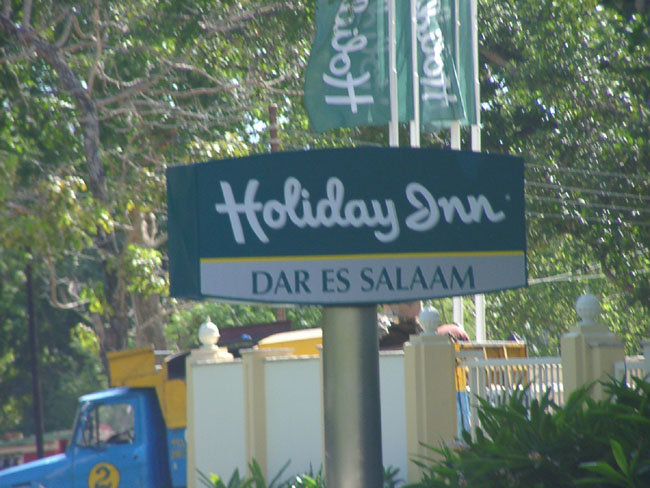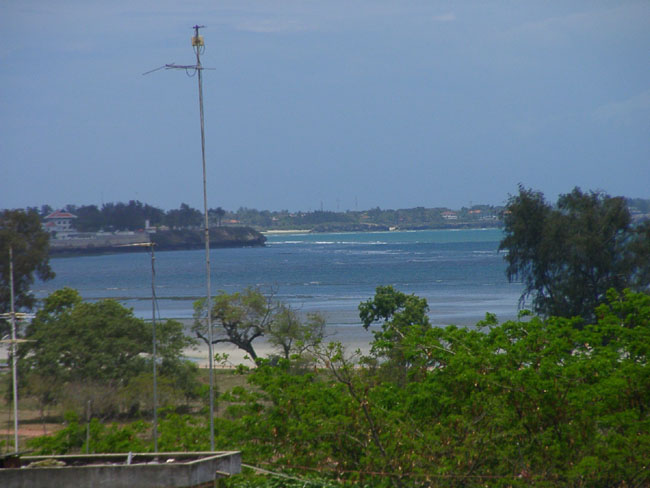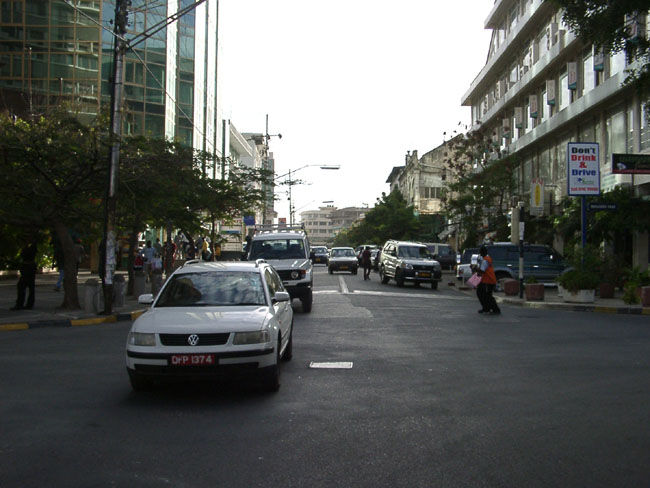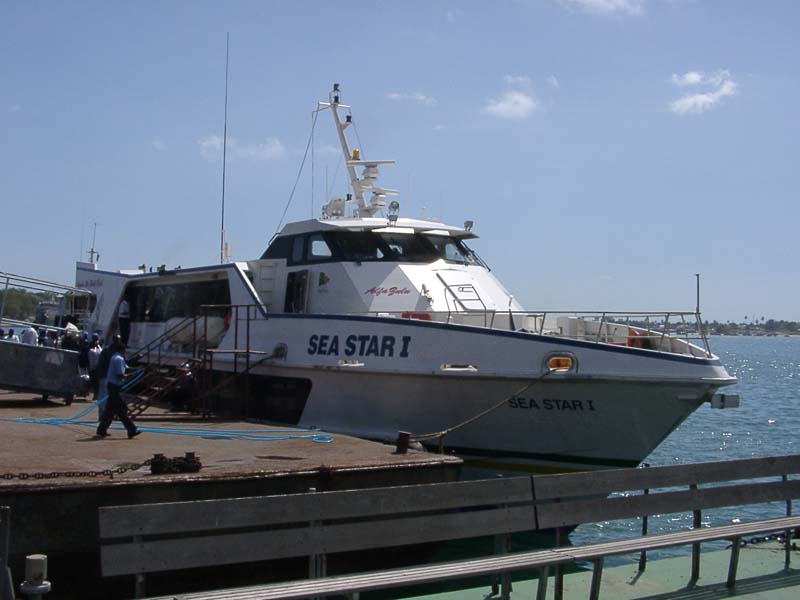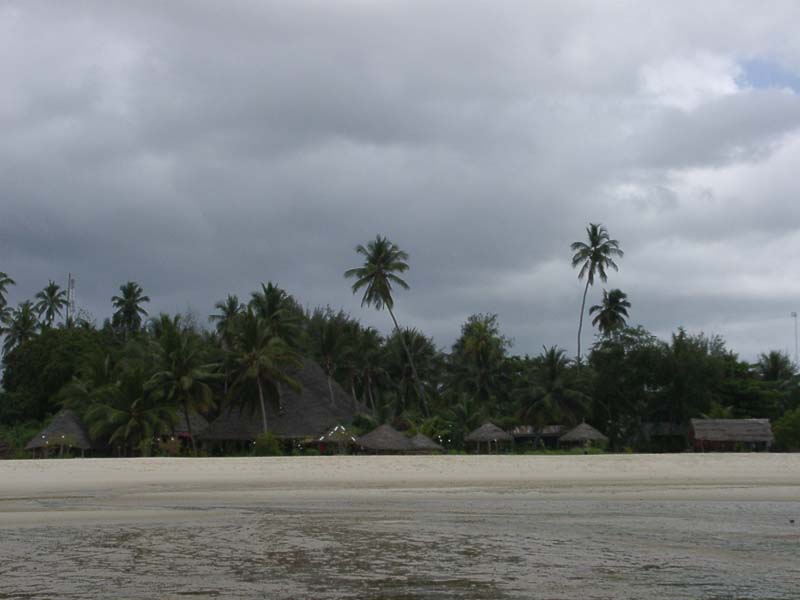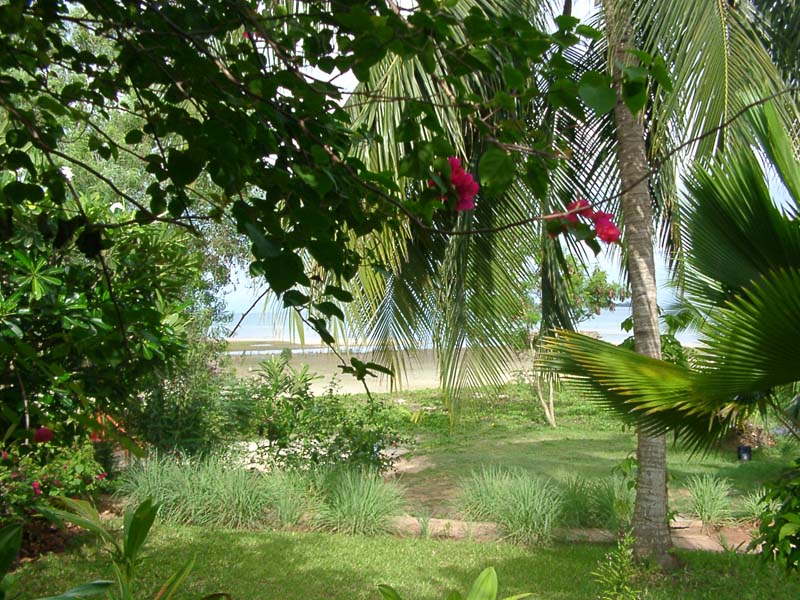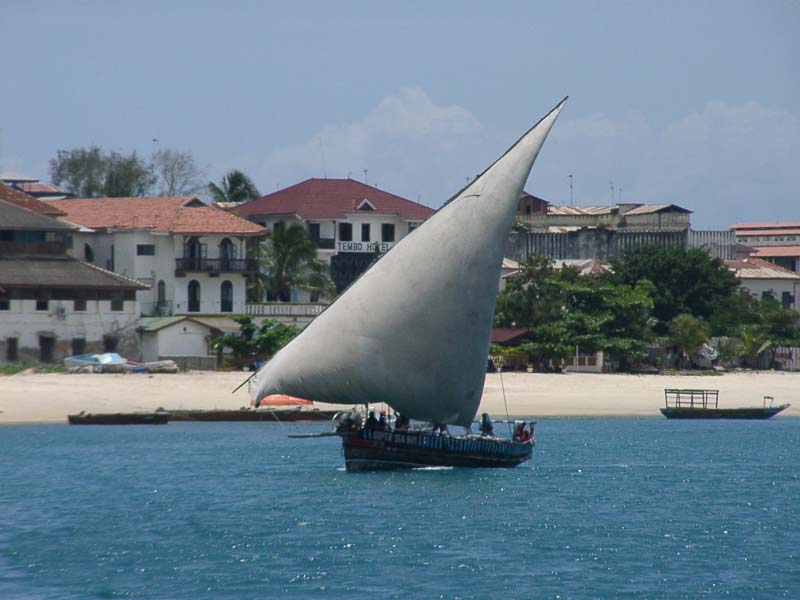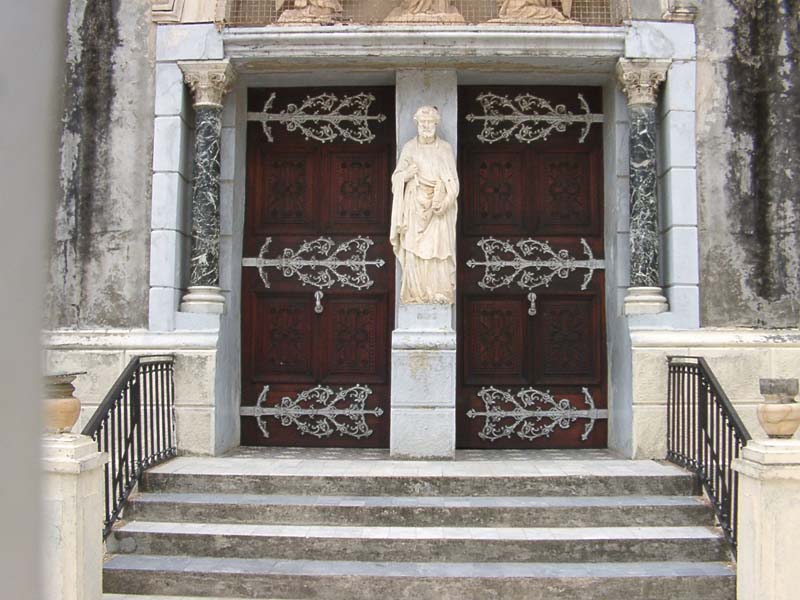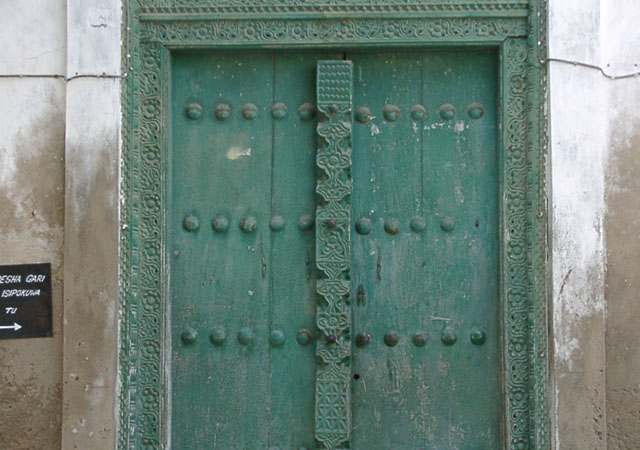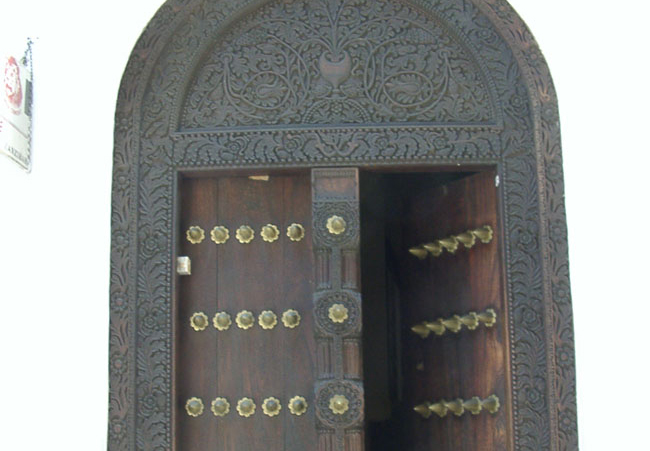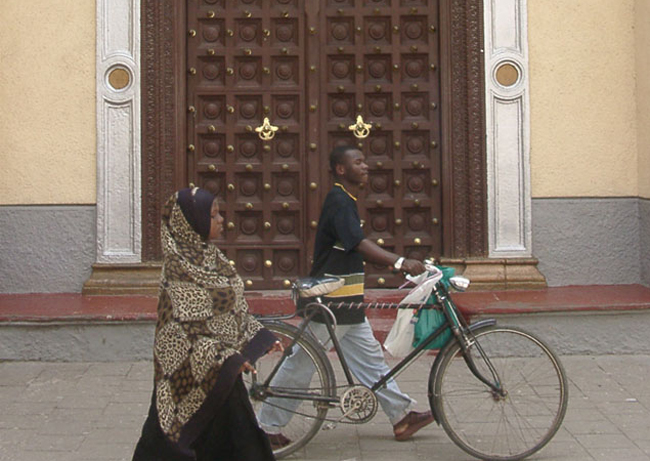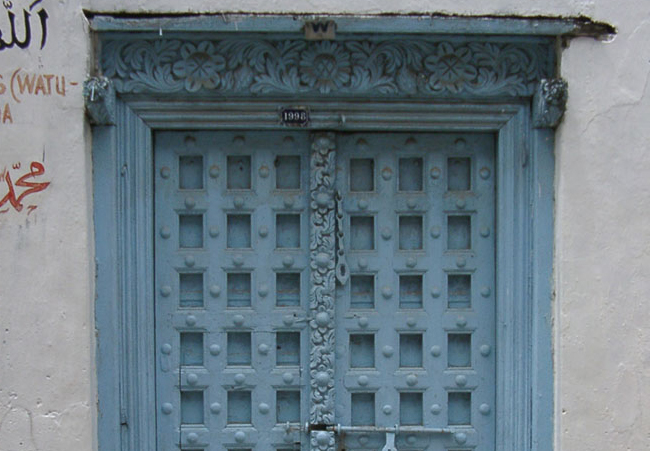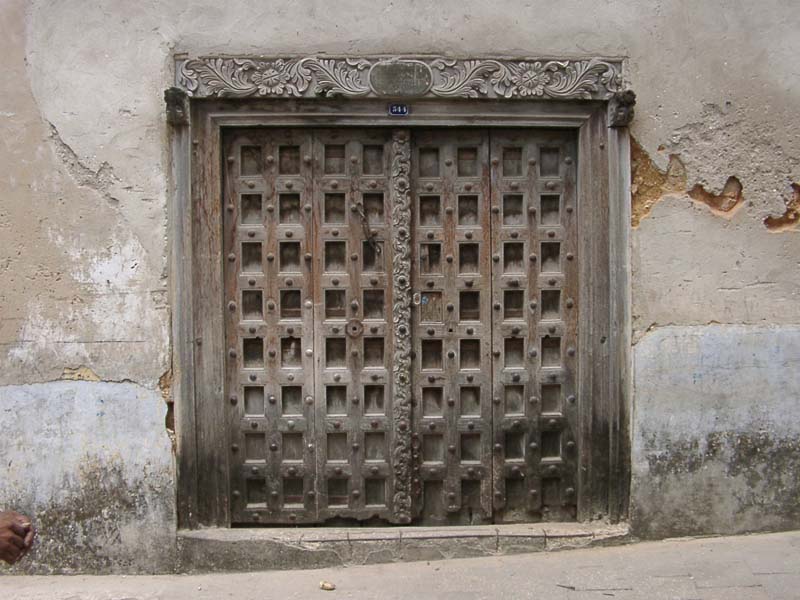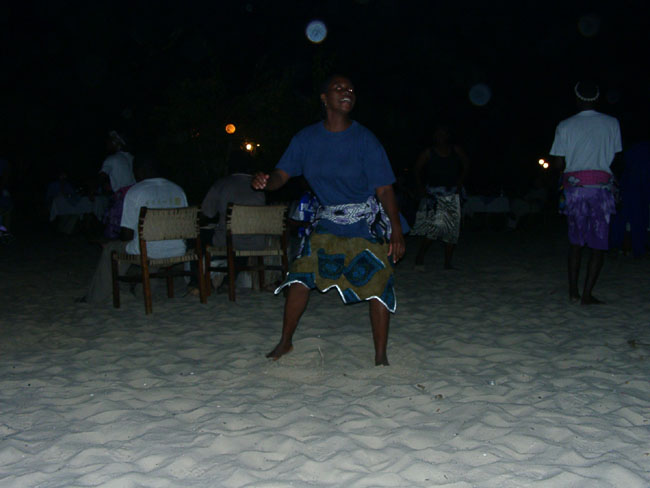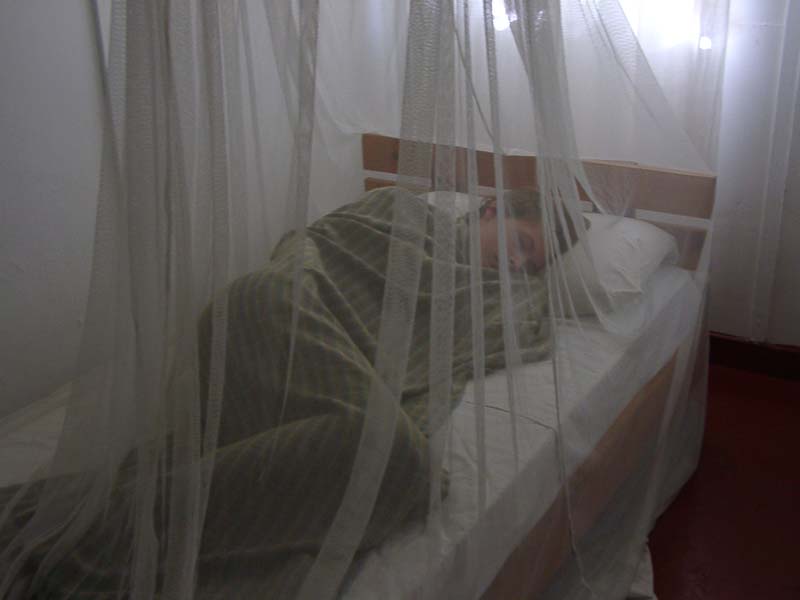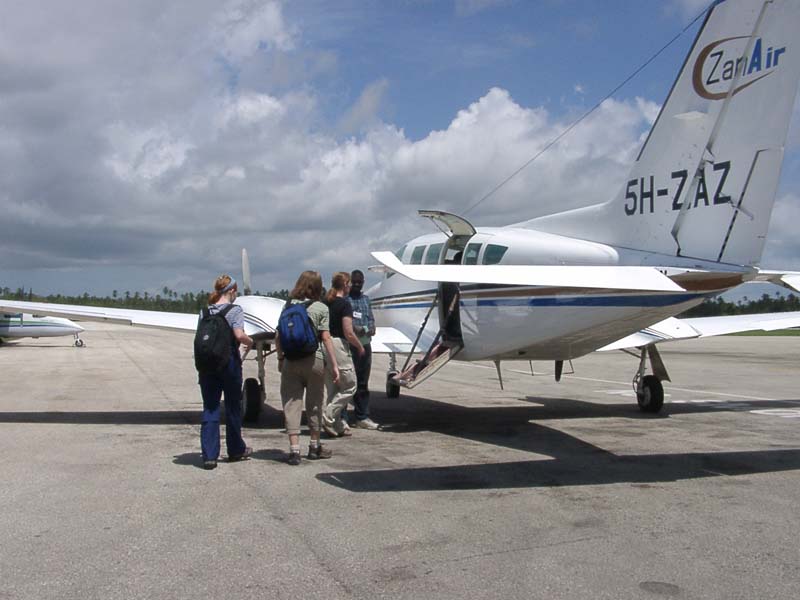 29 October – 3 November 2003
After two days on the train from Kapiri Mposhi, Zambia to Tanzania, we finally arrived in Dar Es Salaam. We splurged and stayed one night in a very nice Holiday Inn. The next day we took a 2 1/2 hour ferry trip to Zanzibar, where we spent the next three nights. We enjoyed our bungalow on the beach and spending time in Stone Town walking around the narrow alleyways and famous doors. We also sailed on a dhow at sunset and watched a dance troupe on the beach as we ate dinner, with the kids being asked to join in the fun. It was a fitting end to our time in Africa.
The dance troupe on the beach in Zanzibar:

To watch an overview of our time in Africa, click Africa Video.
Current Time in Tanzania: