Email: Greetings from Buenos Aires
Date: Friday, 5 March 2010 15:05 PST
Subject: Greetings from Buenos Aires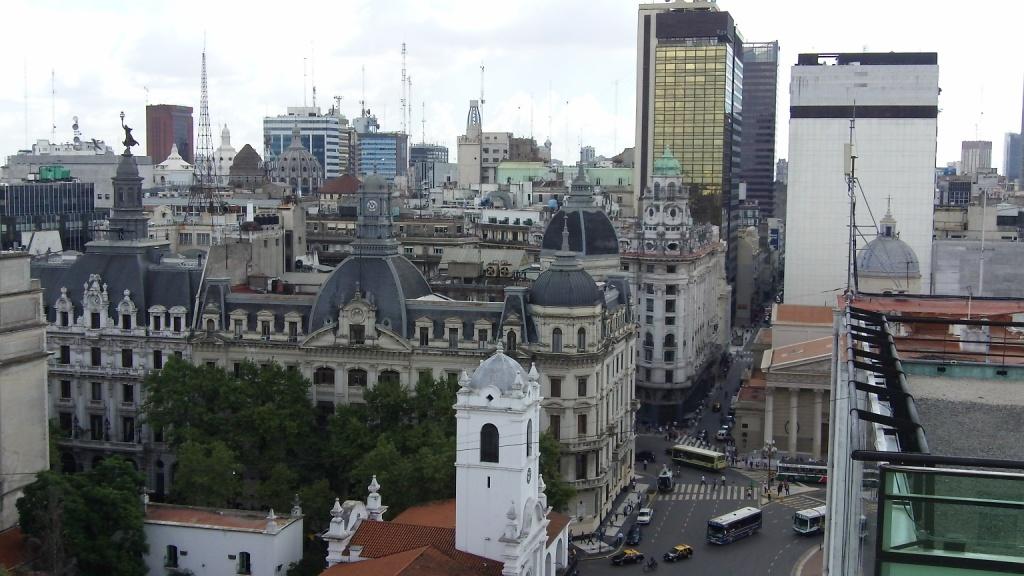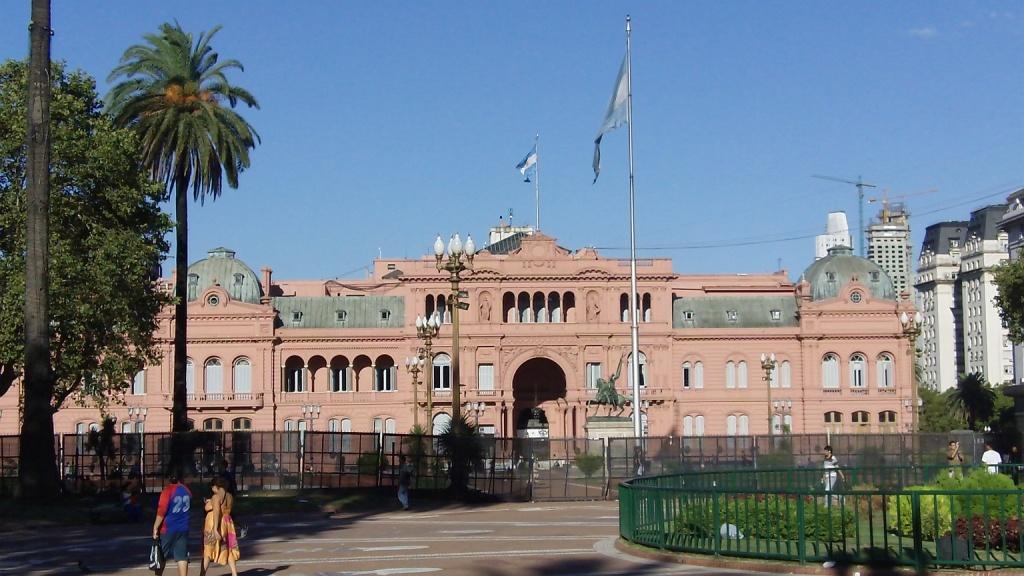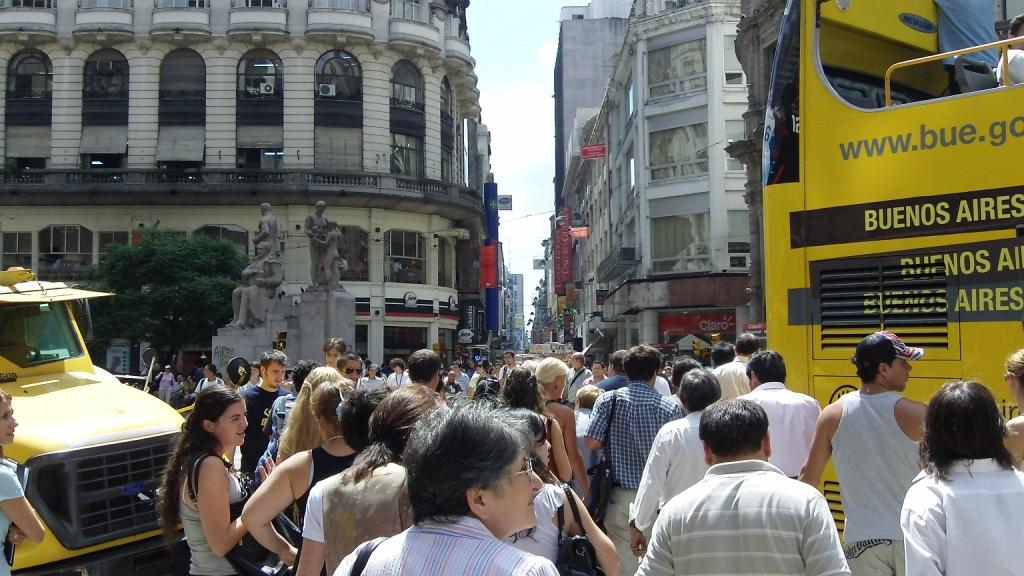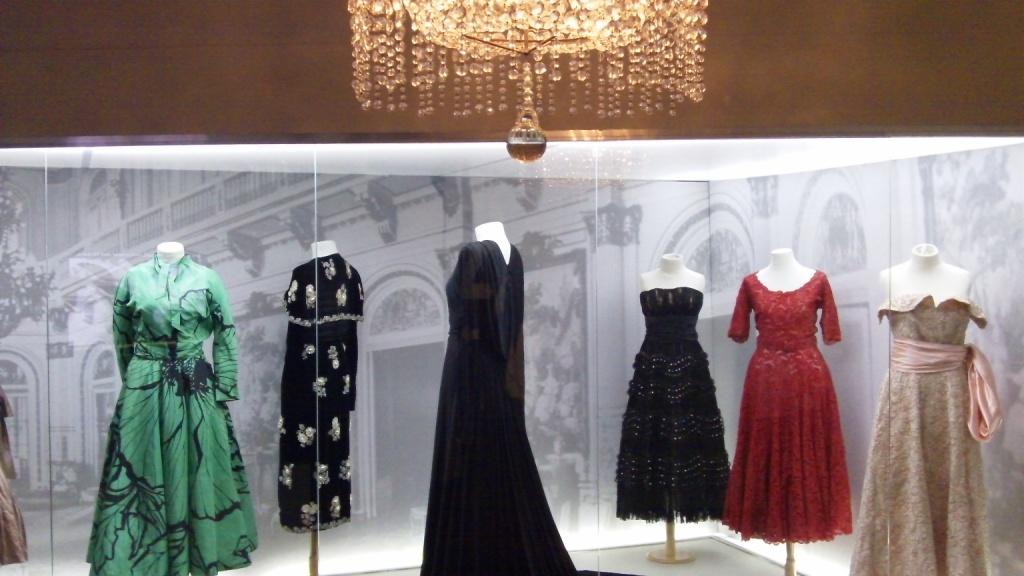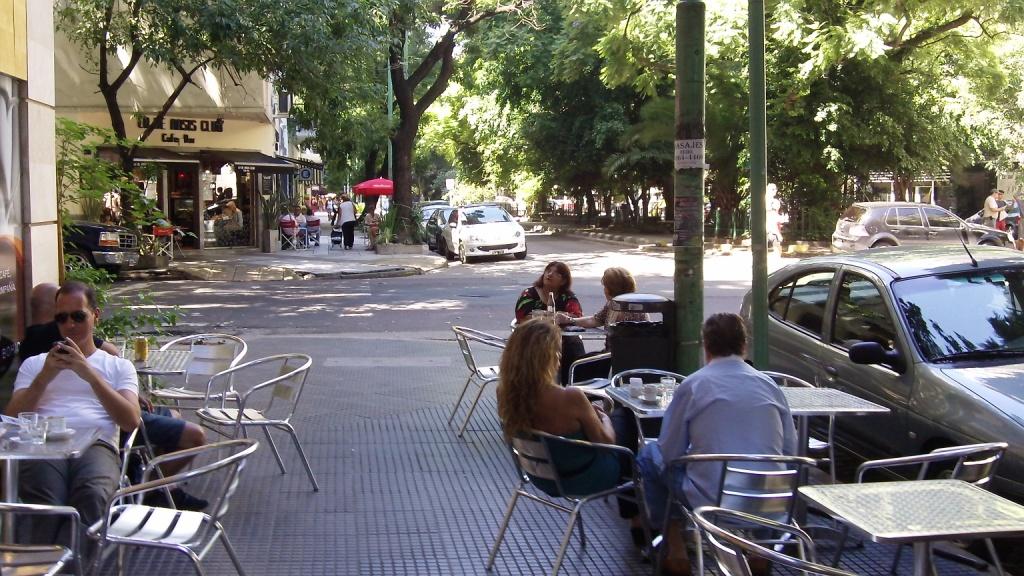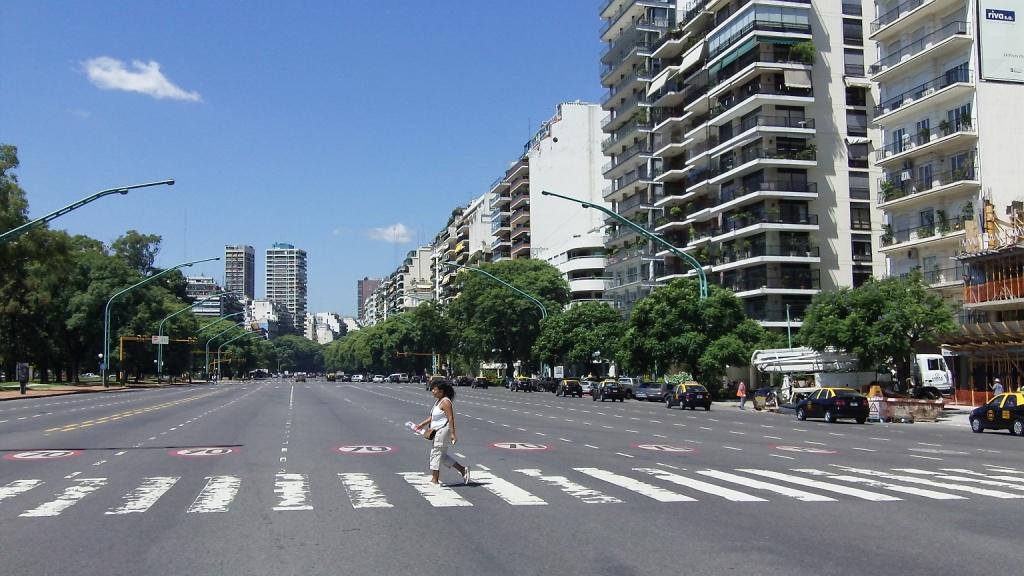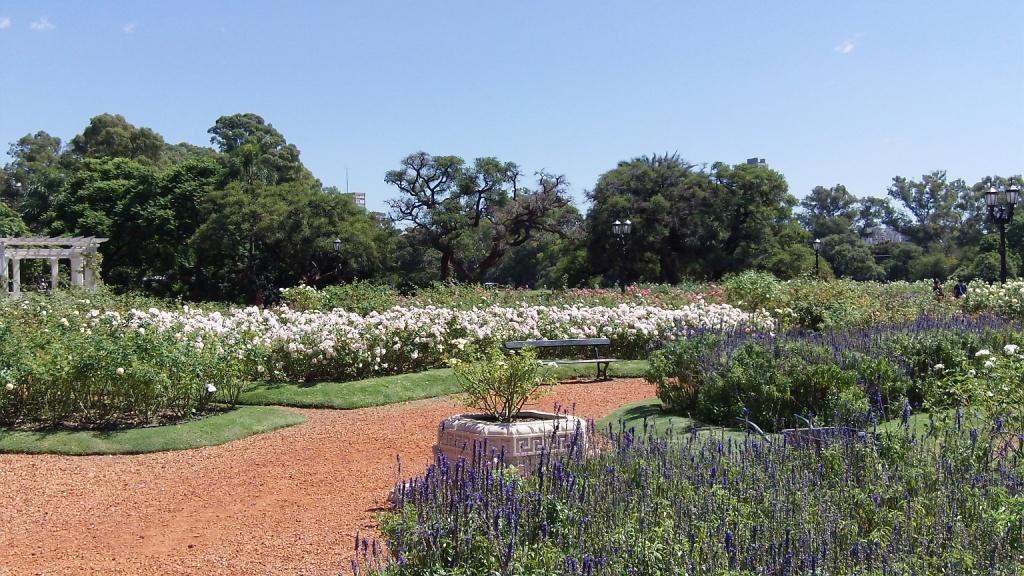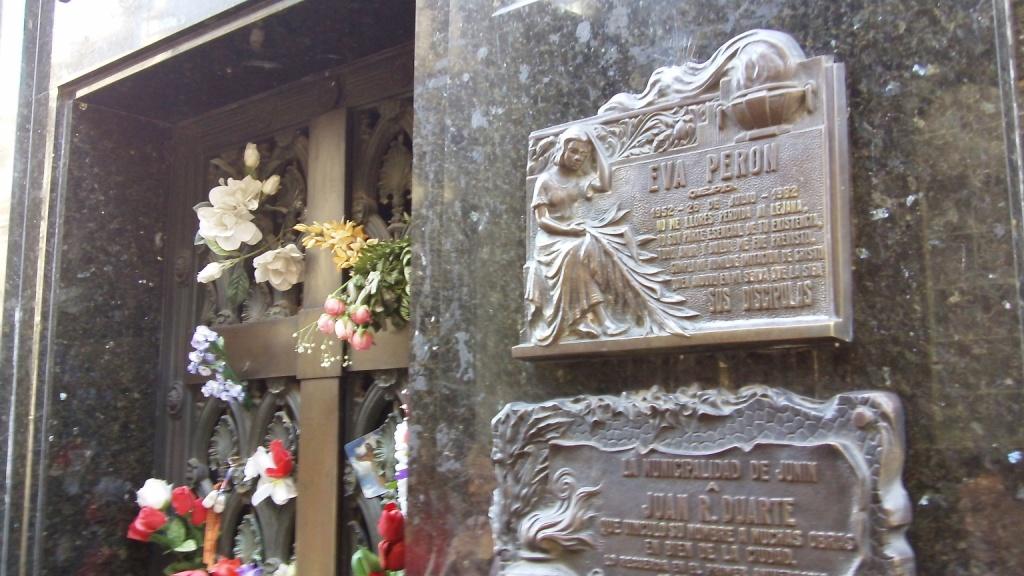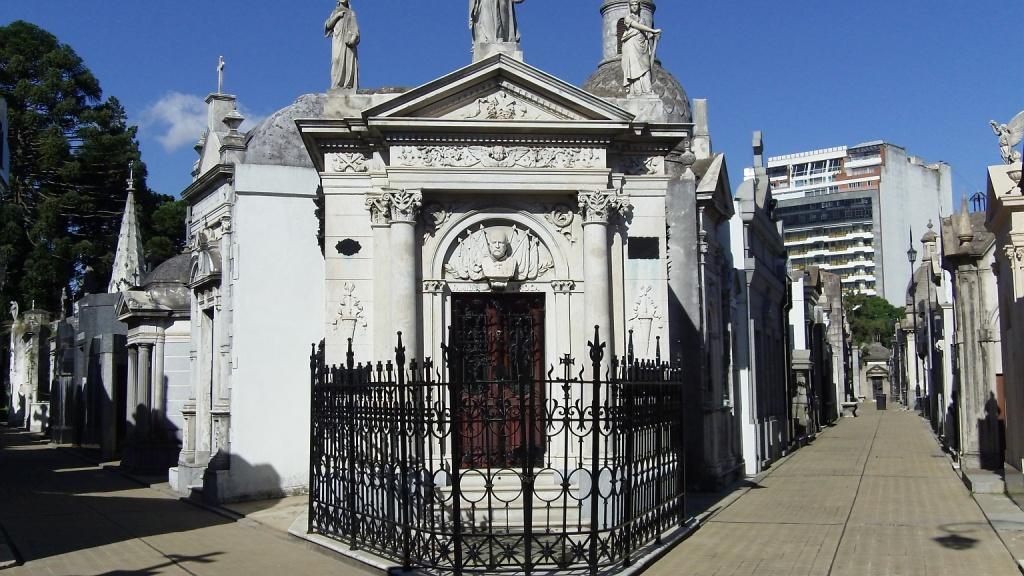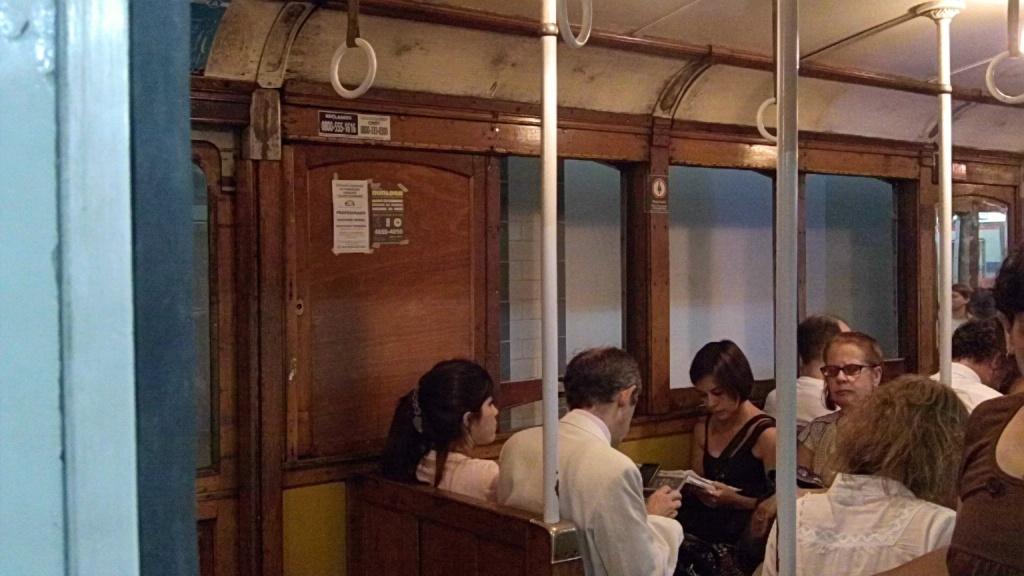 Captions for Pictures:
1. View from hotel roof pool
2. Plaza de Mayo and Casa Rosada
3. The crowds along the Florida pedestrian street
4. Clothes display at the Evita Museum
5. Outdoor cafe in Palermo where we had ice cream and tea
6. One way street with ten lanes
7. Rose garden in the park
8. Eva Peron's family crypt in the Recoleta Cemetery
9. Crypt at the intersection of some of the Recoleta Cemetery streets
10. Wooden subway car
5 March 2010
Darren and I are traveling in South America for two weeks, visiting Argentina , Paraguay , Brazil and Uruguay . Our first stop is Buenos Aires , which we reached via a 10-hour overnight flight from Dallas . We arrived here Thursday morning, and after paying the new $131 'entry fee' each that has just been imposed on Americans and taking an airport bus about 20 miles to the downtown and our hotel, we settled in for an afternoon of sightseeing.
The city has three million residents but the greater area boasts over 12 million, almost a third of Argentina 's population of 40 million. It is a big, noisy and eclectic, with many distinct neighborhoods. Our hotel is located just two blocks away from the Plaza de Mayo, a central gathering point in the Microcentro portion of the city and the sight of many protests. We saw a big one the first day we were here and as I write this email there is another one going on. The plaza also contains the Casa Rosada, where the presidential offices are located and where politicians, such as Juan and Eva Peron, spoke to hundreds of thousands of Argentines. Madonna filmed Evita from the same balcony.
We walked down a long pedestrian street, called Florida, that was full of throngs of people and dotted with street performers, people selling their crafts on blankets set in the middle of the street and some more upscale malls (called galerias) in old buildings with vaulted glass ceilings added at the top. After a stop for a late lunch at a café full of business people, we continued to walk to the Plaza Libertador General San Martin (who led Argentina to independence from Spain ) in the Retiro neighborhood and enjoyed the park there.
Back at the hotel, we took a late afternoon swim in the 12th story roof top pool and admired the views of the city. Dinner was at a steak restaurant on another pedestrian street, called Lavalle. Darren had a huge t-bone and I had a sirloin steak. That with bottles of the national beer, Quilmes , made for a great end to our first day.
Our second day in Buenos Aires started with a subway (called Subte) trip to the Palermo neighborhood. This upper middle class area is full of parks and tree-lined streets. We disembarked at the Plaza Italia and made our way to the Evita Museum . A small collection (she died at age 33) was very interesting as it combined audio of her speeches, video and pictures, along with some of her clothes, hats and shoes worn while she was a national figure. We stopped for great ice cream and a cup of tea at an outdoor café before continuing to a large park and a beautiful rose garden and lake.
From there we walked about three miles down streets as wide a ten lanes (one way) and past several embassies until we reached Recoleta, which is where the wealthiest Buenos Aires residents live. After an outdoor lunch, we continued to the Recoleta Cemetery . This public cemetery is a maze of streets lined with marble crypts, some complete with statues and stained glass windows. Many famous politicians are buried here, including Eva Peron (we just followed the crowds to her family's crypt). It was amazing to see some of the crypts and how ornate they were. We were able to ride in an old wooden subway train back to Plaza de Mayo which is on the main line that has been in place since 1913..
We will spend our last day exploring two more neighborhoods, San Telmo, which is a historically rich area, full of cobblestone streets and home to the National History Museum , and La Boca, the Italian district. We will be taking a 14 hour overnight bus trip Saturday night to Northern Argentina and crossing into Paraguay on Sunday morning, where we will spend our two days.
Hope all is well with everyone –
Sandy