Peru: Cuzco and the Sacred Valley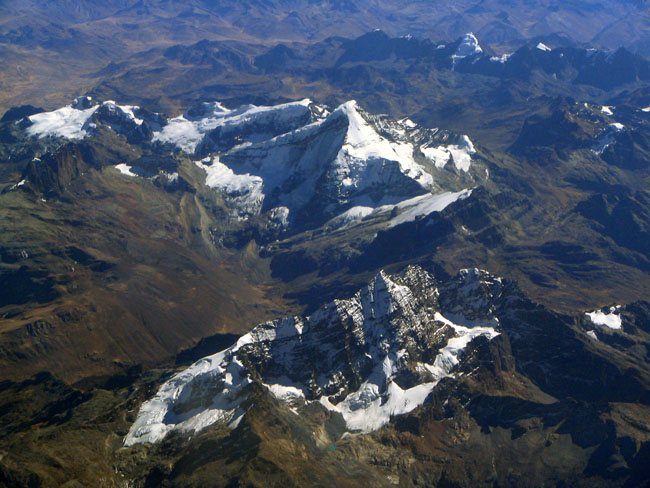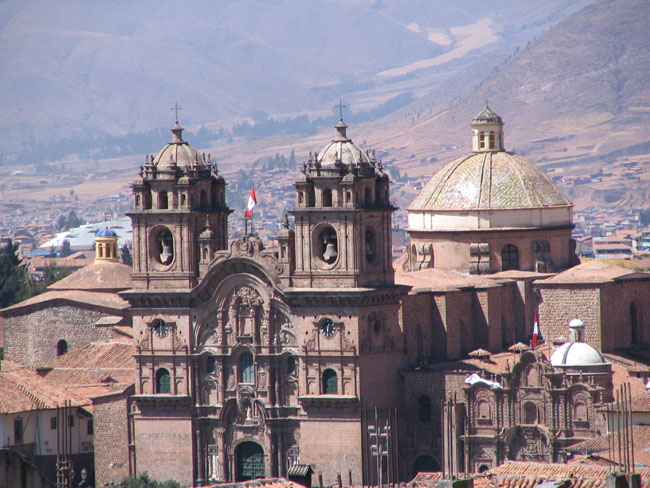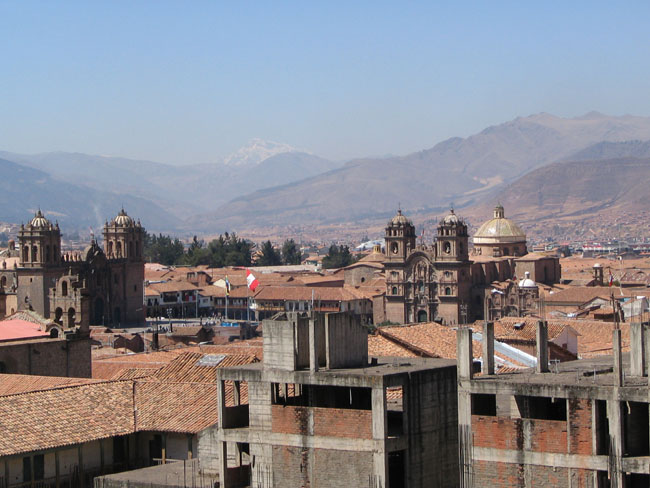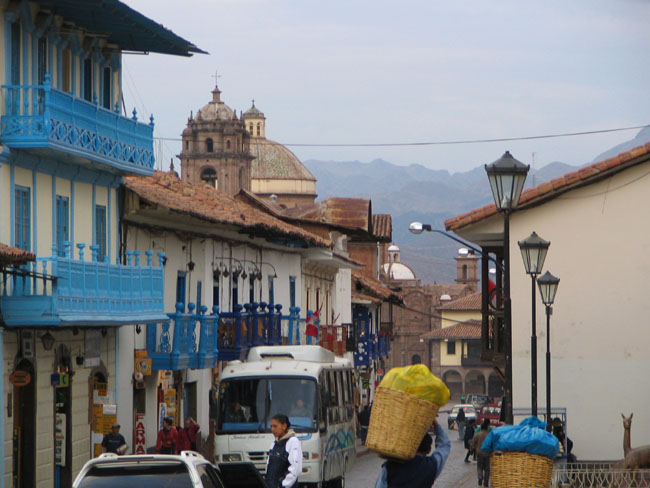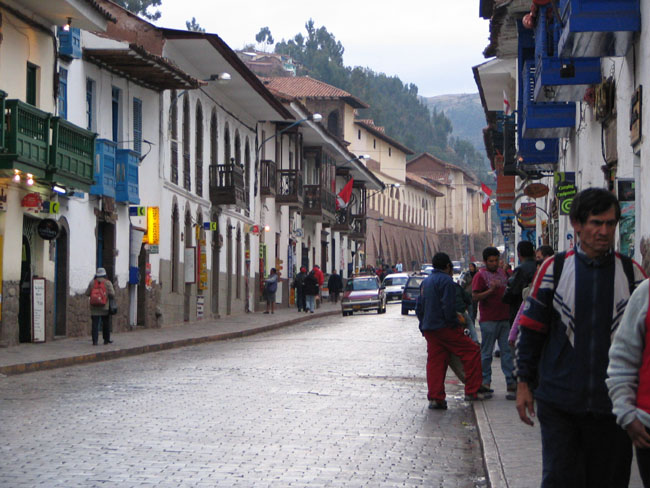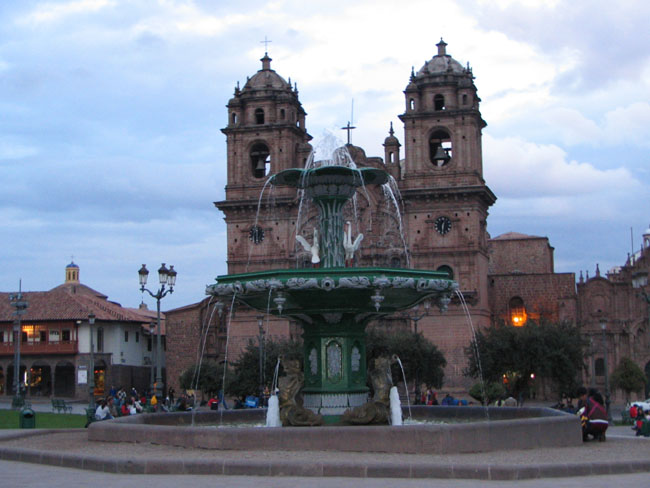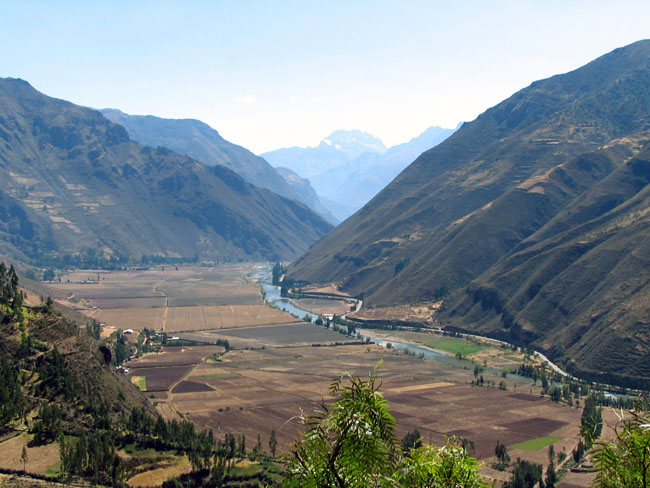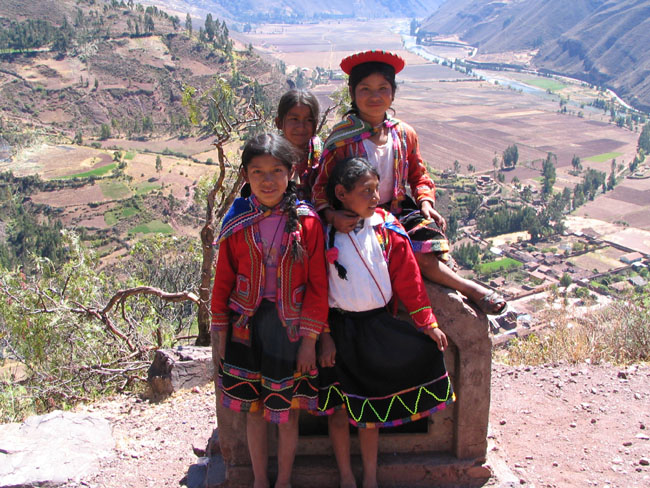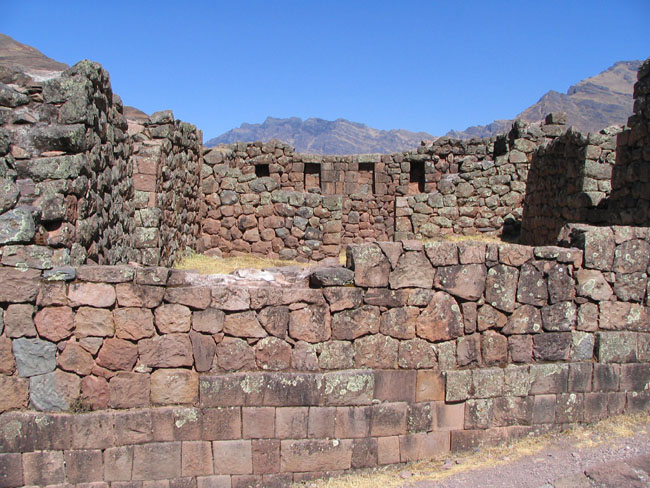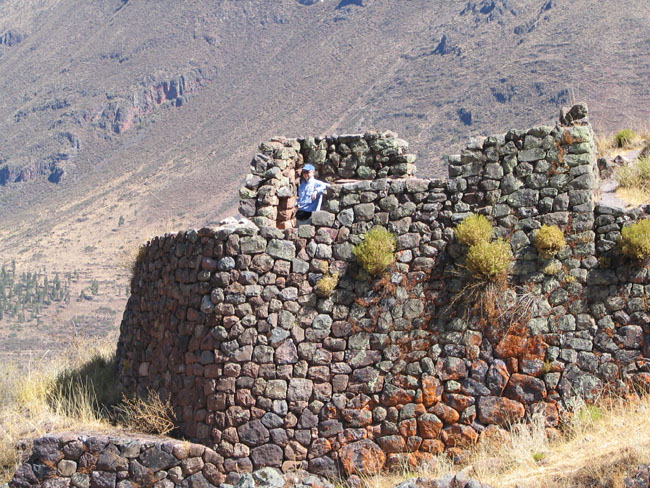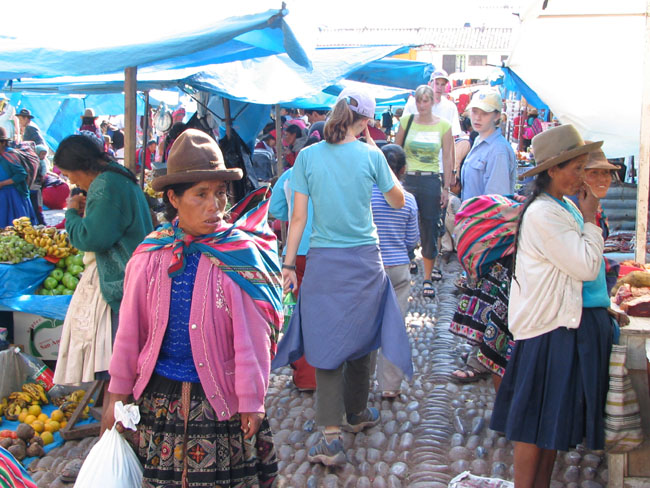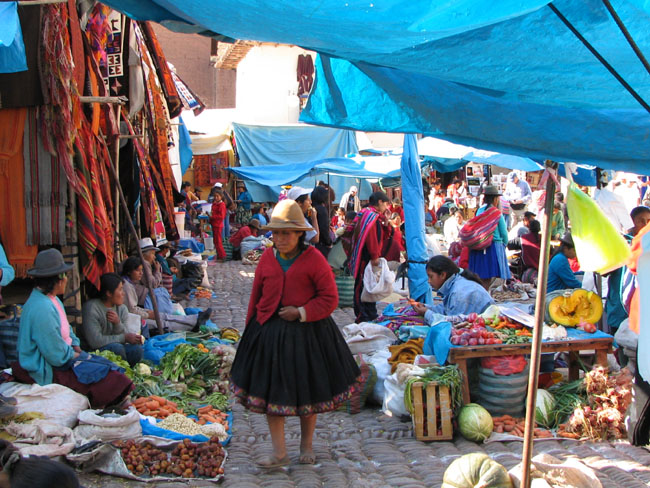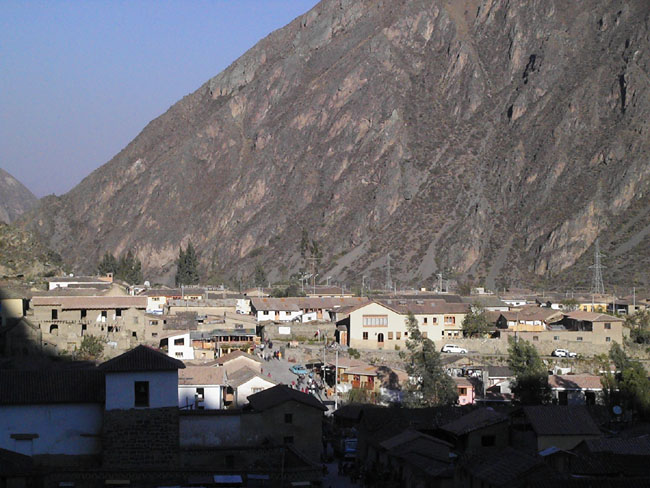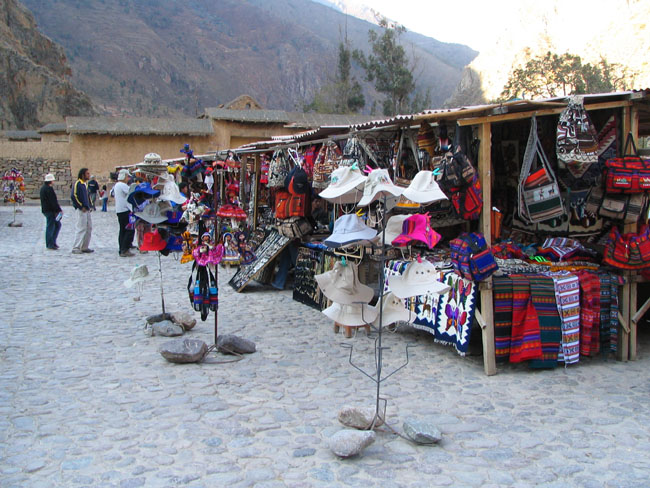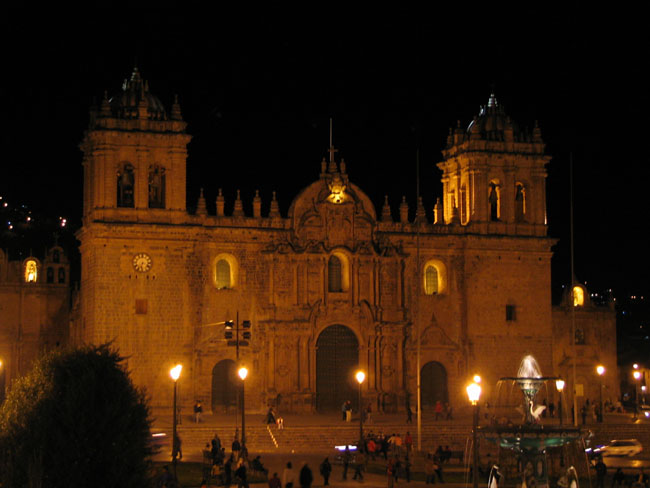 31 July and 6 August 2005
Cuzco, population 350,000, was the premier city of the Inca Empire and is one of South America's oldest cities. Situated in the Andes at 3,326 meters (10,976 feet), Cuzco is a beautiful city with cobblestone streets and Inca-built walls. The Plaza de Armas was the heart of the Inca city and contains two beautiful churches.
We stopped over in Cuzco on our way to the jungle and used it as a base for a day trip to Machu Picchu before continuing to Puno by train. Our sightseeing centered on a Sunday day trip through the Sacred Valley, which contains several Inca sites, as well as beautiful villages and colorful Sunday markets. We hired a driver for a half day and visited the markets in the villages of Pisac and Chinchero. We also visited Inca ruins high above Pisac and Ollantaytambo.
In Pisac we spent about an hour walking along a footpath to the site, which contains ruins and steep terracing walls. After visiting the Pisac market and having lunch, our driver drove us to Ollantaytambo, which is located below a large Inca fort. Darren and Lauren visited the ruins while Kristen and Sandy shopped. As the sun was setting we headed back toward Cuzco, stopping in Chinchero to visit the craft market in front of the old church.
Current Time in Peru: