Trans USA Train: Glacier National Park – East Side / Canada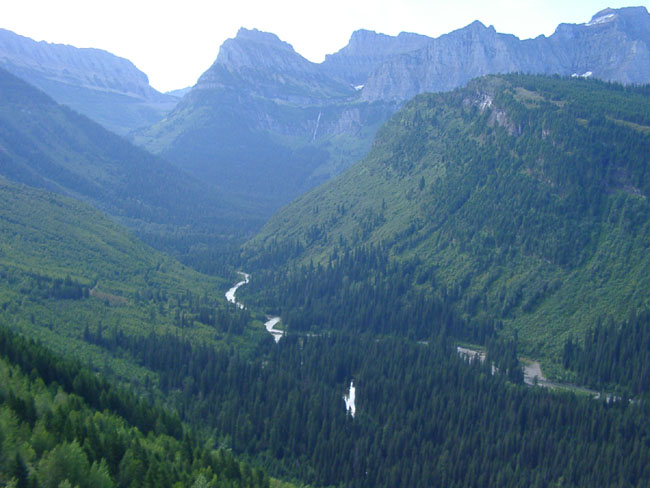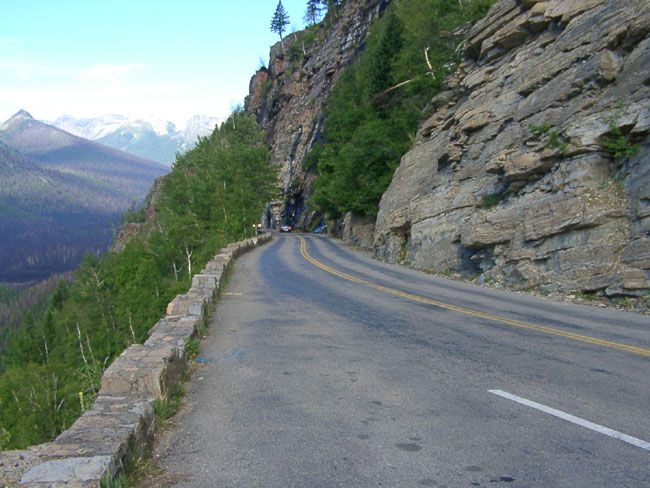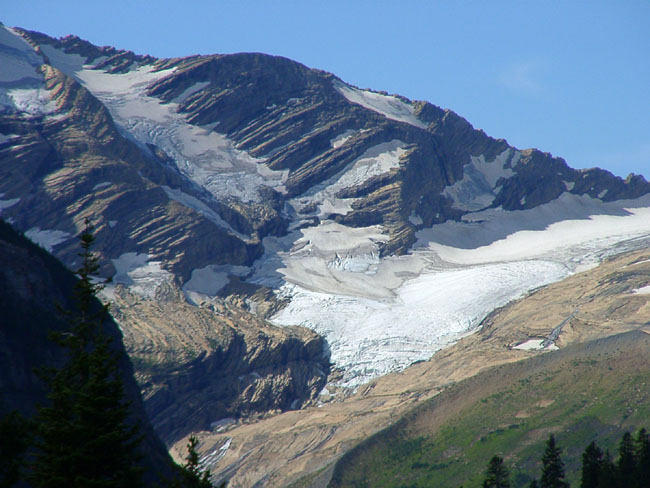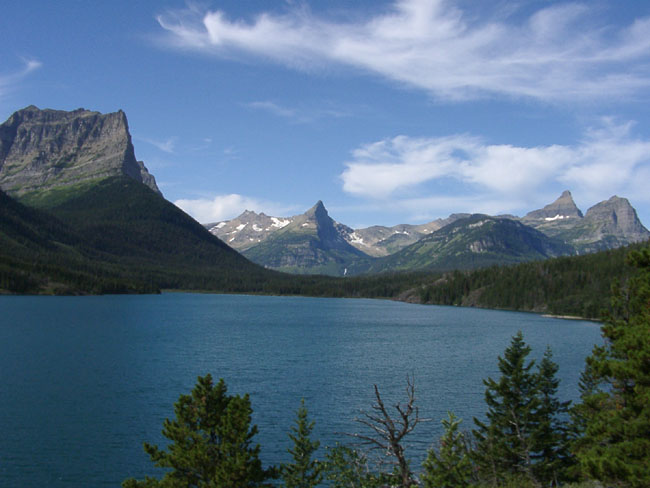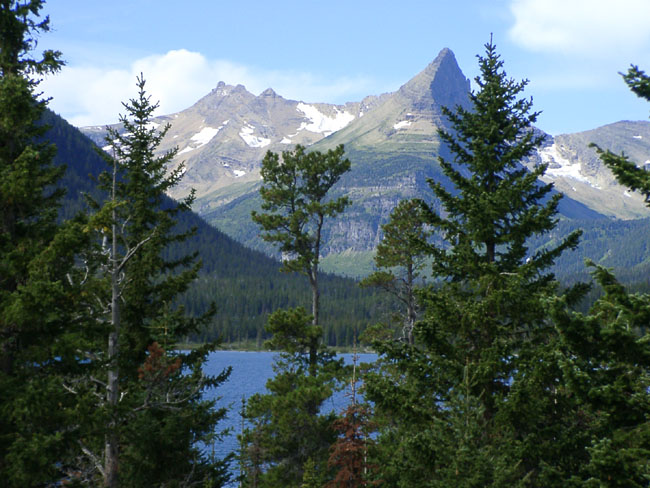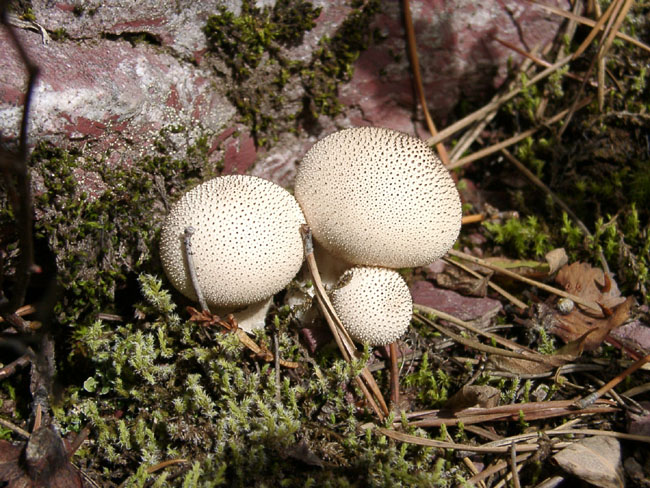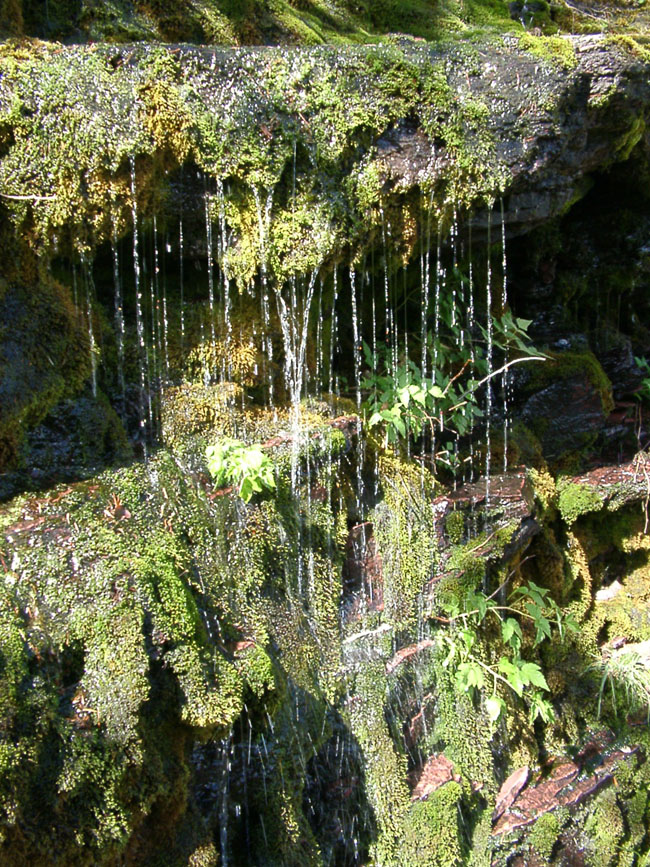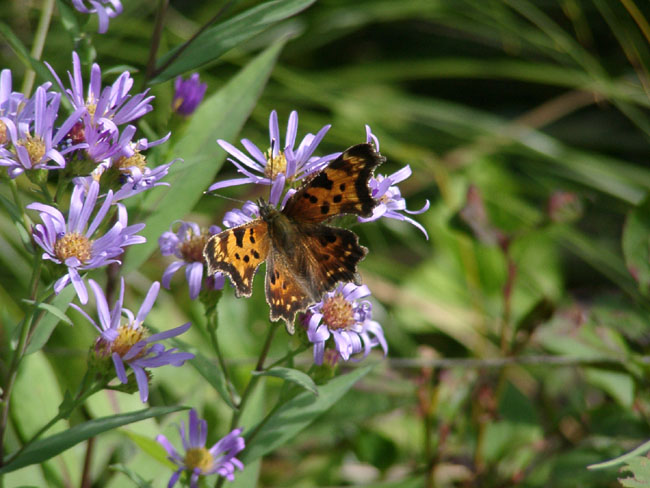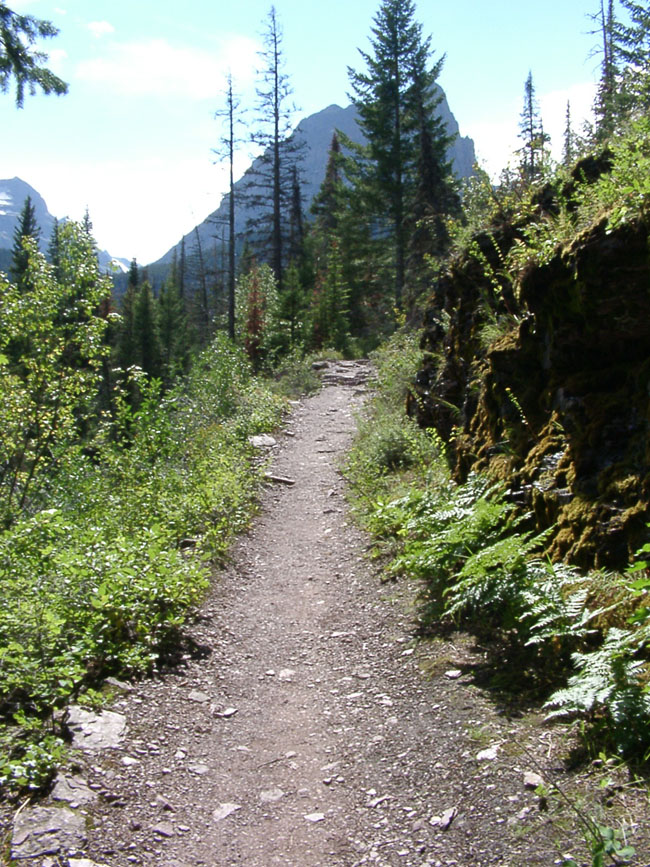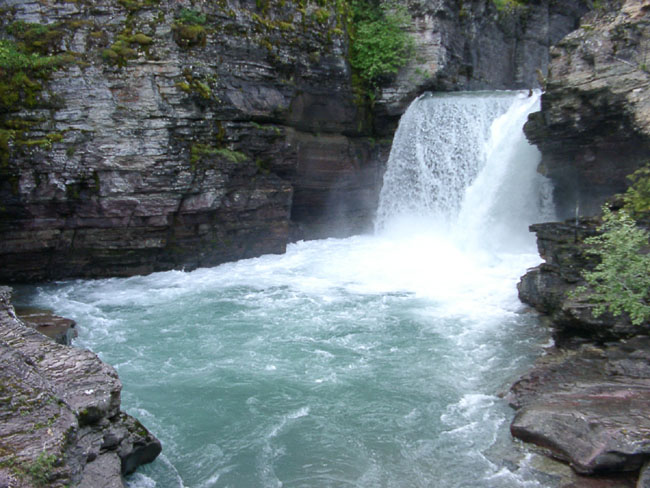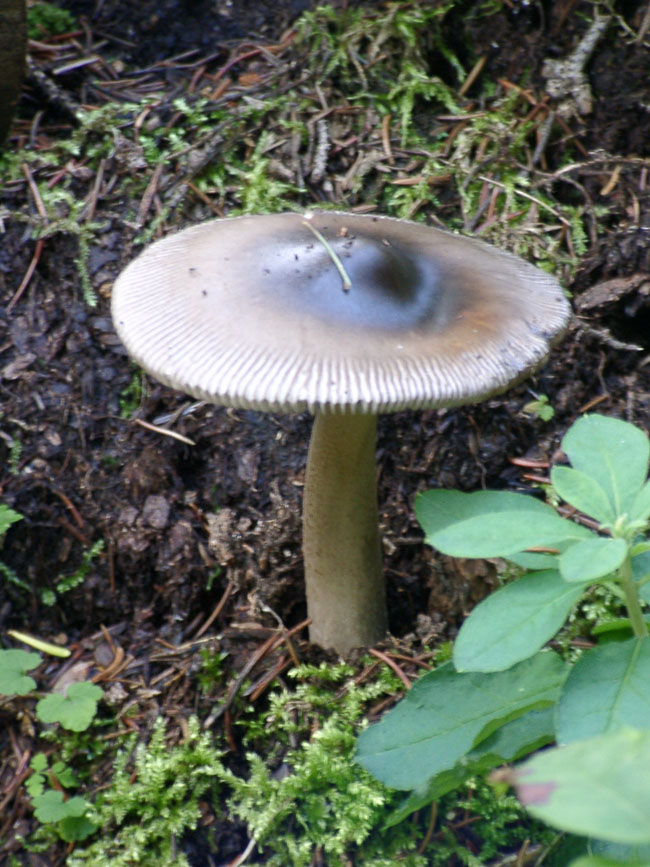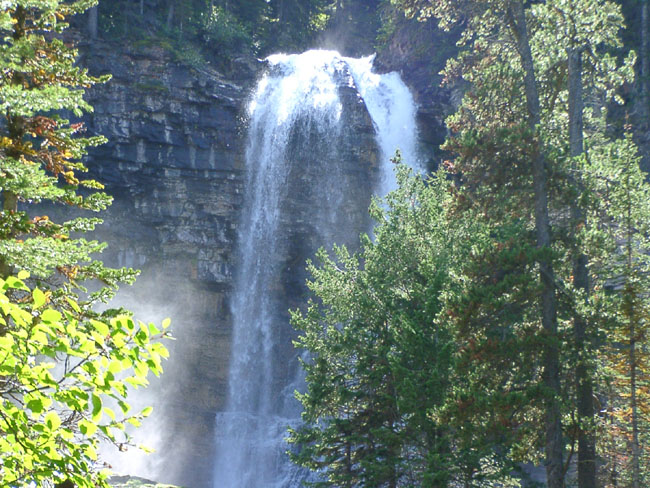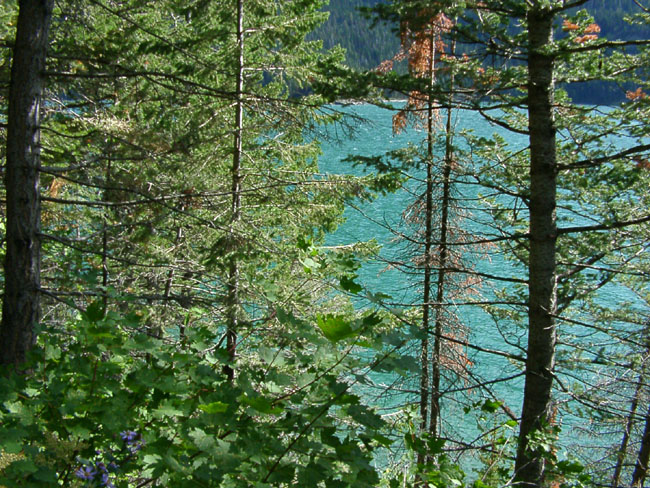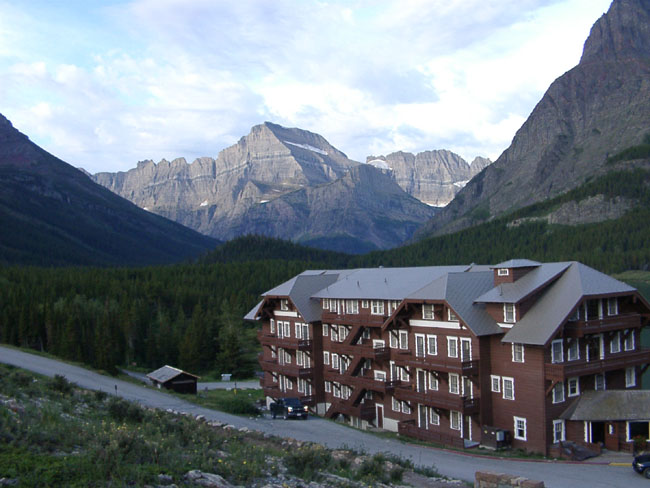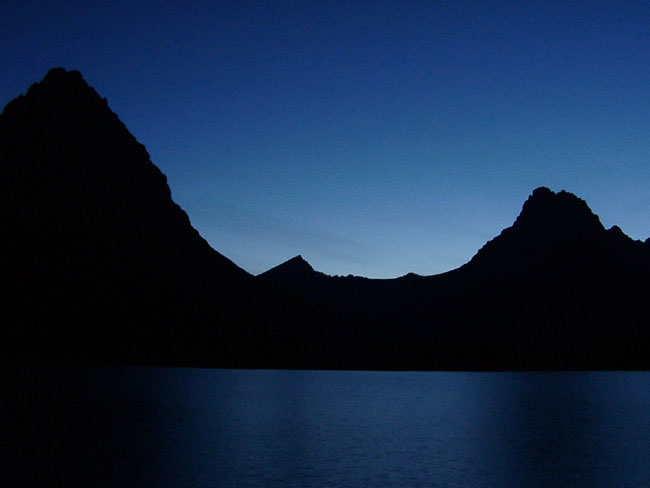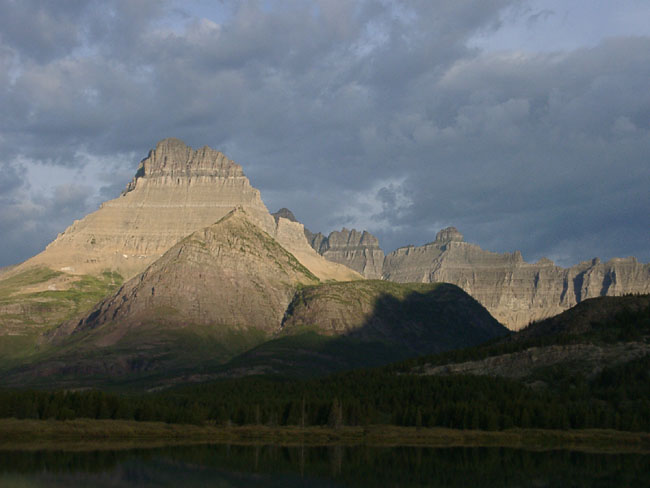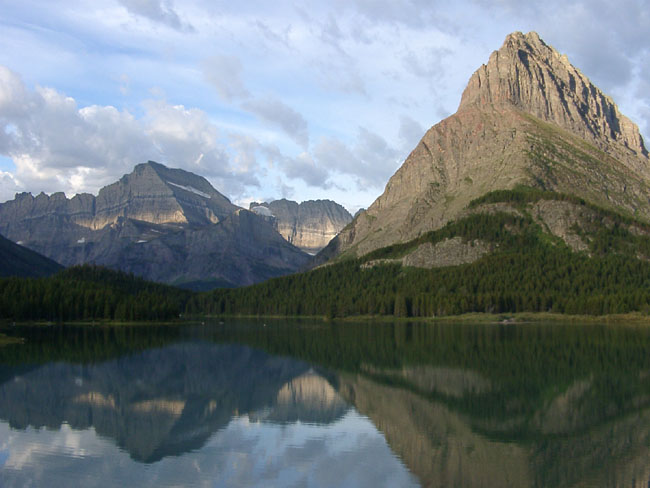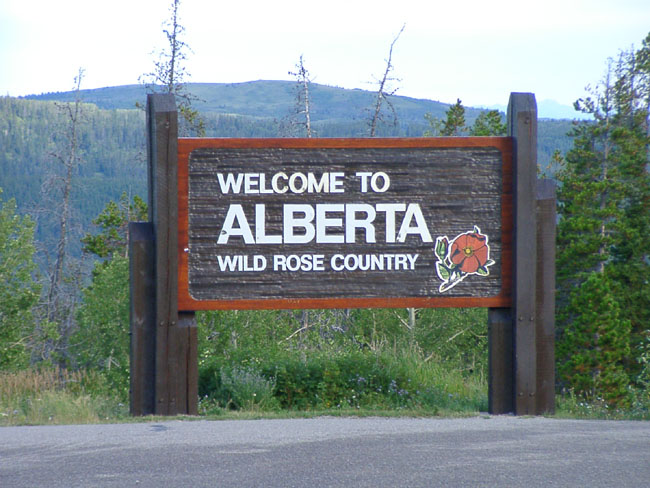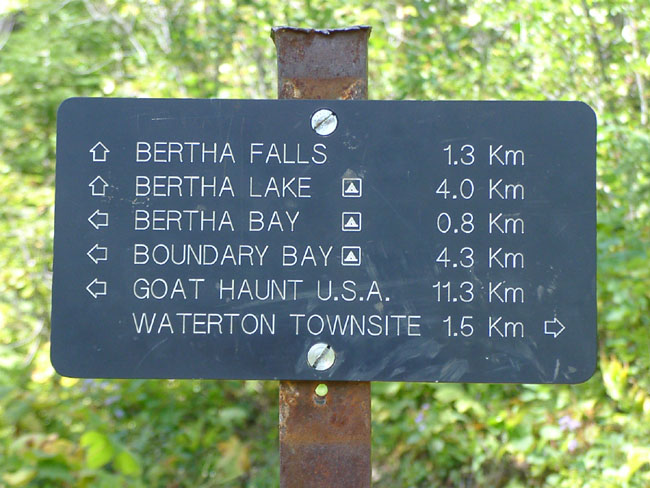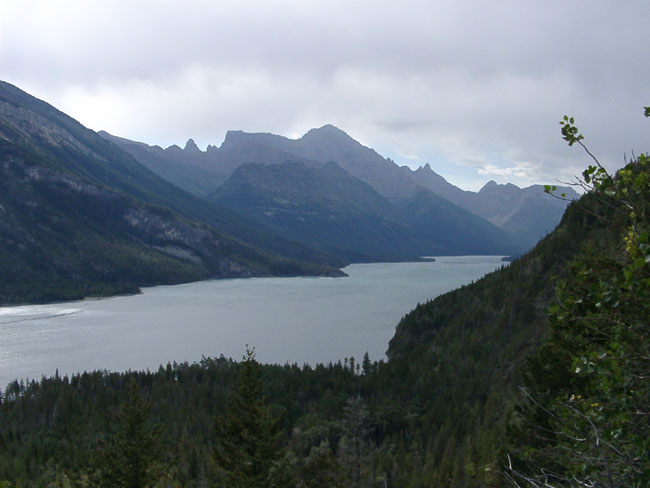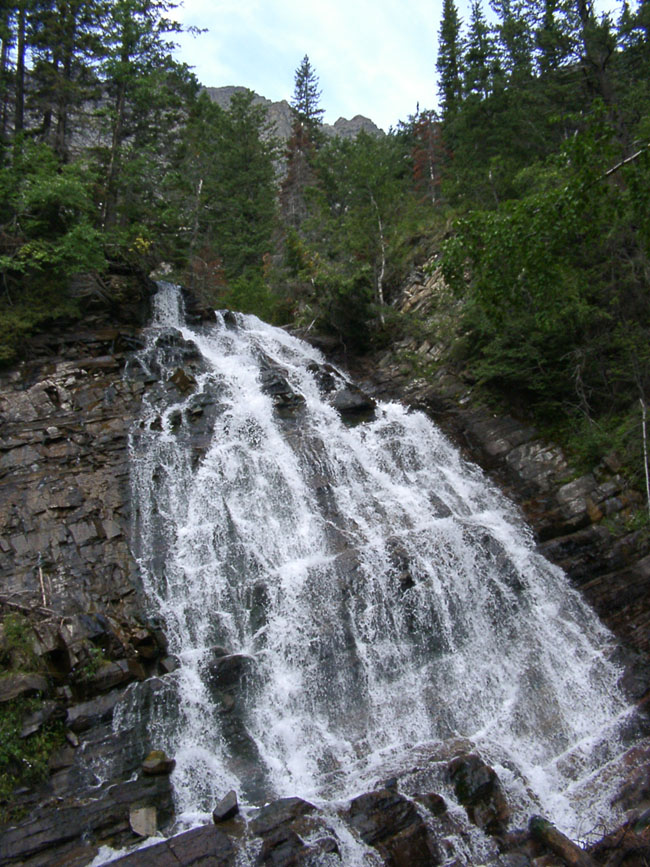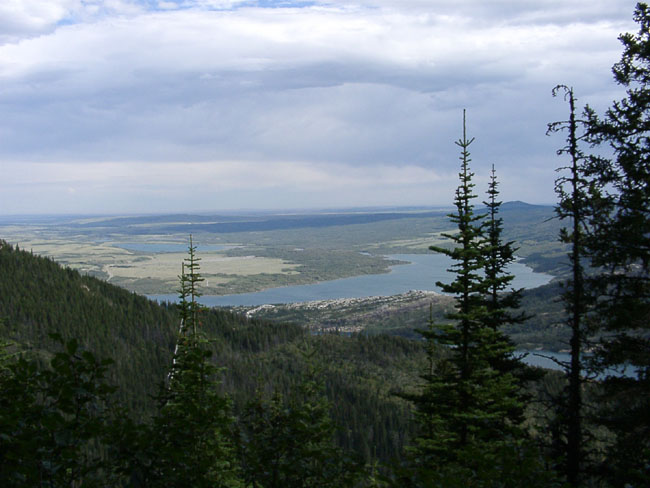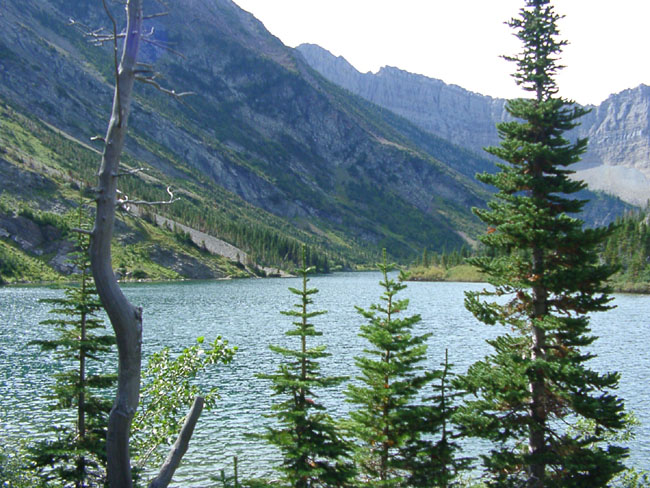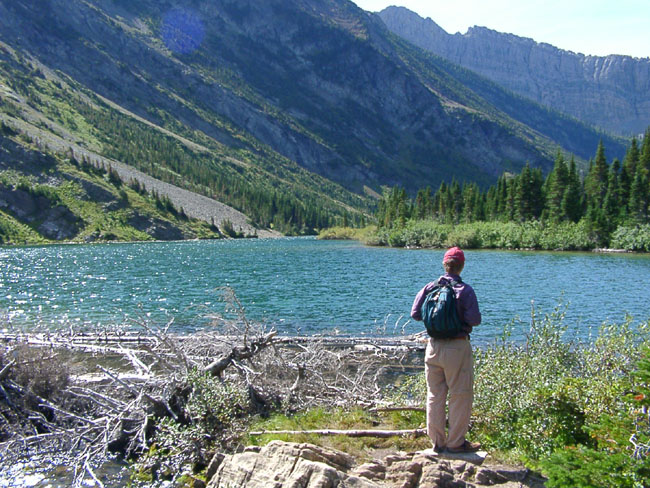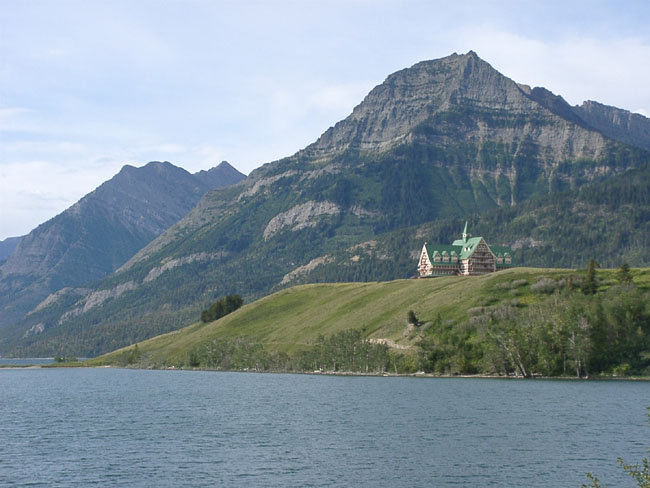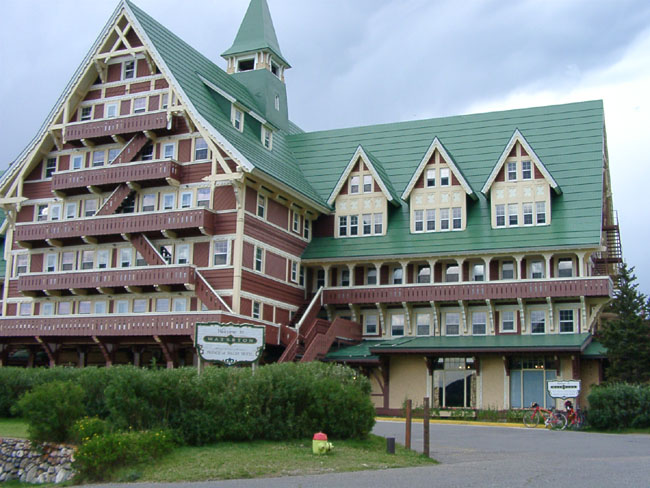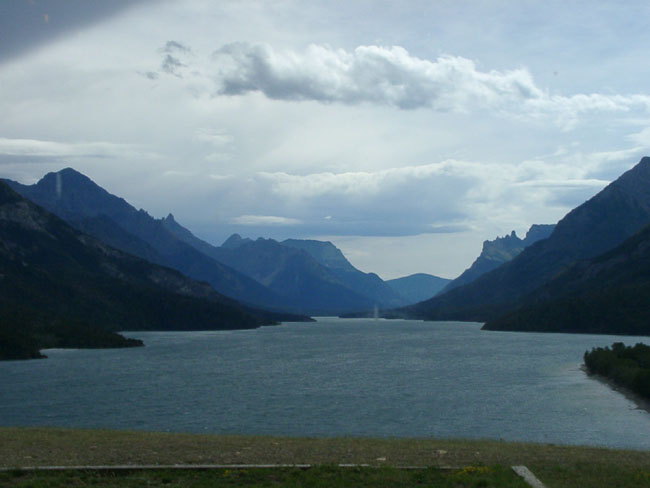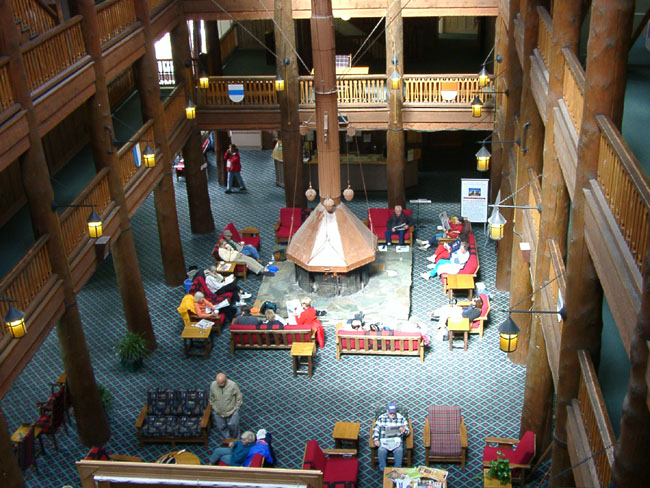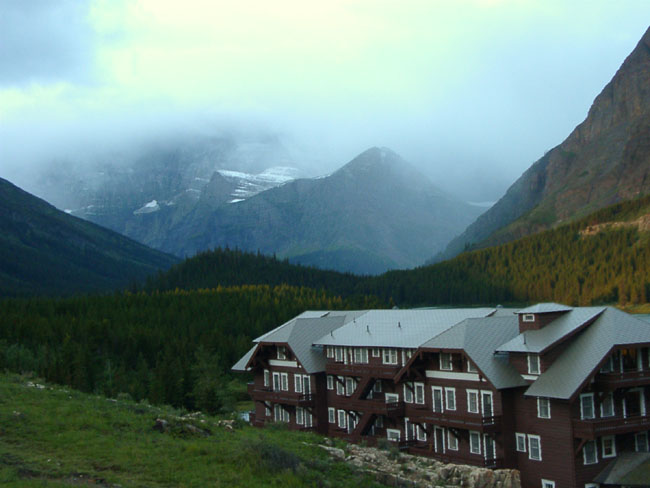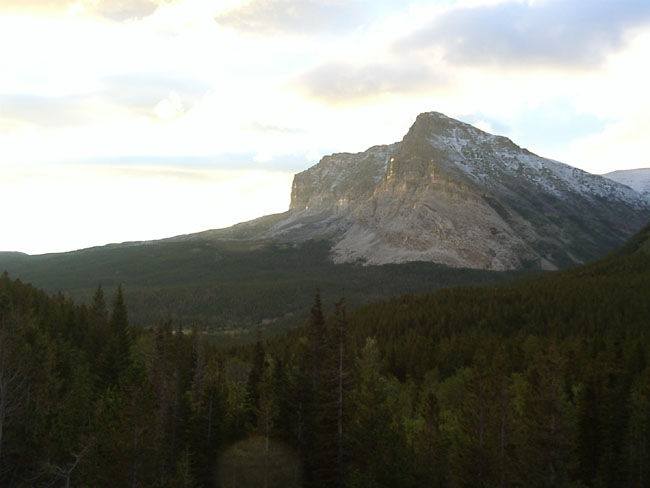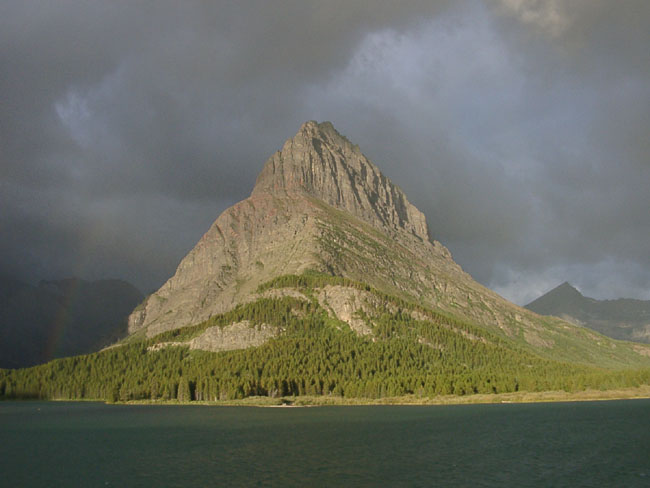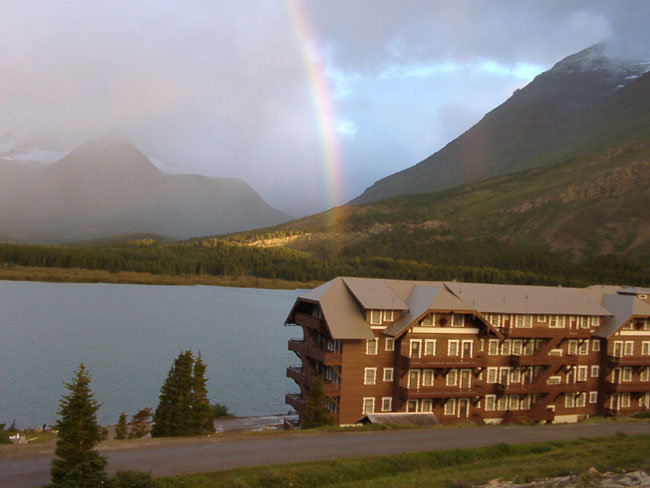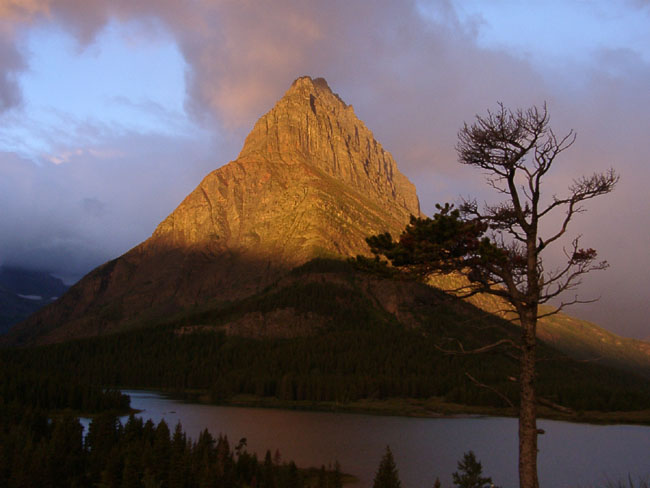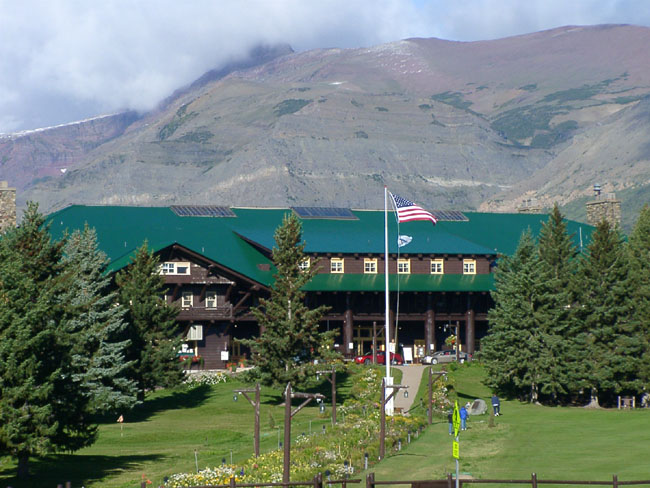 31 August – 2 September 2004
Hiking along St Mary Lake and Arriving at Many Glacier Lodge
We checked out of our hotel on Lake McDonald on Tuesday morning (31 August) and drove along the Going to the Sun Road over Logan Pass and to St Mary Lake. There we began a six mile hike along the lake to three different falls: Baring, St Mary and Virginia. We paused for a great view of the lake at Sun Point as we hiked. The weather was clear and hot as we made our way. We then drove out of the park and north about 25 miles to the Many Glacier entrance and the famous Many Glacier Lodge, where we were to spend the next three nights.
We had our choice of rooms, as it was late in the season and not too crowded. There was some construction taking place, so we chose a room that was away from the noise. After relaxing and taking pictures of Swiftcurrent Lake, we ate at the lodge for dinner and enjoyed Bison Stroganoff as one of the entrees. The ranger show that night was an enjoyable presentation on mammals.
Waterton National Park in Canada Hike and Prince of Wales Hotel Afternoon Tea
On Wednesday we left the lodge after breakfast to drive to Waterton National Park, in Alberta, Canada. It was about a 50 mile trip, taking 1 1/2 hours on the narrow roads. We passed through customs quickly on the Canadian side and soon reached Waterton Township, the major town in the park. Waterton already existed as a Canadian National Park and in 1932, the United States and Canadian governments designated Glacier and Waterton as Waterton-Glacier International Peace Park. This was the world's first international park. Both are also Biosphere Reserves, and were named as a World Heritage Site in 1995.
We hiked down Upper Waterton Lake, first to Bertha Falls and then to Bertha Lake above it. In all, it was about 1,500 feet in elevation gain and about one hour of switchbacks. The lake was very nice and uncrowded and we enjoyed a picnic lunch there. We hiked back down to the township and covered about six miles in all.
Next, we drove a short distance to the Prince of Wales Hotel, at one end of Upper Waterton Lake. It was another beautiful old lodge, built in 1927. There we had traditional British tea, served in the hotel lobby, with breathtaking views of the entire lake. Along with our tea, we had three trays of food: one with finger sandwiches (egg salad, cucumber, salmon), one with lemon tarts, eclairs, cheesecake and scones, and one with chocolate covered strawberries, syrup cookies and white chocolate fudge. It was wonderful!
As it started to rain, we took a short drive to Crandell Lake, in order to see a little more of the park. Unfortunately, with the rain we didn't stay long and then headed out of the park back to the US. The rain became much heavier as we drove back and we had a light dinner at the bar of pot stickers, Swiss pancakes and game sausage. The ranger presentation that night was about the Lewis and Clark expedition.
Relaxing in Glacier National Park on Our Final Day
Thursday was a rainy, gloomy and cold day. After breakfast we decided to forgo our planned hike and instead relax in the lodge, reading and taking pictures. We were able to capture some nice rainbow shots in the afternoon. Dinner in the lodge consisted of another Bison Stroganoff entree and some delicious trout.
We woke early on Friday morning, at 6:15am, to cold, but clear weather. After checking out of the lodge, we drove about 50 miles to East Glacier. We arrived there at 8:30am, returned the car, and then walked around the national park lodge adjacent to the train station. The train arrived about 10 minutes late, a little after 10am, and then we were on our way.
Current Time in Glacier National Park: