Trans USA Train: En Route and to New York City, New York
New York City – 4-star – from $112 per night from Hotwire.com!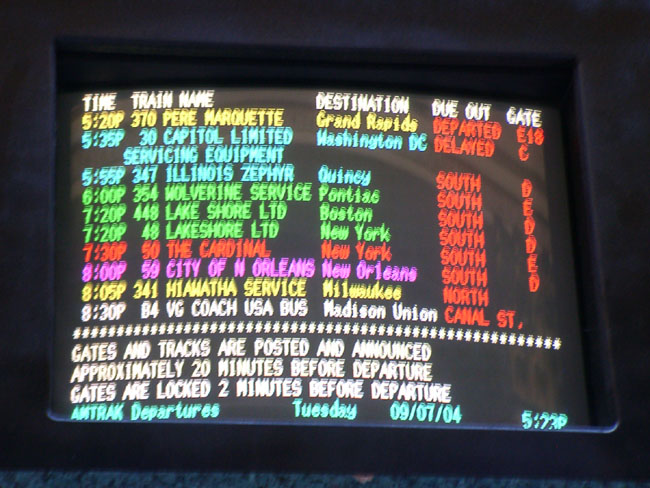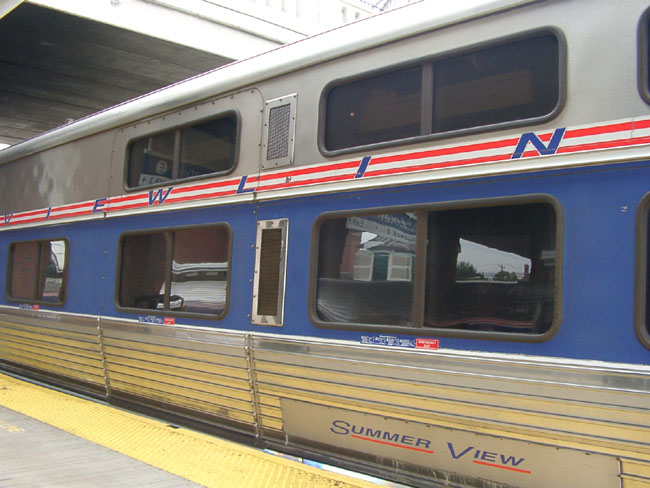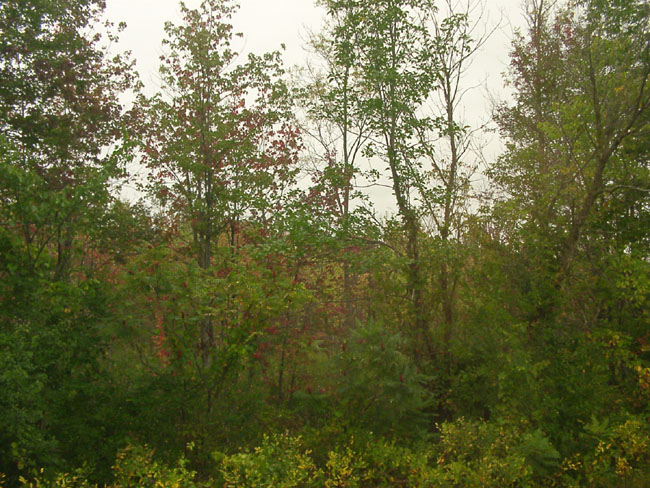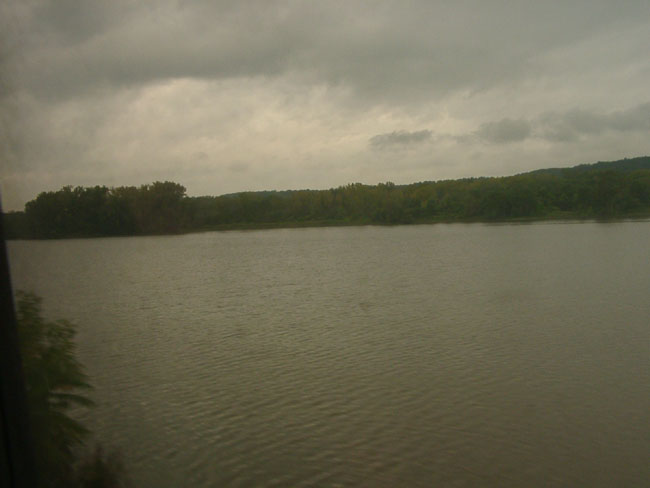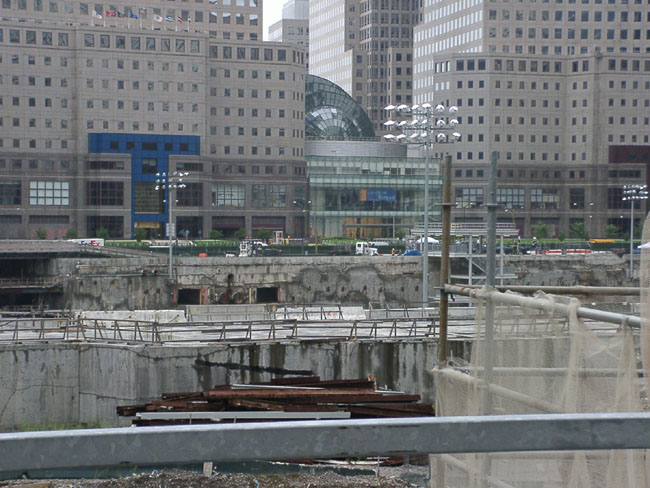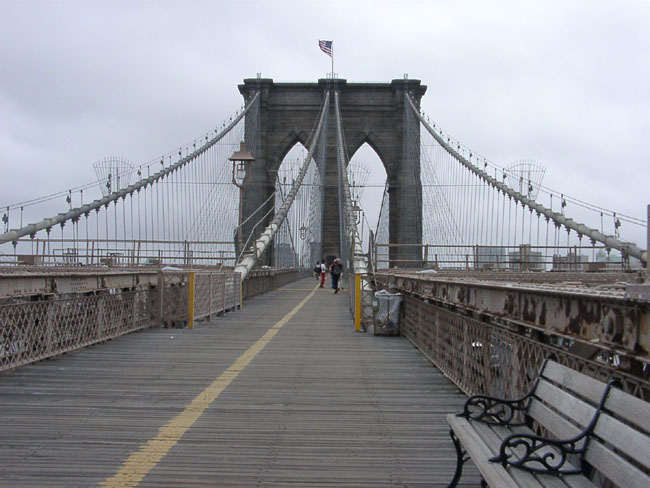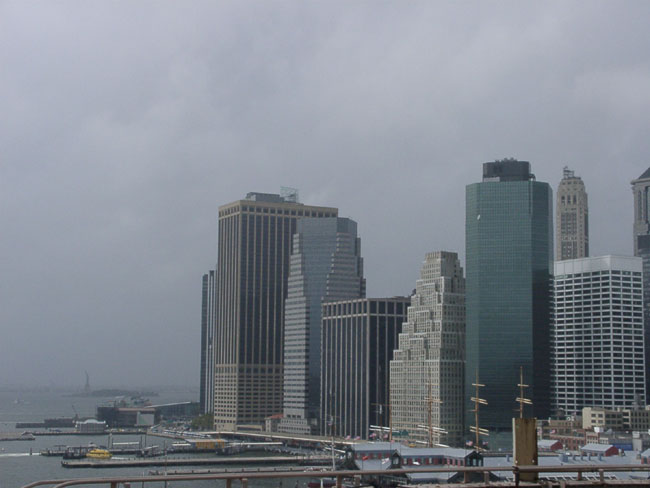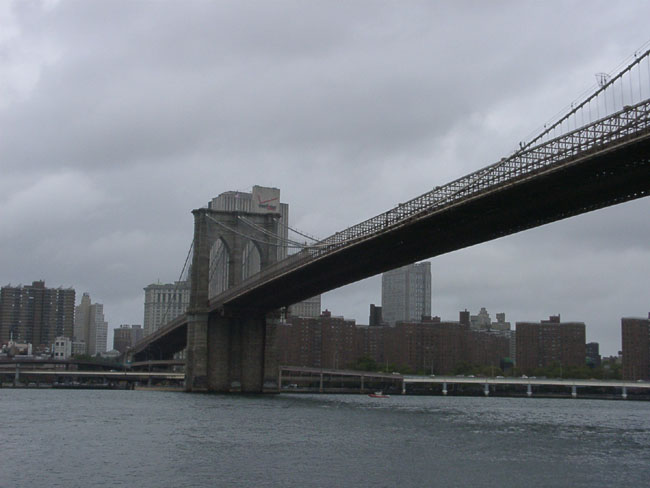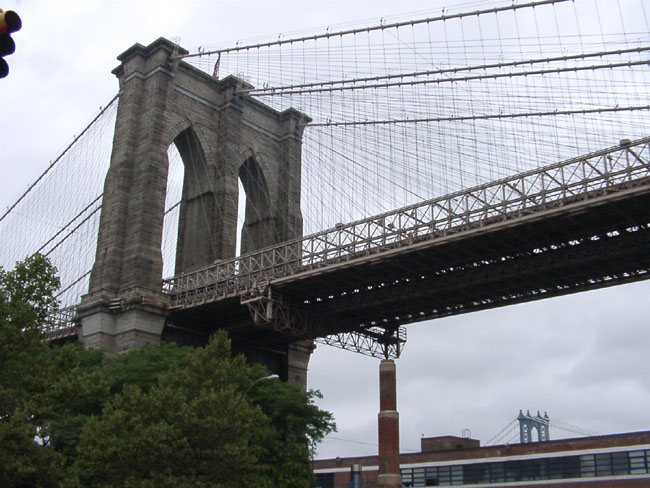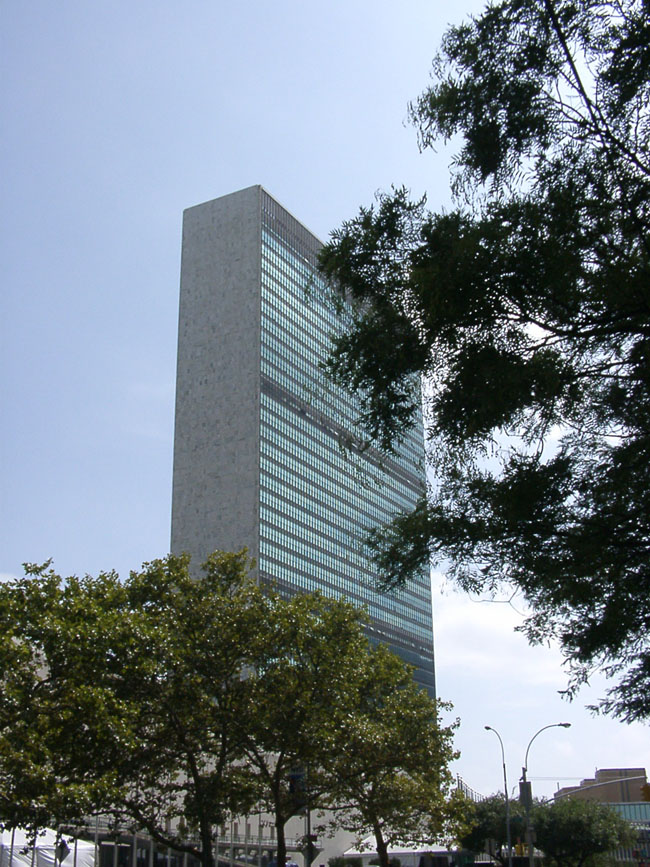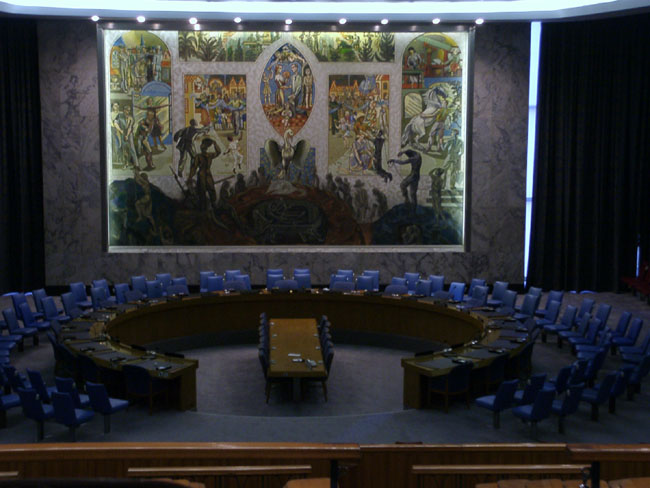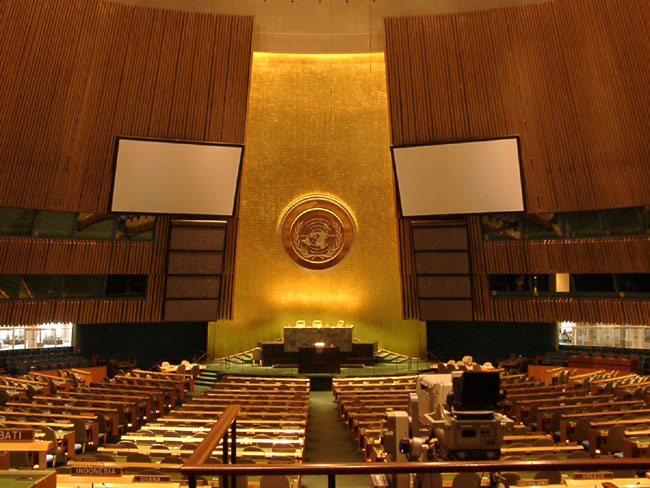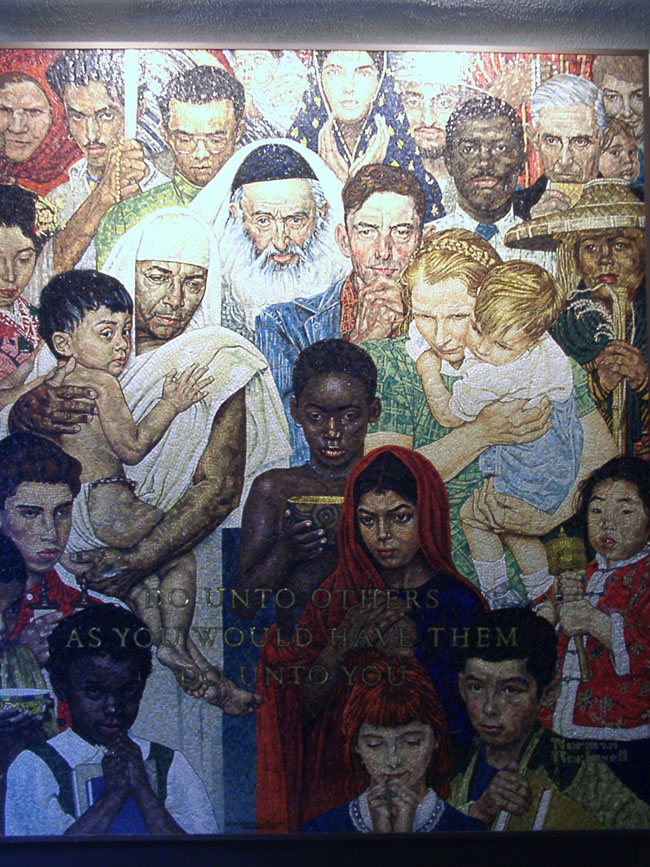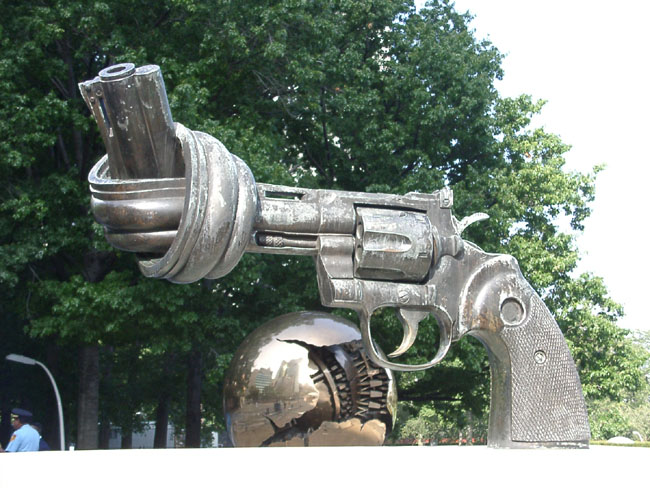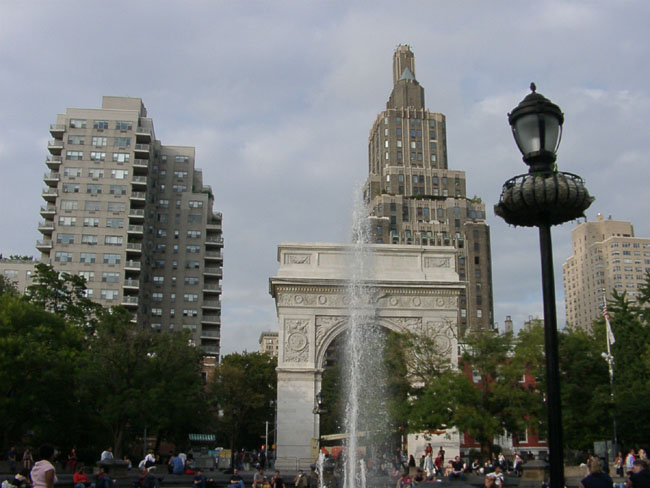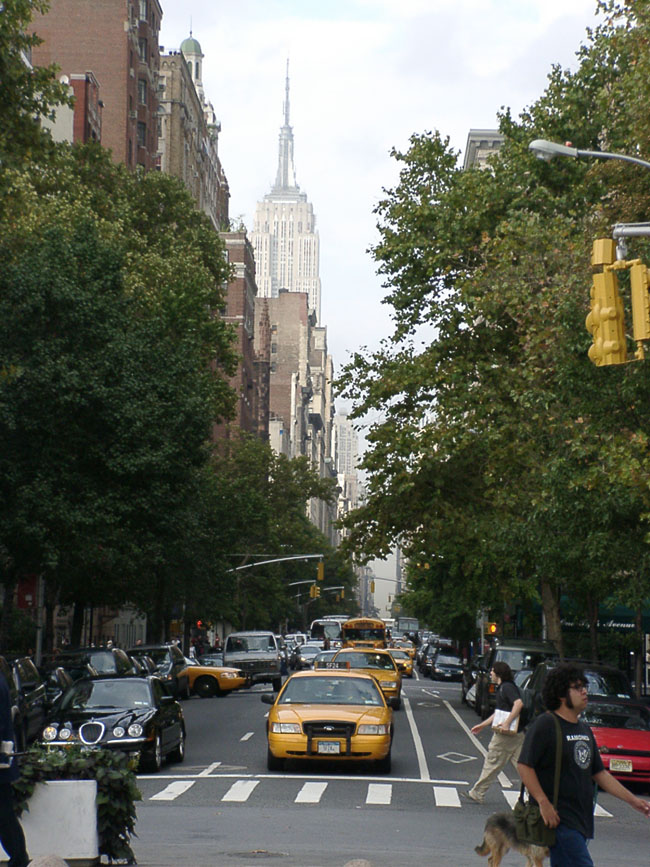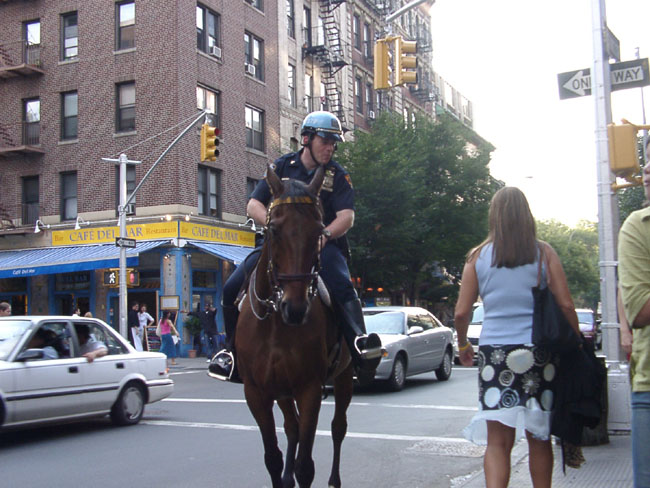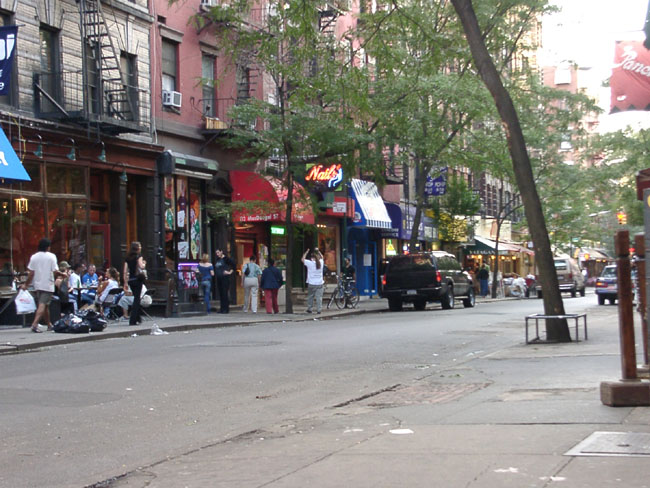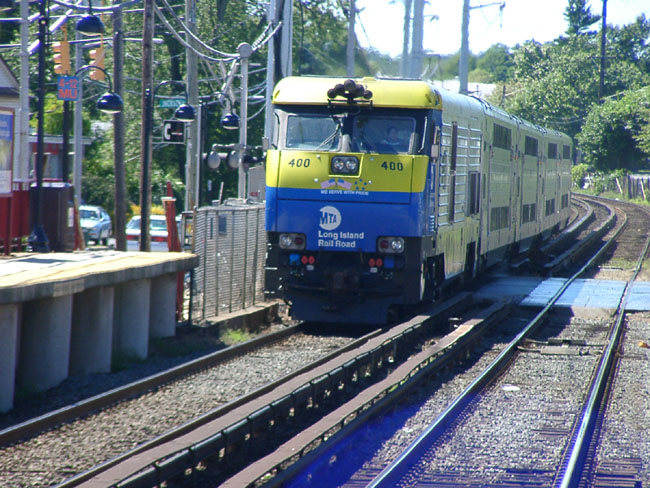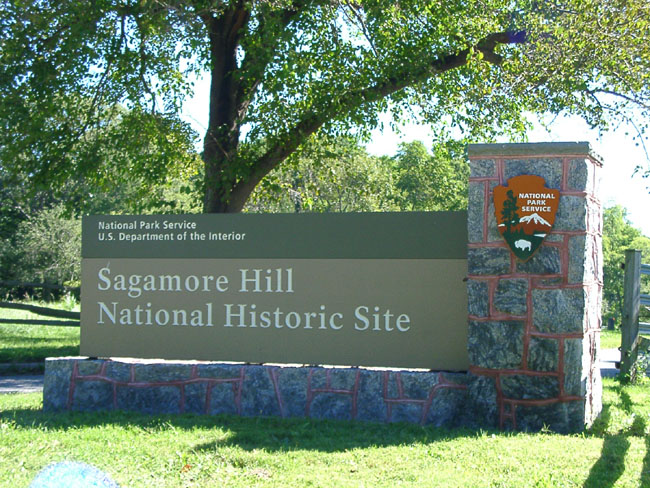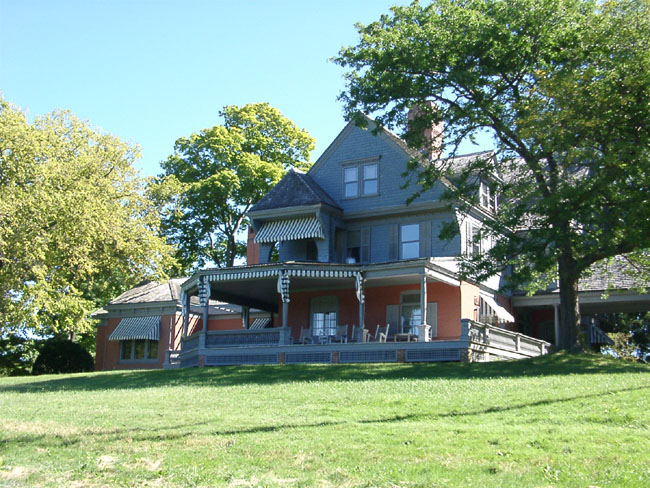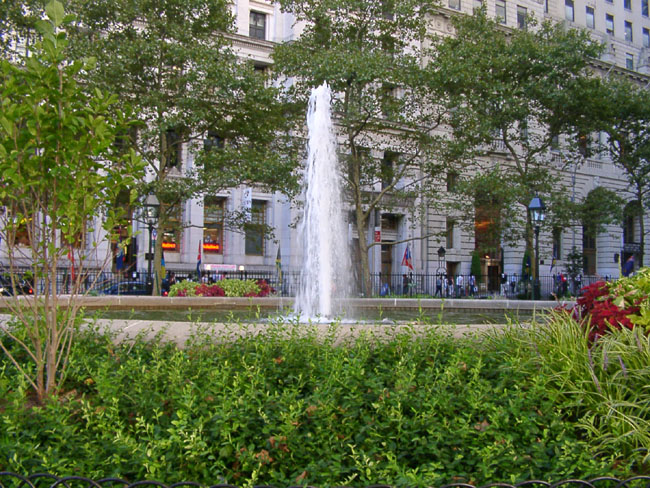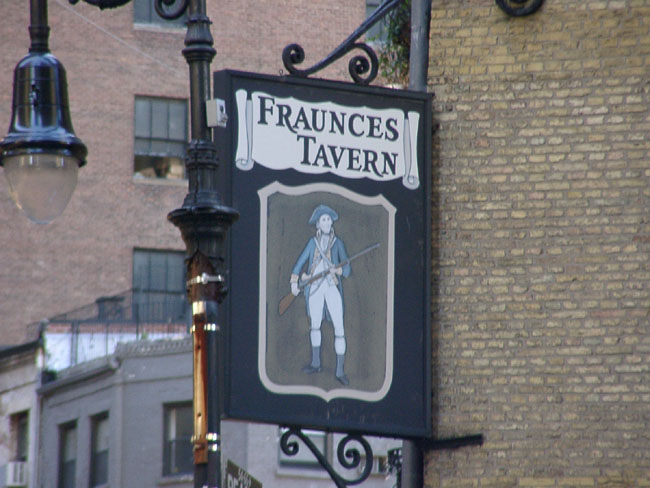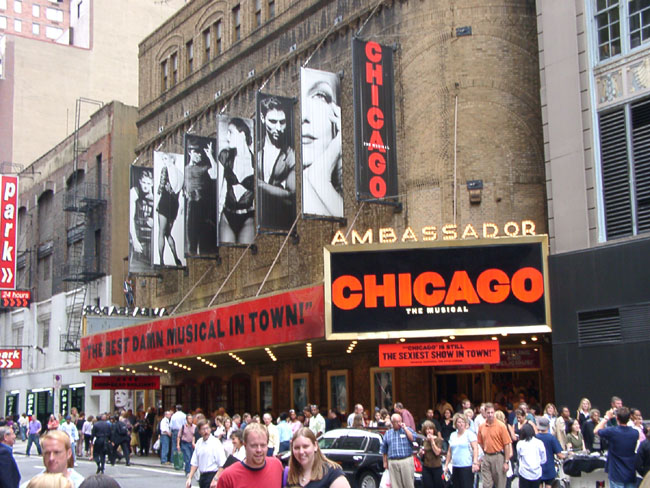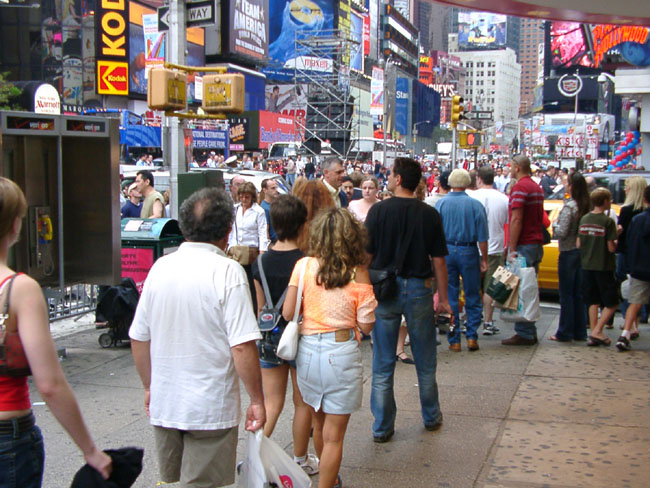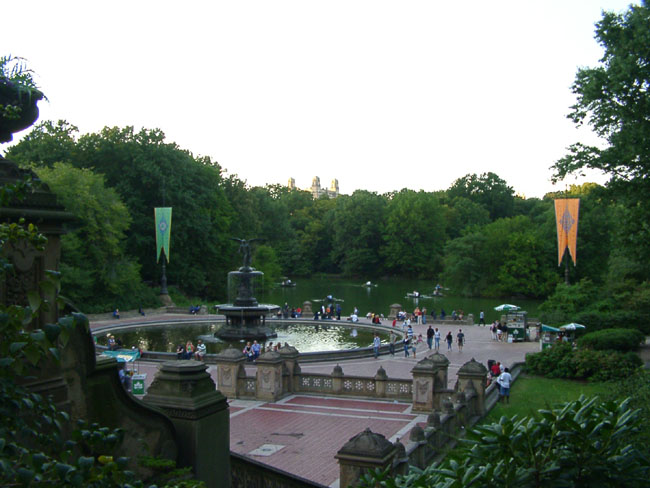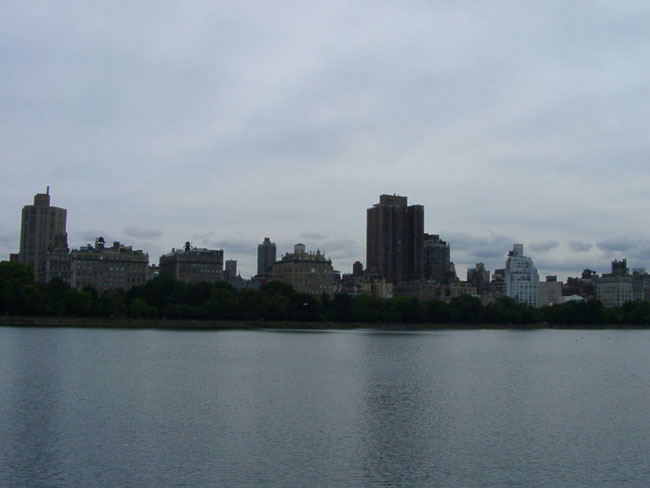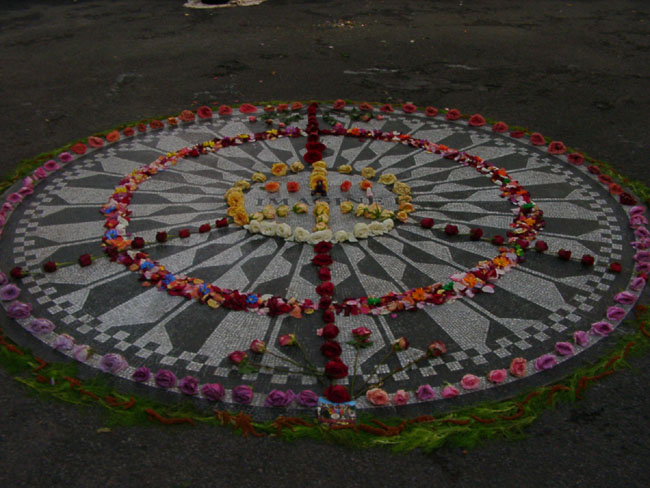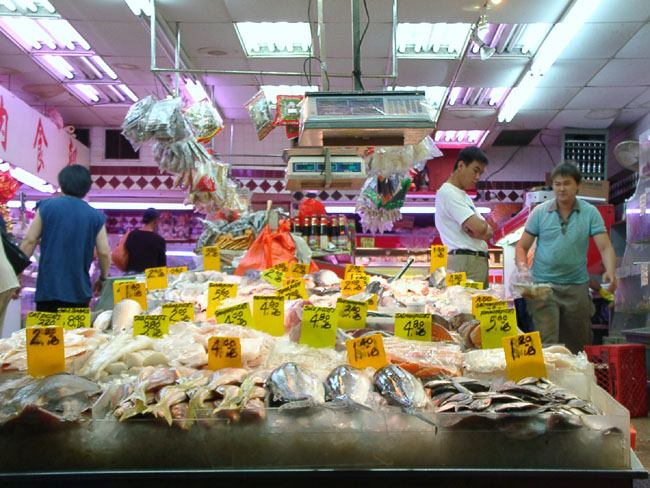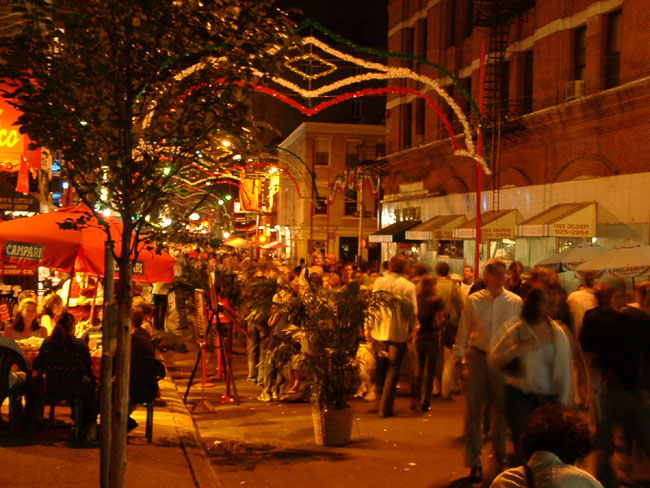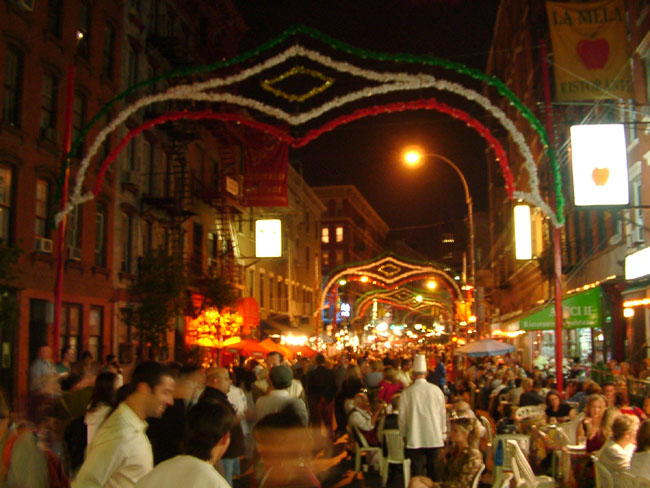 8 – 11 September 2004
Travel from Chicago to New York City
Our Lake Shore Limited Train left Chicago on Tuesday night. We woke up Wednesday morning (8 September) to find that we were making very slow progress towards New York City. We had stopped quite a bit getting out of Chicago the night before. Now, in Western New York, we were about 30 minutes behind schedule. Our compartment on this train was similar to the others that we had, except there was a toilet in the room which promptly stopped working soon after we left Chicago. Instead we stored luggage on the lid.
We had breakfast and then were asked to come for lunch only about two hours later as the kitchen needed to close as we approached our destination. However, the train sat the entire time we ate, waiting for freight trains to pass. By the time we reached Albany, New York, we were 1 hour 40 minutes behind schedule. We were able to move to an empty compartment across the way to see nice views of the Hudson River.
It was raining when we finally pulled into Penn Station in New York City at about 5:45pm. We quickly made our way to our west side hotel at 96th Street via the subway. Dinner was at a Malaysian restaurant where we had chicken and mango and seafood green curry.
Visits to Brooklyn Bridge, United Nations, Greenwich Village and Sagamore Hill
On Thursday we rode the subway to Ground Zero (World Trade Center site) for a short visit, and then walked across the Brooklyn Bridge from Manhattan to Brooklyn. We found a great pizza restaurant right below the bridge in Brooklyn and had lunch. Taking the subway back to Grand Central Station in Manhattan, we then walked to the United Nations Building for a tour. Our guide was from Madagascar and we saw the Security Council and General Assembly Rooms, among other interesting sights, on the 45 minute tour.
As the afternoon progressed, we took a nice walking tour from Washington Square through Greenwich Village. We ate dinner at a Belgium restaurant as it rained a little, but it let up as we left to make our way back to our hotel room.
We took a day trip from Penn Station to Sagamore Hill, on Long Island, on Friday. This is were Theodore Roosevelt, a former US President, lived 100 years ago. We had to change trains once in Long Island and then take a taxi about six miles from the station to the house. The entire trip took about 1 hour 15 minutes.
We took an 11am tour with a guide, ourselves, and two others. The house and grounds were very interesting. The house itself was full of gifts received from other countries and many animal heads and skins. We also went to the Visitors Center and they called us a taxi when we were ready to go back to the train station.
Back in Manhattan, we ate a late lunch in Little India and then walked around and did some window shopping. We ended up in Battery Park and had a drink at an old tavern, which was authentic but noisy with happy hour folks just off of work. For dinner we had sushi at a very crowded restaurant in Greenwich Village. It was very good, making up for the 45 minute wait in a line outside.
Last Day in New York City: Central Park, Broadway Show, Little Italy and Chinatown
On Saturday morning we went to Times Square to pick up half price tickets for a Broadway show that day. We decided to go to a matinee performance of Chiacgo. Before the show we decided to have a picnic in Central Park so we bought sandwiches, salad, carrot cake and drinks. After the enjoyable show, we took a long walk in Central Park, stopping at the Strawberry Fields (John Lennon) memorial, and then rode the subway to Chinatown.
Once in Chinatown we walked along some of the streets to see the sights and sounds, as well as a great fish market. We had dinner at a nice Italian restaurant with great portions of cheese ravoli and linguini with clam sauce. The final order of business was going back to the hotel and packing up for a very early alarm on Sunday morning.
We were up and out of the hotel by 4:30am on Sunday to make our way by subway to JFK airport. Our flight left at about 8am and we flew about 5 hours and 15 minutes back to California, much quicker than the train trip that originally brought us to New York!
Current time in New York City: