Alaska: Inside Passage (Skagway, Juneau, Ketchikan)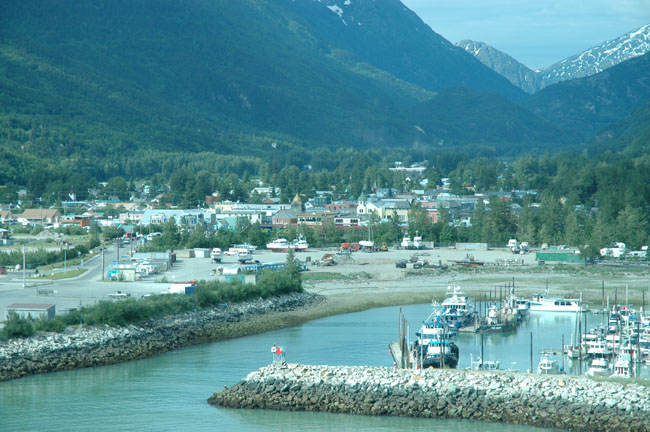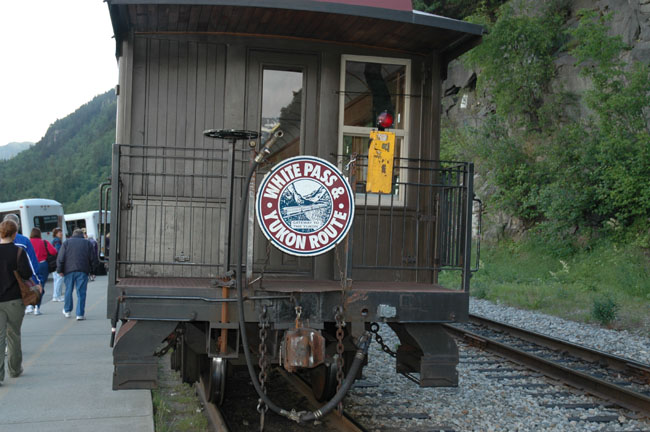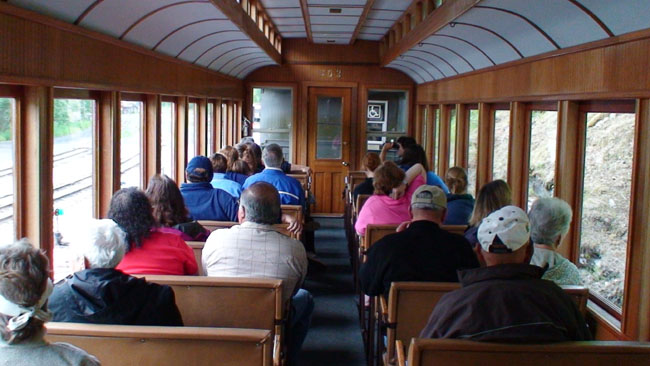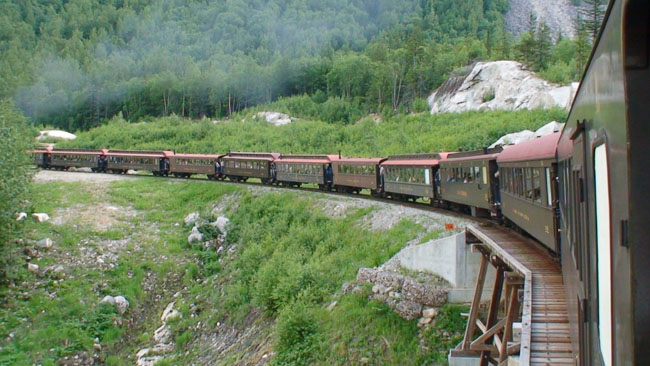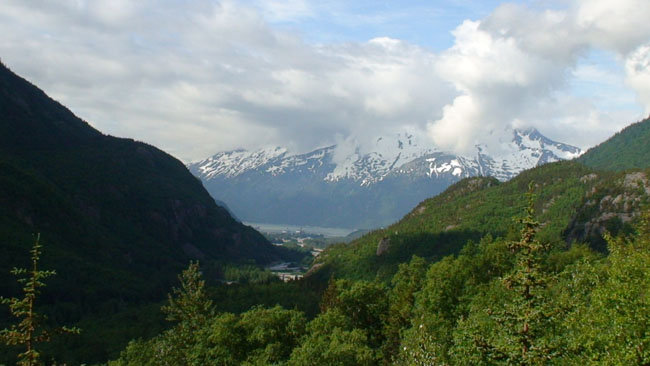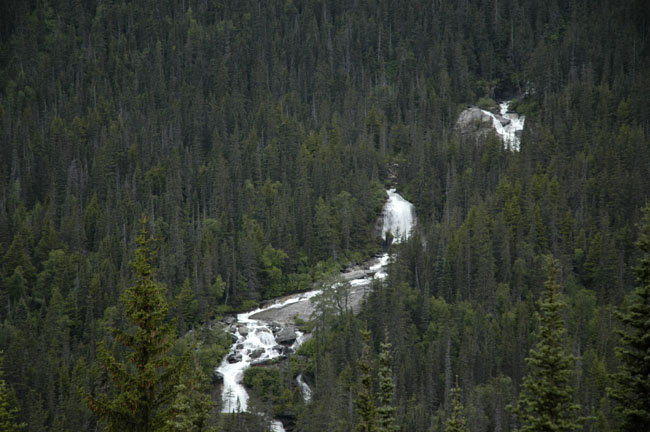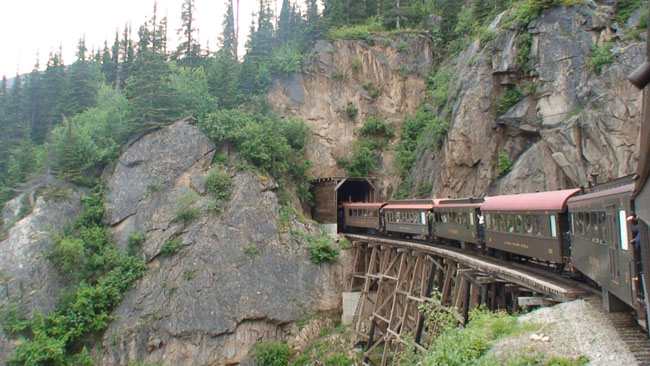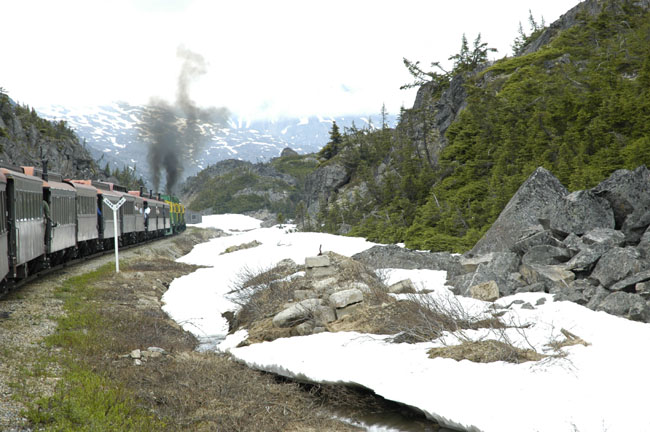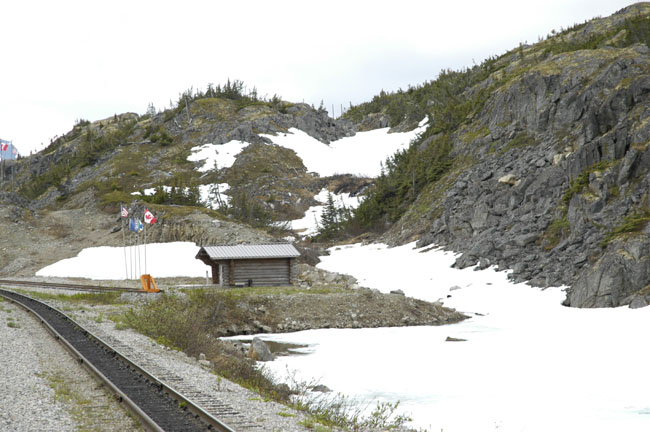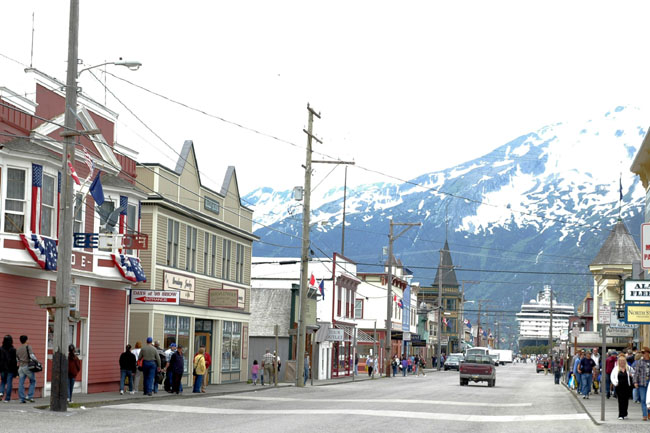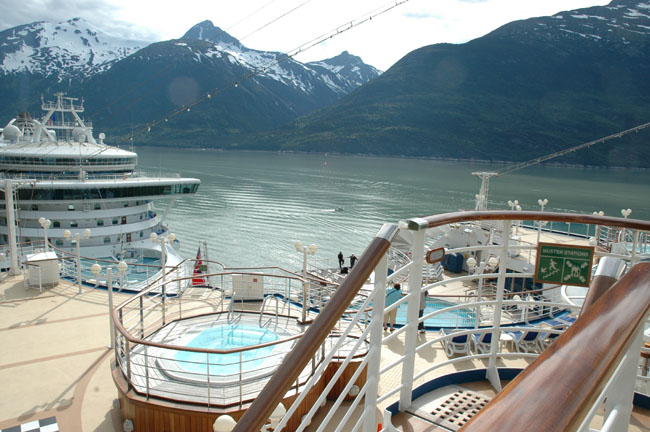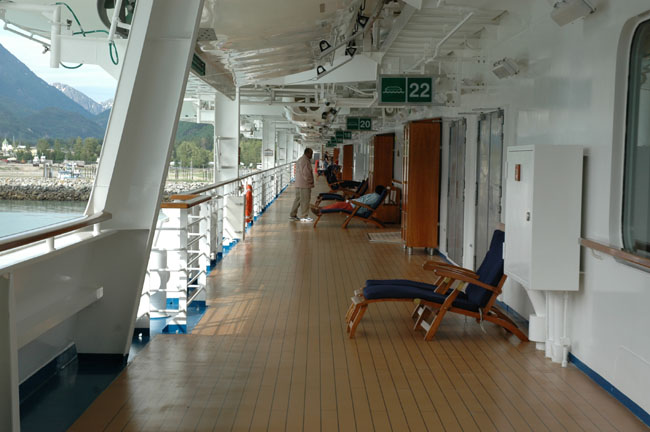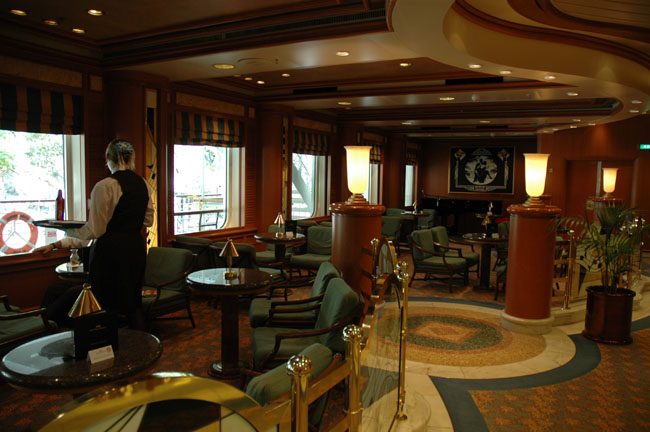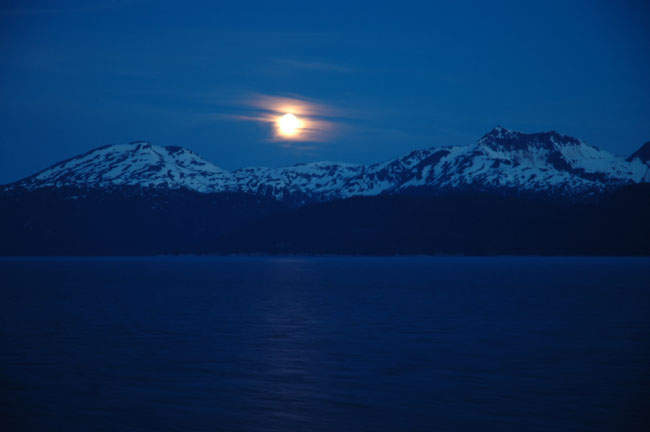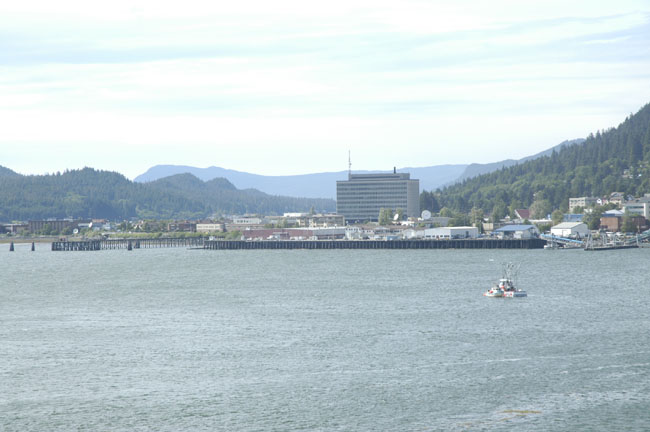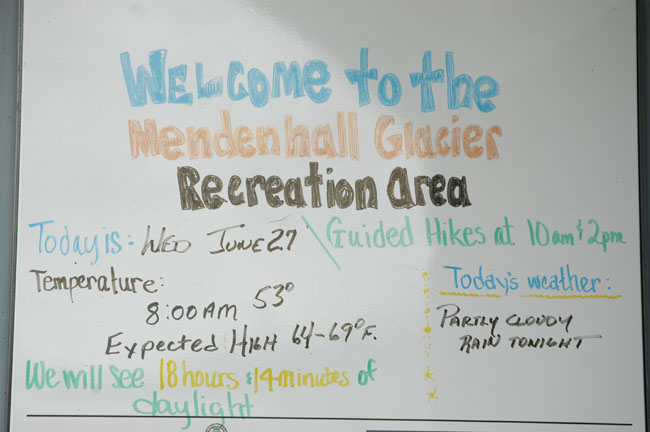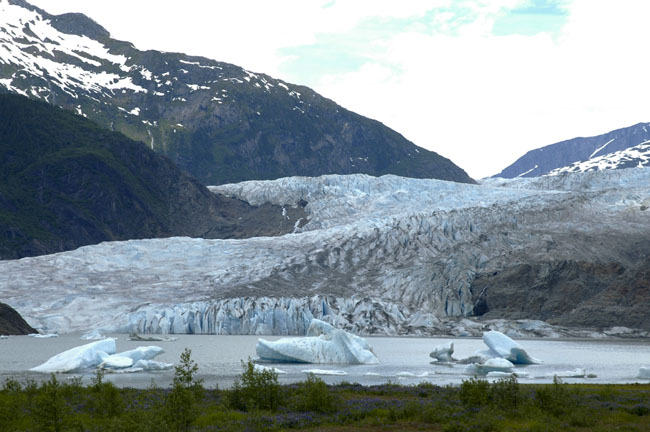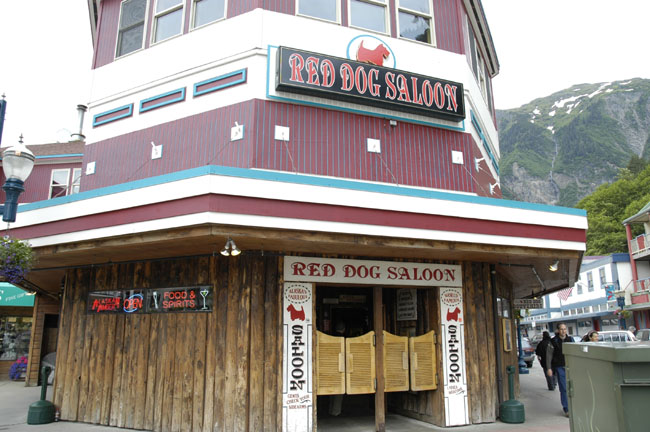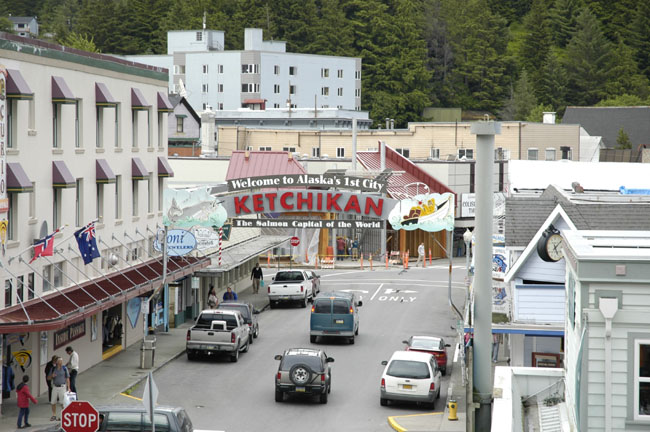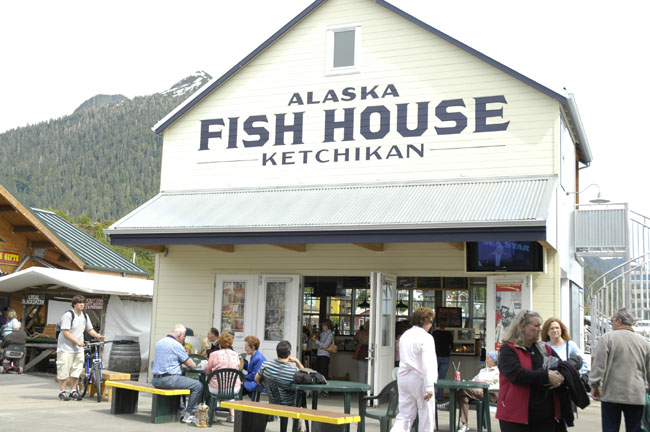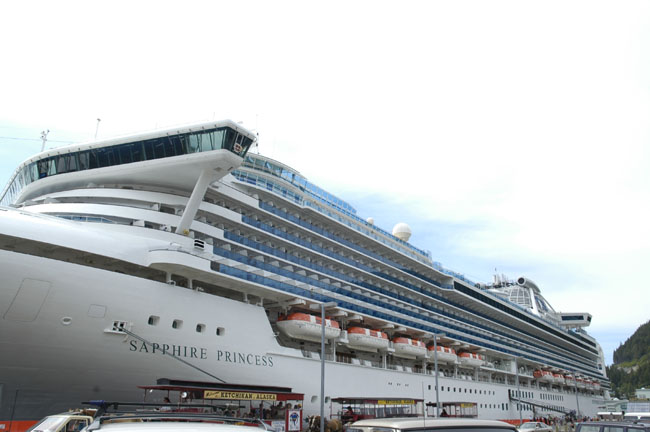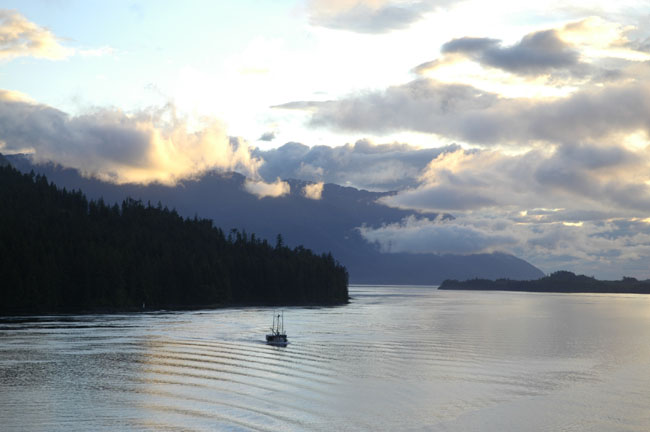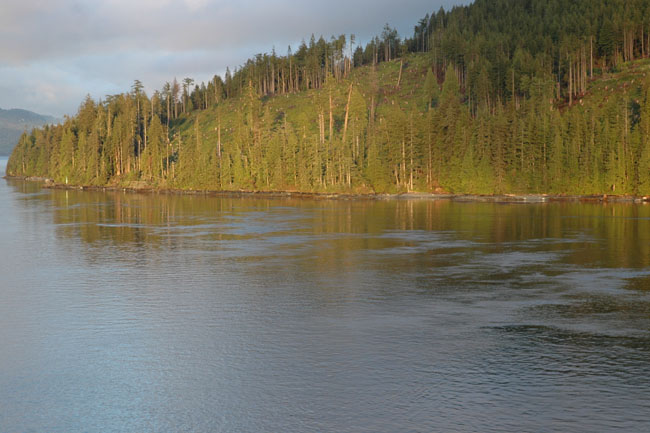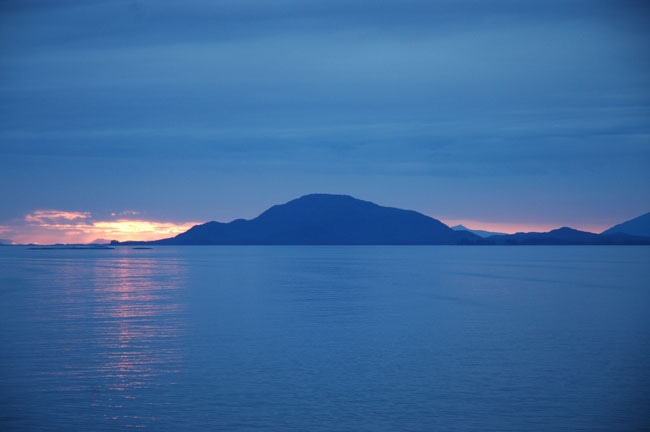 26 – 28 June 2007
After Glacier Bay, we made three stops along Alaska's Inside Passage. First we stopped in Skagway on Tuesday (26 June). The permanent population of the city is 862 and it had a real wild west feel to it. We wrote the White Pass and Yukon narrow gauge railroad to White Pass and enjoyed the great views outside the train. The line was born of the Klondike Gold Rush of 1897. After the train trip we walked around the town in the afternoon.
On the next day, we next visited Juneau, the capital of Alaska. It has been the capital since 1906 and has a population of about 30,000. We visited a glacier outside of the city and had lunch at a saloon.
On Thursday (28 June), our last stop along the Inside Passage was the southeastern most sizable city in the state, Ketchikan. With an estimated population of 7,368 in 2007, it is the fifth most populous city and also know as the "Salmon Capital of the World. Darren and Sandy went kayaking to view Bald Eagles while Lauren, Kristen, Hal and Kathy went zip-lining.
The last day of our trip (29 June), was at sea, as we continued south toward Vancouver. We enjoyed the time on the ship and the wonderful views of British Columbia. We arrived in Vancouver early the next morning and then flew back to Orange County airport, via Seattle.
Current Time in Alaska: