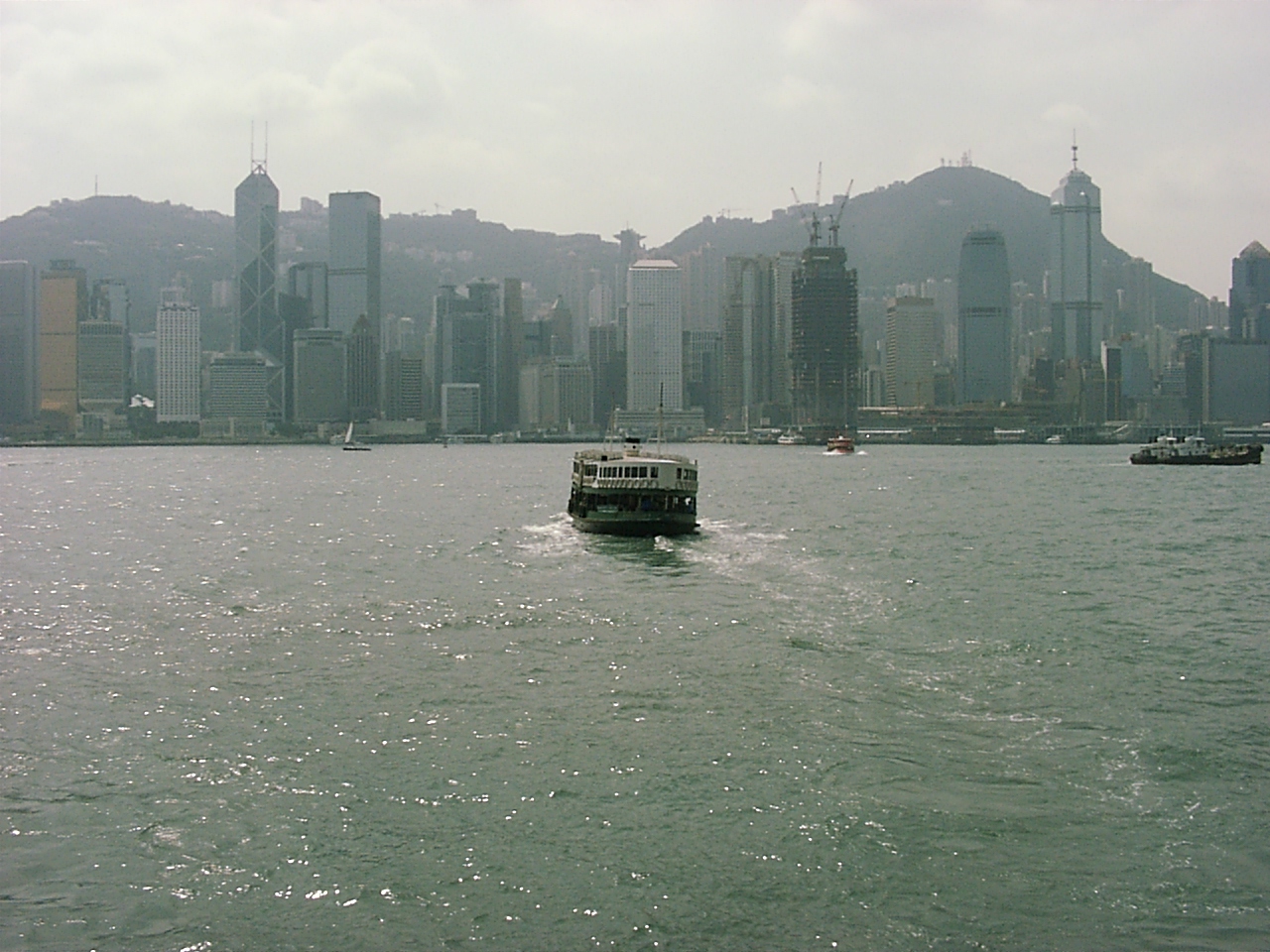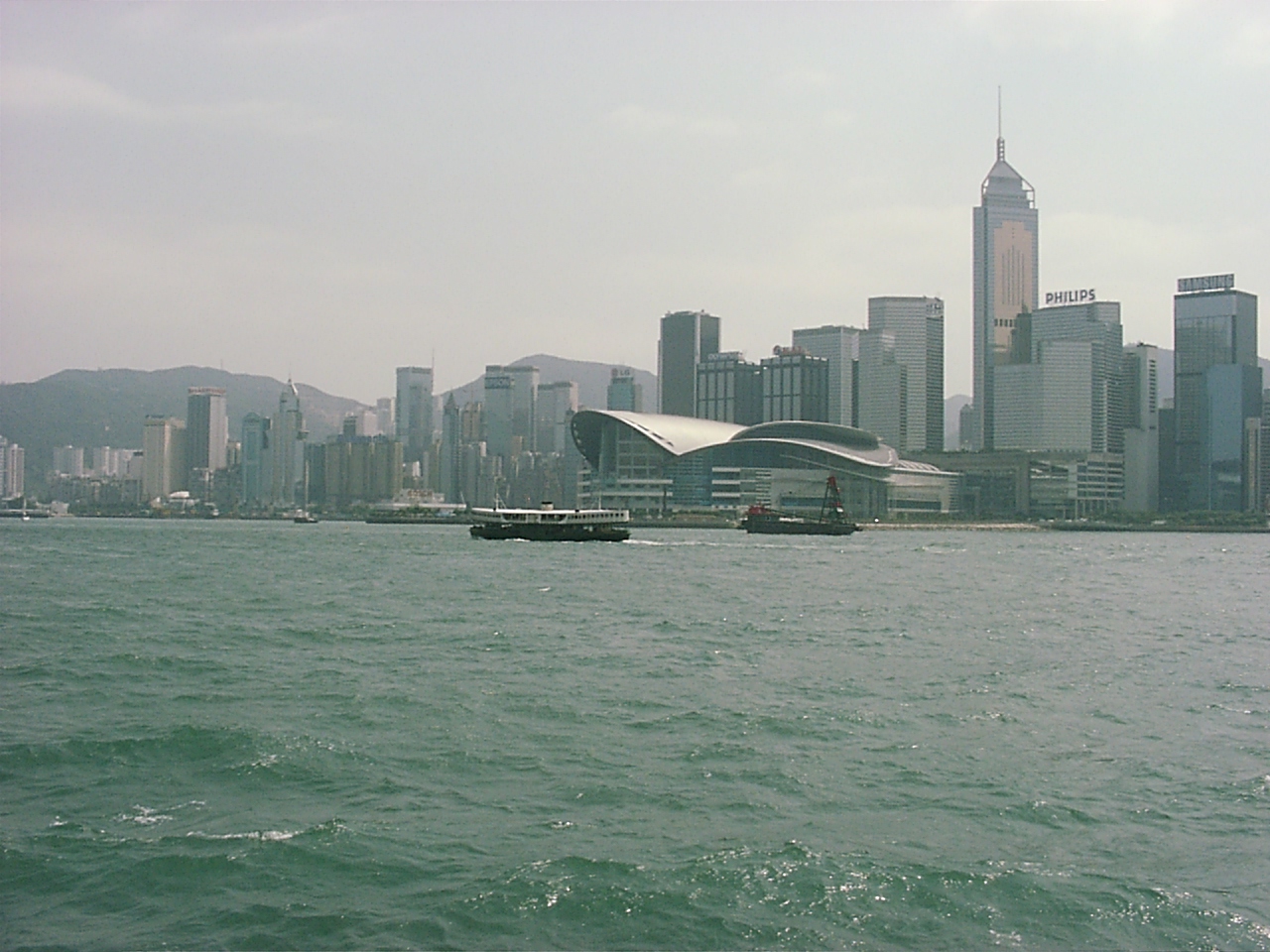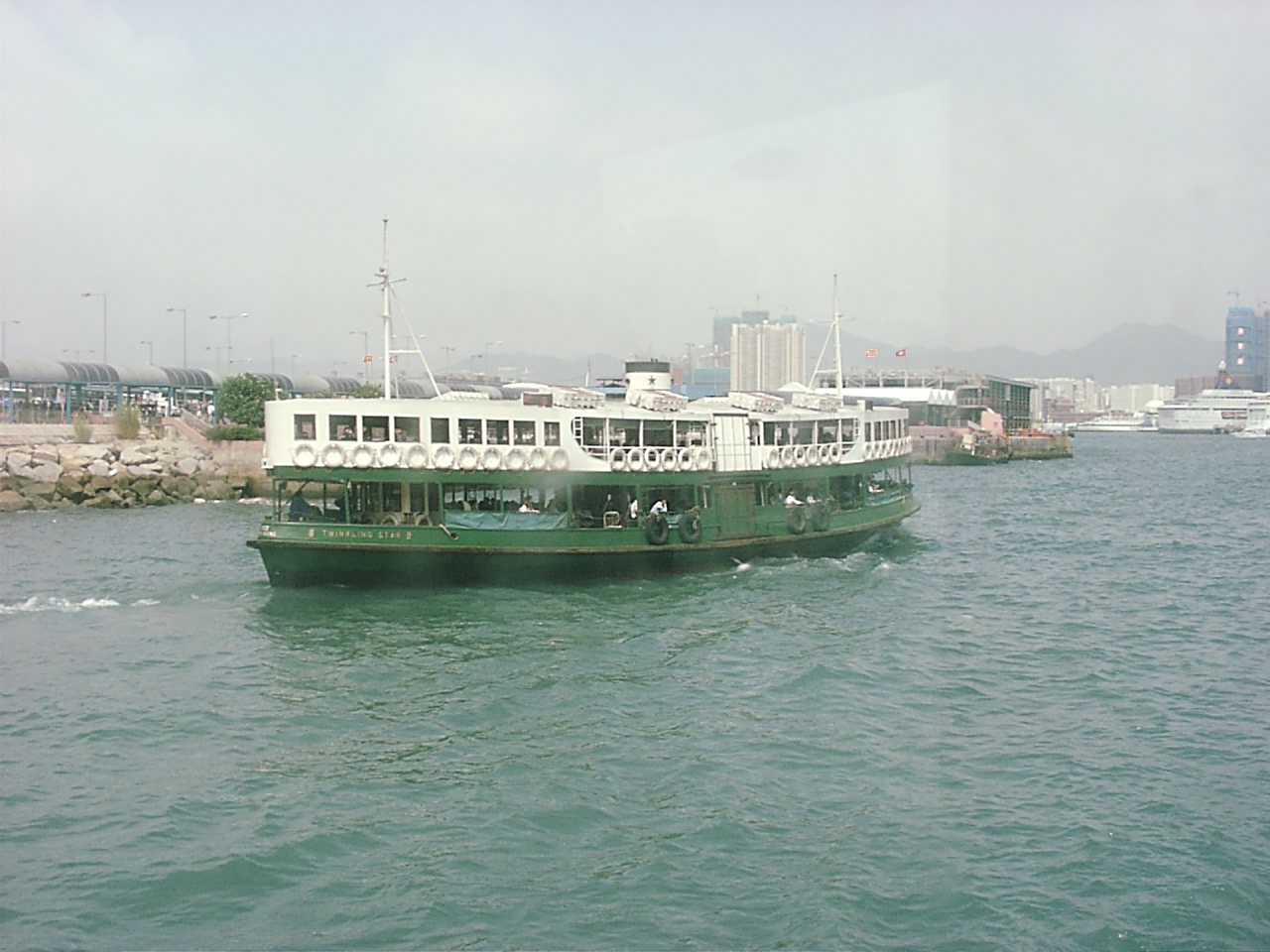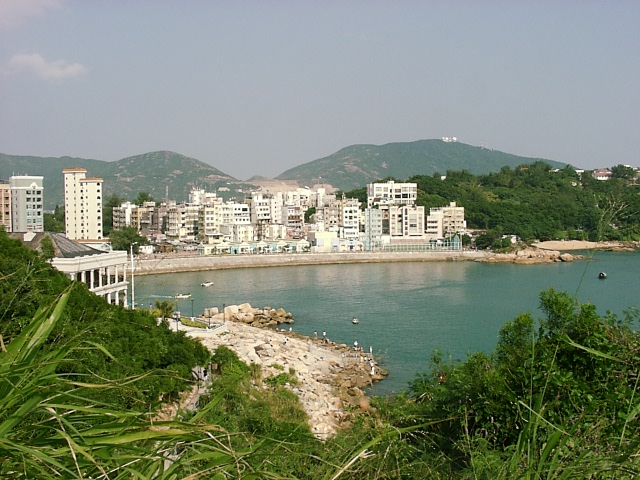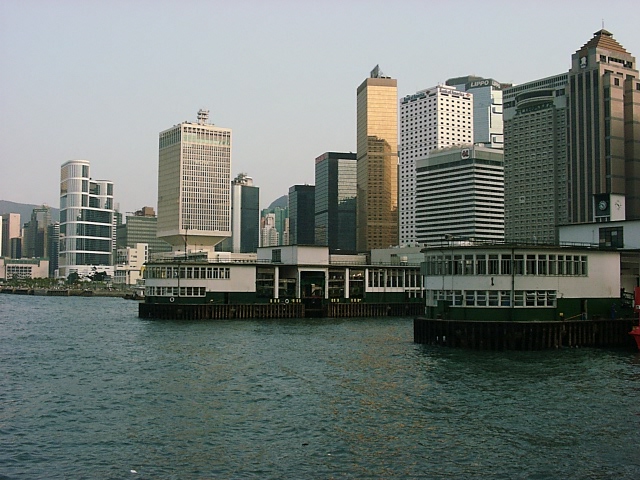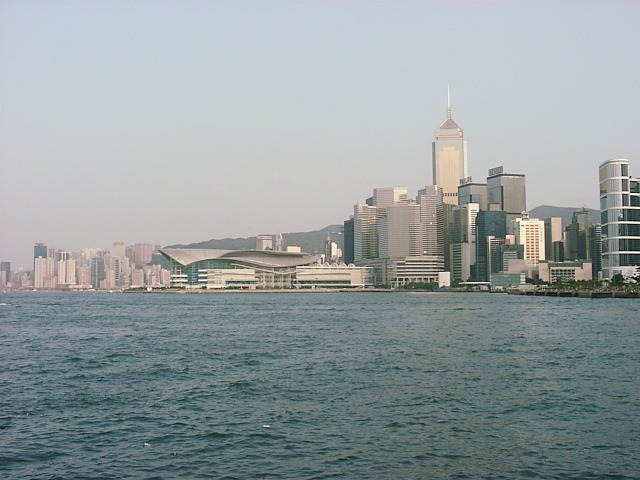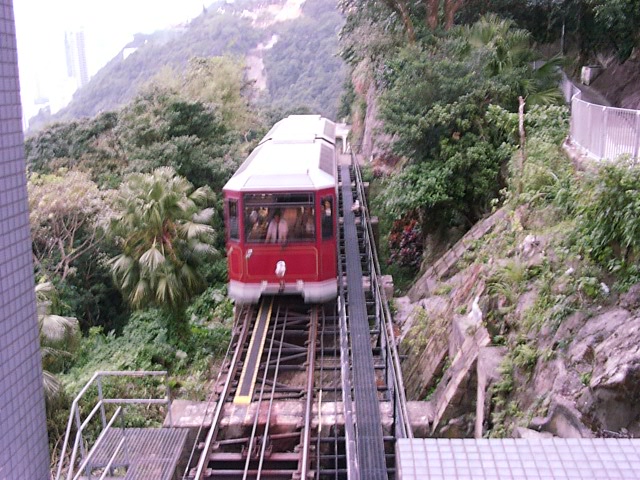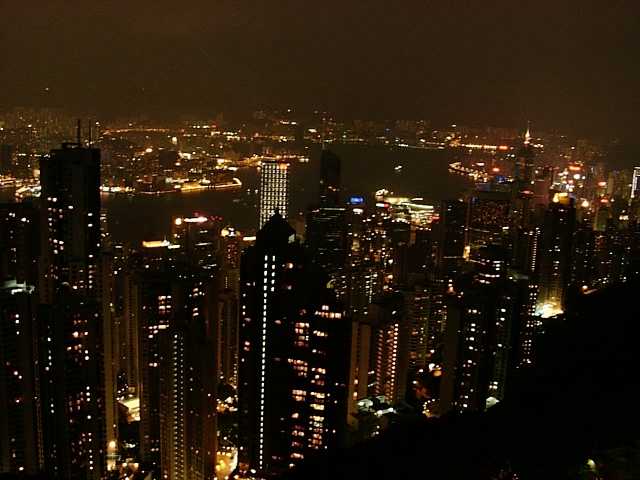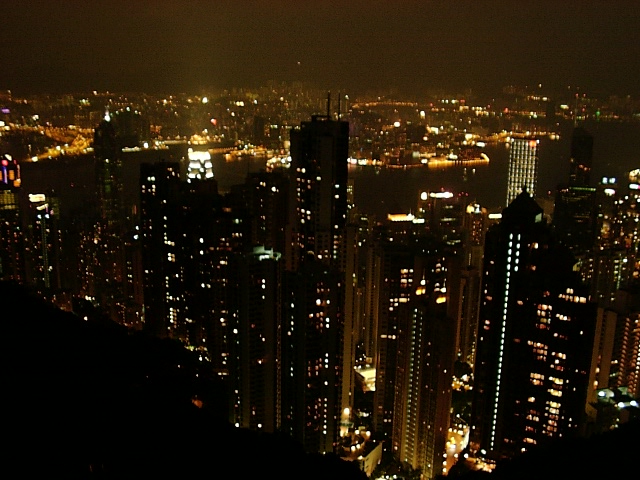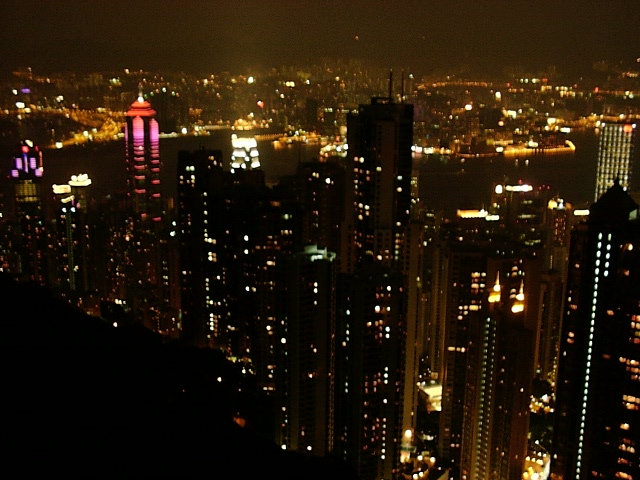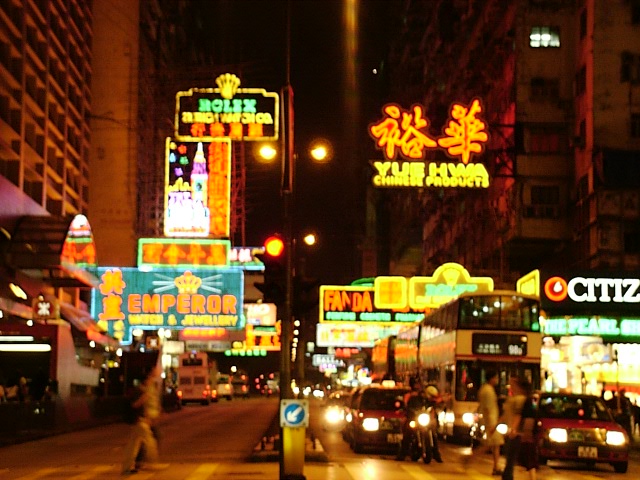 13 – 14 October 2001
Our three week journey ended in Hong Kong. We stayed in the Kowloon section of the city, with our small hotel located on Nathan Road, the main street in the area. After relaxing in the room, we visited the Hong Kong Museum of History. We enjoyed it so much that we ran out of time to see everything before it closed at 6pm for the day.
The next day (Sunday), we had Dim Sum for breakfast and then set off for a trip to Hong Kong Island. We took the Star Ferry across and enjoyed the views of the harbor. Once on the island, we embarked on a public transportation tour. First we rode the tram through the main part of the city. After we reached the end of the tram line, we transferred to a bus which took us over the mountainous interior of the island to a city called Stanley on the other side of the island. It was a pretty place. We walked around for about an hour before boarding another bus to a town called Aberdeen, which had a floating city of boats. We caught a final bus back to the Hong Kong central waterfront.
Once back in Hong Kong, we took the hillside escalator up the hill and walked to the lower tram station for the Victoria Peak Tram. We reached the top of the peak at sunset and waited for it to get dark. the views of the city were spectacular. After taking the tram back down, we took the subway back to Kowloon.
The next day we flew home, via a plane change in Seoul, South Korea.
Current Time in China: